Hello friends, Today I will to you a trick to receive SMS online India. These disposable number will even help you to receive SMS online USA, UK, Australia, China and many other countries. I will also share Over 20 websites, Virtual number and some OTP Bypass app for Android and iOS.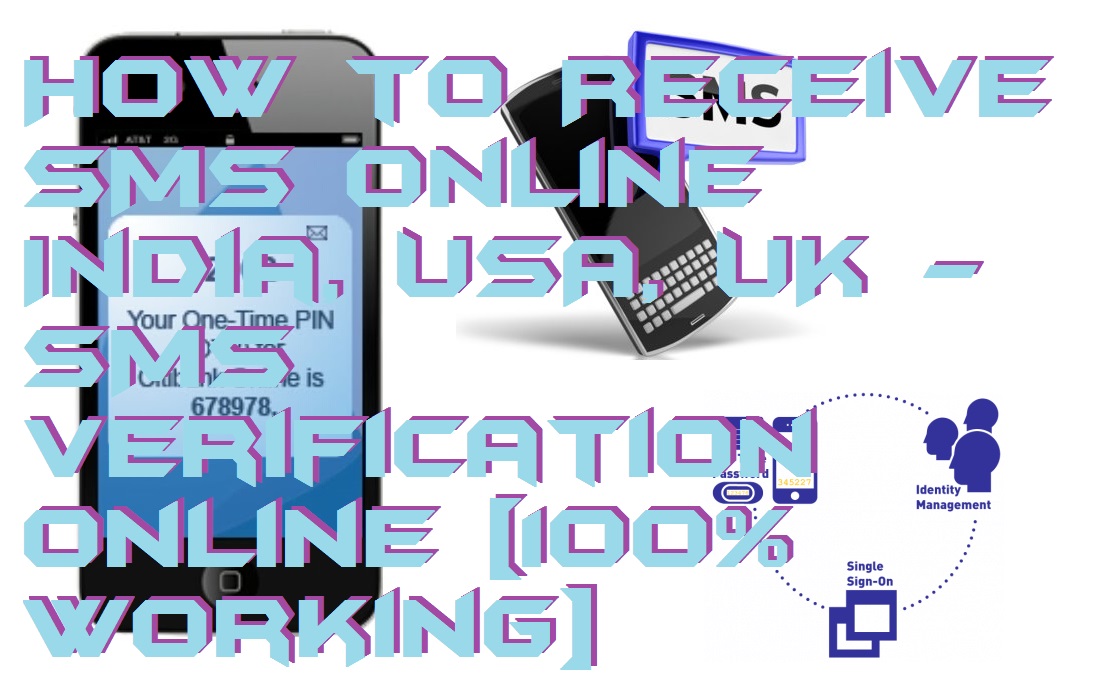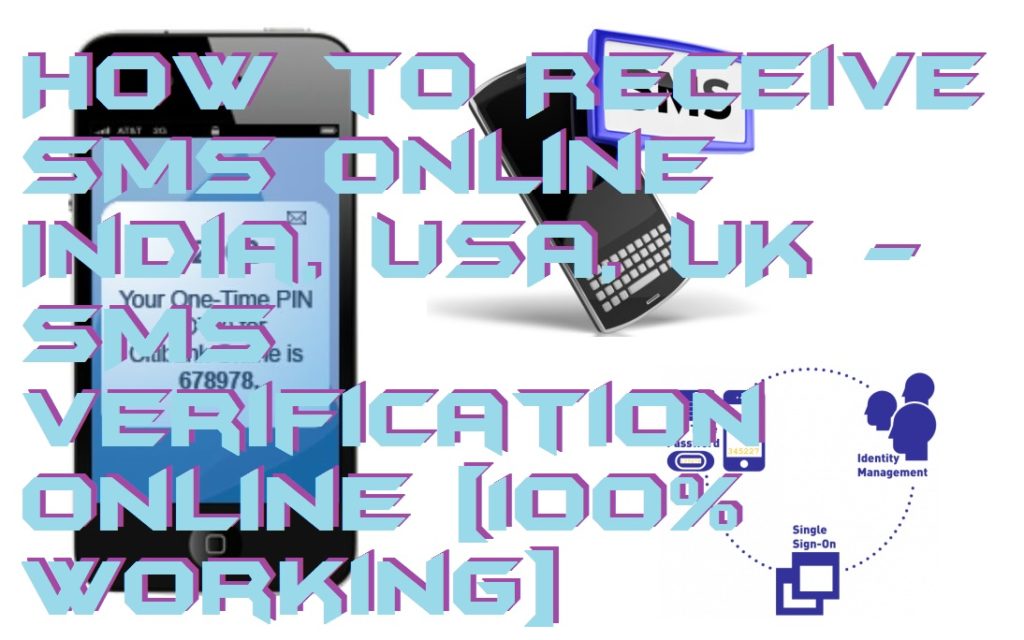 Easy tricks to bypass the online mobile verification through OTP codes via SMS in India. These are some easy-to-use tricks which work every time. Nowadays, almost all websites and social networking sites require mobile number verification for registration. It may happen that you just want to check out the website once and don't want to provide your phone number there to avoid scams. For this, you'll have to fool the website into thinking you are providing your number for verification when in reality, you are providing a dummy number.
Over 20 Websites – Disposable Mobile Number for Verification
There are lots of websites offering disposable numbers free of any cost. But there is the confusion of which works and which don't. So, I took the liberty of doing some research and churn out the names of some websites where you can find working disposable phone numbers for free. Many of these sites offer disposable Indian phone numbers.
https://www.receivesmsonline.net
http://receivefreesms.net
http://receivesmsonline.in
http://hs3x.com
http://receive-a-sms.com
http://www.receive-sms-online.info
https://www.textmagic.com/free-tools/receive-free-sms-online
To view more Website please share this article.[sociallocker]
http://www.receive-sms-now.com
http://receivesmsonline.com
http://freesmsverification.com
https://smsreceivefree.com
http://receiveonlinesms.biz
http://getsms.org
http://receivefreesms.com
http://mfreesms.com/receivesms.php
http://www.textlocal.com/receiving-text-messages-online
http://receivesmsonline.me
https://www.proovl.com/numbers
http://www.esendex.com.au/send-sms-online
https://sms-online.co
http://receive-sms-online.com
http://receivesmsonline.eu
http://freereceivesmsonline.com
[/sociallocker]
Read more: How to Receive SMS Online for Free – Bypass SMS Verification [15 Websites]
How to Receive SMS Online India number – SMS Verification Online to Bypass OTP
Users can Receive SMS Online India number. You can use any mobile number from India to bypass OTP. I have shared 23 websites in total to receive SMS online India number.
Go to any of the above-mentioned websites. Most of them offer Indian numbers so you can easily work with most of them.
You will find a list of numbers on the site.
Choose any number according to your preference.
Enter the number you have chosen on the website.
The website will send an OTP on the number.
Now click on the number on the site. You will find the all recent messages to the number there. Select the OTP from the message from your website and copy-paste it on the website.
Voila! Your work is done. You successfully bypassed the procedure and fooled the website. Now enjoy your spoils.
Receive SMS Verification online India using Android or iOS – OTP Bypass app
There are many apps to provide the same services to you too. The apps provide you with temporary mobile numbers for you to use for bypassing the online verification procedure. Here are some such apps.
OTP Bypass app
Now let's see how to use these Android apps. You can bypass OTP by using these Smartphone applications.
Download any of the above-mentioned apps.
Open the app.
If the app requires you to sign up using a mail id, do it.
The app will now provide you with a temporary number. Copy-paste the number to the website you require OTP from.
Open the app again. Click on the number you chose and you'll find a message with OTP sent by the website.
Copy-paste the OTP to the website.
This was it! You have successfully Receive SMS verification online India using Android or iOS Phone.
Receive SMS online virtual mobile number India – Virtual Mobile Number to Receive SMS Online
Virtual mobile numbers are used by people or businesses as a dummy alternative for some unimportant or unofficial tasks. There are many websites which provide you with a permanent virtual mobile number you can use for either sending/receiving text, handle OTPs, or use WhatsApp on. Here are some of the websites providing Indian Virtual Mobile Numbers.
IVR GURU
TipLOOT
SmsHorizon
txtNation
org
ALL DIGI SEO
Go to any of the above-mentioned websites.
 sign up there providing your details.
Follow the instructions mentioned on the website for getting the VMN. Different websites have different procedures. Just keep following them. They are simple.
Congratulations! You have your own Virtual Mobile Number in no time. Use it for anything you like.
Caution! Do not use any of the above-mentioned tricks for illegal works.
Read more: How to Receive SMS Online for Free – Bypass SMS Verification [15 Websites]
Last Words on How to Receive SMS Online India – SMS Verification Online
These are some of the best methods you can use to bypass the online or mobile number verification steps of websites. Give them a try and see their effectiveness and ease yourself. Let us know in the comments below if they worked for you and if you find this article useful.
Was this article helpful?