How to Get Your New Blog off to a Good Start
If you are interested in starting a blog, it is essential that you follow a few simple but useful tips. Many different blogs on the internet cover about every topic you could imagine, so you will need to make yours stand out. When you take the time to learn about how to start a blog correctly, you will significantly increase the chances of yours becoming a big success. The last thing you want to do is rush into making a new blog for it to fail.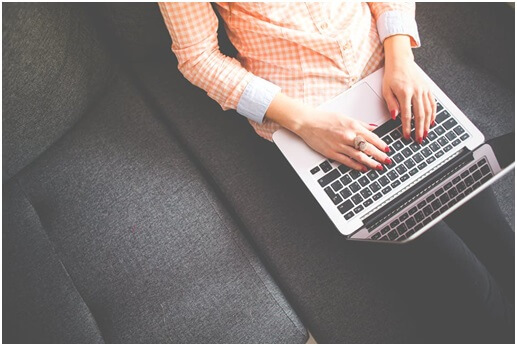 Select the Right Blog Platform
There are many different blog platforms that you will have to choose from, so it's essential that you take the time to look into your options before making a decision. Blogger, Weebly, WordPress, and Joomla are just a few of the more popular platforms that you can use to create your new blog. It is crucial that you look closely at each of your options so you can select one that will match your needs exactly. The platform you use for your blog will play an essential role in determining how it turns out.
You can find the entire 4-step guide, including setting up domains, hosting, and content management system, on Satori Webmaster Academy.
Get Quality Hosting Services
You will also need to make sure that you select the right web host for your blog. The host that you choose will affect how reliable your blog is, so you will need to be careful about the one you wish. If you want to make your blog a real success, it's essential that people can access it most of the time. A reliable host will keep your blog up and run at all times so you won't need to worry about it always being down due to server problems.
Make it Mobile-Friendly
It's also essential that you make sure your blog has a mobile-friendly design when launching it. If people who access your blog on their mobile devices have a hard time navigating it, you won't get very far. These days millions of people all over the world browse the web on their smartphones and tablets, so you will have to consider this when you start blogging.
Focus on Quality Over Quantity
While it is essential that you post content on your blog consistently, you will need to make sure that what you are posting is relevant to the topic of your blog and well-written. People aren't going to keep coming back to your blog if the content isn't compelling or coherent. It's always a good idea to continually sharpen your writing skills so that you can keep churning out good quality content. Make sure that everything that goes onto your blog will interest your readers and keep them engaged.
Starting a blog can be a bit intimidating at first, but it's pretty easy once you get all the necessary information. If you want your blog to attract many people on a regular basis, you will need to focus on all of these things and more.
Was this article helpful?