These days, everyone you know is on Facebook – from your parents to that person you had one class with in college. There are even entire generations that grew up with Facebook, born into a world where the social media platform is a digital staple. An article on the New York Times details how the tech giant has shaped both young and old minds, redefining how we connect online. And while we can go on and on about the intricacies of growing up with the social media site, it boils down to its simplest and most appealing function. That is, it's an ever-updated digital scrapbook where you can keep track of your peers' lives, and of strangers' lives from around the world.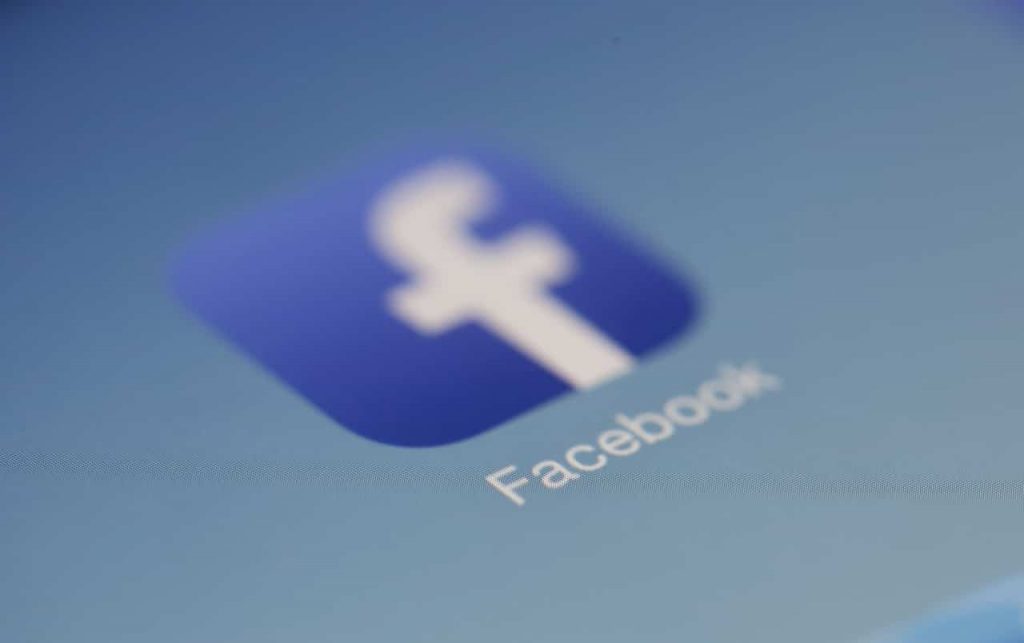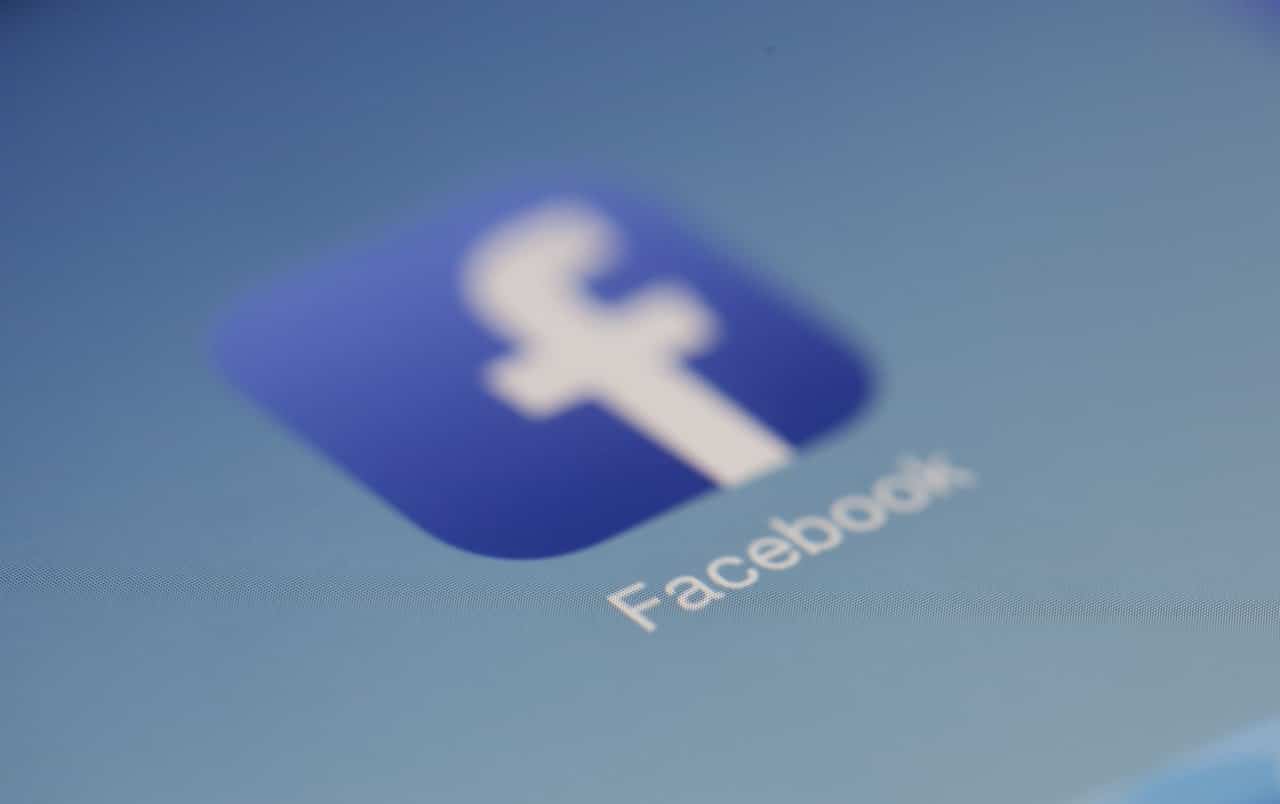 Being able to bring this digital scrapbook out into the physical world is a nifty way to preserve digital memories on paper. After all, it's far too easy to lose important moments in the thousands of photo dumps on the site. Thankfully, it's easy enough to just print photos and messages straight from Facebook.
Until recently, this was something you could do simply by clicking on a photo and selecting the "Save Image As" option. However, that button has been removed, which means you now have to go through other means to print from the site. Read on if you want to find out the different ways you can print directly from Facebook.
Use the Download Feature
This one is pretty straightforward. Log in to your Facebook account and look for the photo that you want to print. Once you've found it, click on it and select the options button. From there just click "Download" – a button that should be located between "Share" and "Report." Check your downloads folder on your computer and select the print option.
One important thing to note here is that Facebook's policies point out how photos set to public are available for access and use by individuals and entities. This means that as long as the photo you're printing is visible to a public audience, you don't have to worry about copyright infringement.
Use a Bot
If you want something a little less tedious and a lot more interactive, then the unique option of using a bot is worth a shot. The HP Printbot lets you print both files and photos directly from Facebook with just a few clicks. It works by letting you simply chat with the HP Printbot on messenger. From there, you will need to add your printer's email address by sending it to the bot, formatted as [name]@hpeprint.com. After you've set it up, all you need to do is send a photo like you normally would to one of your friends, and the bot will print it out from the nearest connected HP printer.
Social media users can expect more useful bots like this in the future. Open Access Government suggests that tomorrow's bots will carry out simple tasks that are repetitive in nature, freeing us up for more important things.
Print The Page
Lastly, there's also an option to print the entire page out instead of individual photos. One thing to consider before doing this is the amount of ink left in your printer, as entire pages will have more details and more colors. Our tech enthusiast Ekaan Puri explains how you can check your printer's ink levels, which will save you a lot of time and spare you from the frustration that comes with trying to figure out how to do this.
Once you've done that, simply open the Facebook page you want to print out and click on "File" on your browser's toolbar menu. From there, just select the "Print" option and it'll proceed to print out whatever is on your screen.
Was this article helpful?