Logaster: Redefining How Logos are Designed?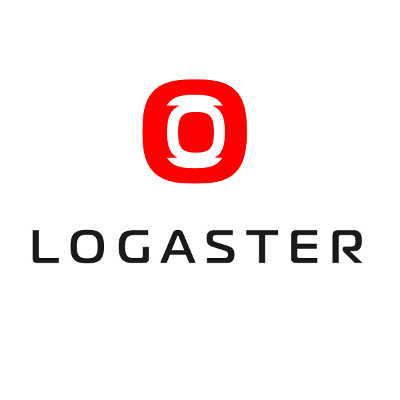 Logo designing may seem to be a small job. That is the perception amongst many business owners until they eventually have to design a logo. Your logo is your business' identity – something you cannot take lightly. Every time someone comes across your company's logo, they are going to think of your business. It is part of your company's image. In this review of Logaster, you will be introduced to a professional logo designing service that has already designed more than 5.03 million logos. That is a staggering number of logo design app and only an unordinary company can reach that feat.
Read more: How to Download Private Instagram Videos Android – Instagram Video Download
Already, 6 million people from over 167 countries have used Logaster's service. It offers a quick and simple method to have your logo designed. You can have your logo designed and ready in minutes. Revise it until you are fully satisfied that the design has achieved your goals.
How Logaster Works?
Logaster begins with an automatic algorithm for designing your logo. You don't need to have any designing skills to create your logo.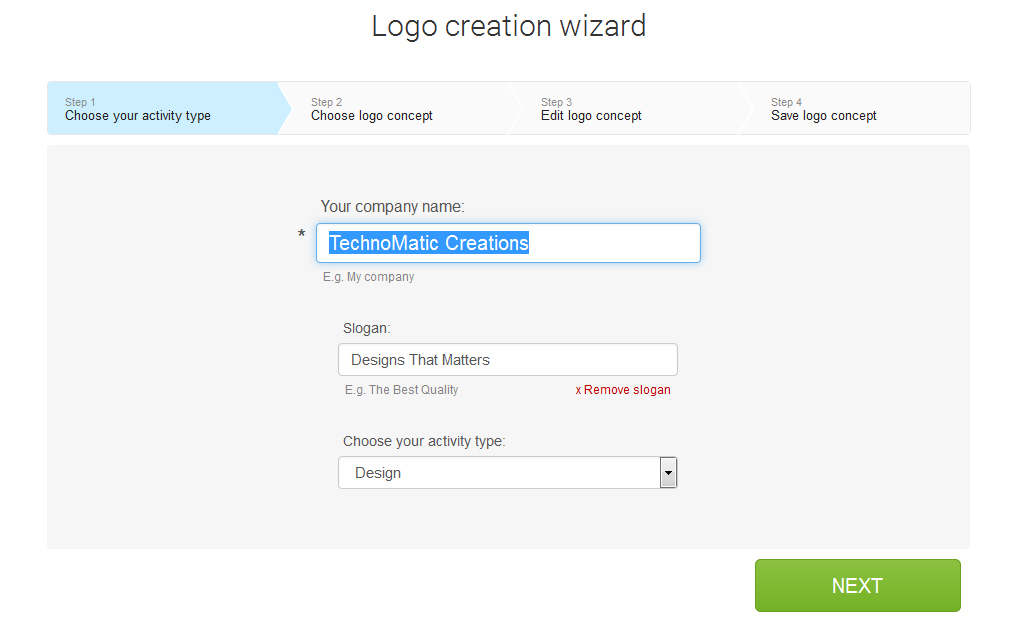 This is the tool that allows you to have your logo created, edited and saved. In fact, there is a 'free' aspect to this designing service. You can have a small-sized logo designed and saved without even paying the service. This is the initial design phase so that you can search for the best-matching logo.
Read more: How to Rename Apps on Android Home Screen Without Root – 100% Working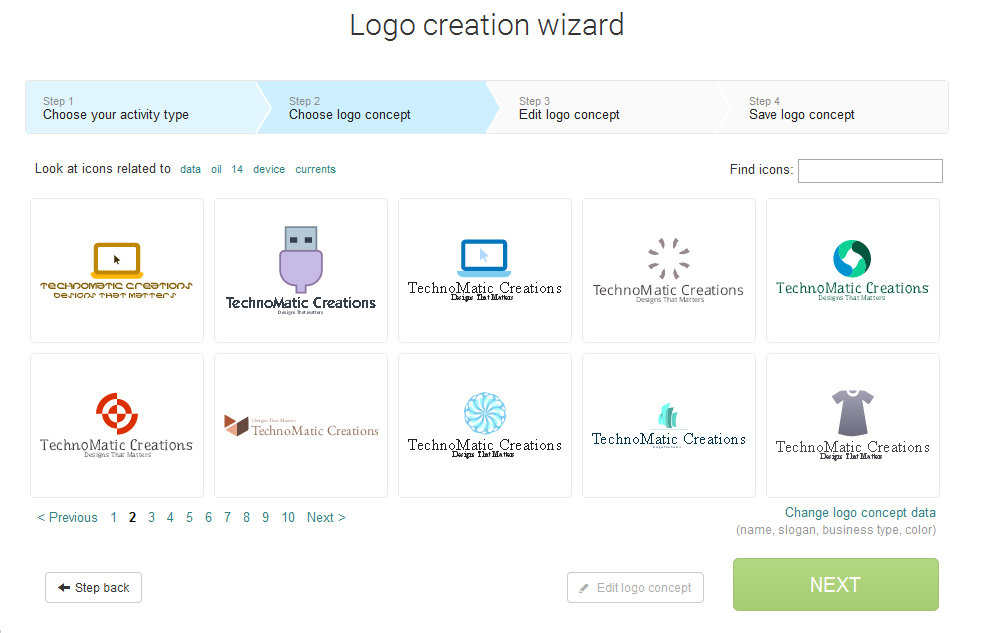 You can also edit the logo concept to refine the designs to your preferences. Once you have selected the perfect design, it will give you a view of how your logo will look in different colors. You can again edit the logo concept or choose an entirely different logo. Once you have made the final choice of what looks best, you can save the logo.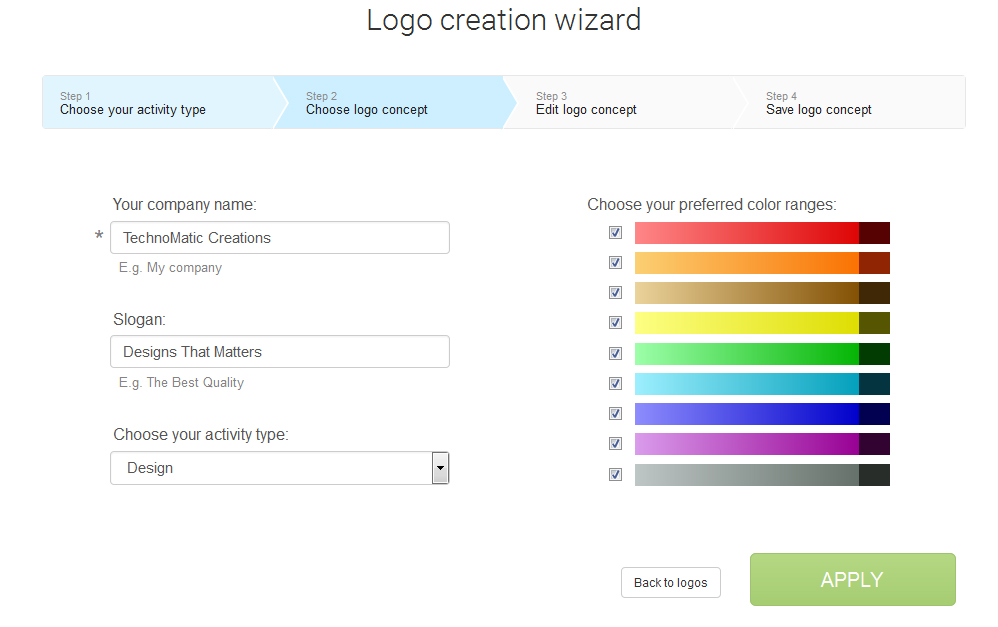 You can compare logos and even discuss their features. You can also edit each variation and then save the logo by signing-up.
Features

The key features of Logaster that have helped it earn a user base of over 6-million are as following:
Simple to Use
Logaster's design algorithm creates the logo for you. You don't have to have any technical designing skills. Anyone, from a corporate manager to an entrepreneur can have their logo designed with ease.
Anytime Customization
Once you create a design and save it, you can access it anytime. You can edit it and purchase the final design.
High-quality Designs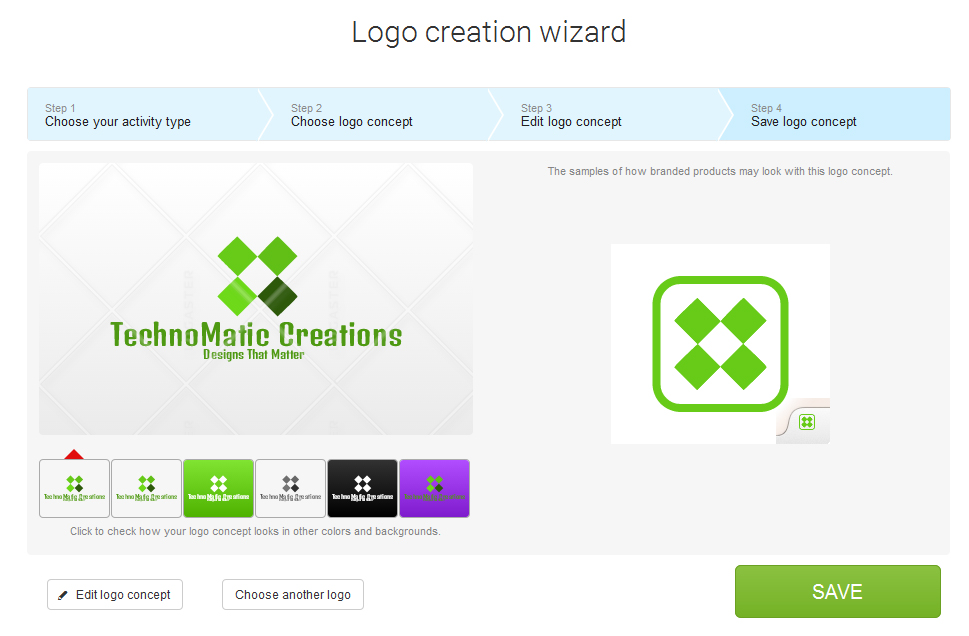 Logaster's massive database of icons and fonts is what drives its design algorithm. It has developed a staggeringly huge database featuring only high-quality fonts and icons.
High-Quality Images
Logaster is a professional designing service, so it maintains the industry standards when it comes to image quality and resolution. It offers all logos and other designs in JPEG and PNG (raster) and PDF and SVG (vector) formats. This helps ensure that your logo doesn't blur whether you print it or use it in your online materials.
Affordable Logo Designing
Professional logo designing can be an expensive affair. Logaster simplifies all aspects of the designing process. Using this service means saving big on your designing costs.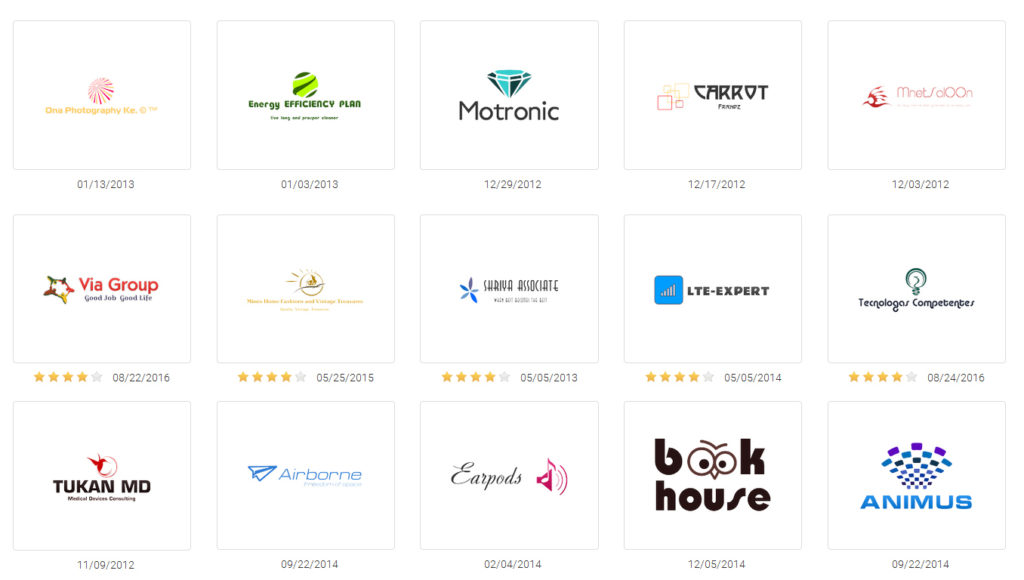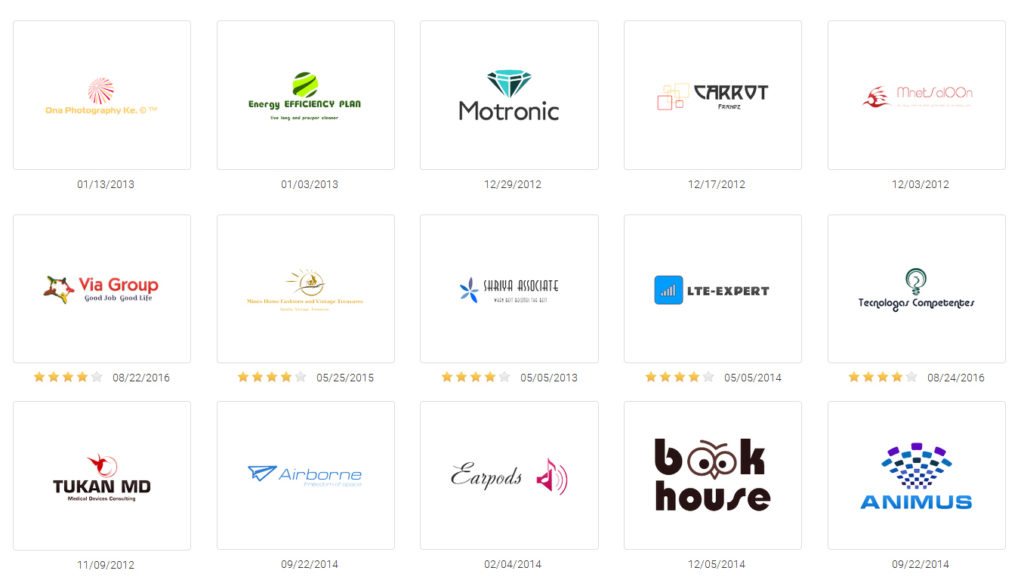 Conventional, professional logo designing can take hours or even days until a final custom design is reached. Once you start the design process, Logaster will come up with thousands of design options. You can choose the one that best matches your expectations. This can then be followed up with editing and changes as per your preferences.
Excellent Customer Support
If you face any issues, which you will not because this is an extremely simple platform to use, you can instantly reach the customer support team. There is a FAQ section that addresses most of your queries. However, you could still reach the team with your doubts. They are friendly, professional and quick in answering and resolving queries.
Pricing
As already mentioned, you can download your logo in small size after designing it using Logaster's "Logo Creation Wizard." It will be a lesser quality file that can be used only for use in your website. You cannot print it or use elsewhere. Logaster offers affordable pricing to create and edit high-quality logos, branded designs, and corporate identity designs.
About Logaster
Logaster is different from your conventional logo designing services. It is a UK based online service that offers much logo designing, branded items designing and corporate identity designing services. It has a full-fledged team do professional and experienced designers behind it. it has simplified corporate identity designing functions with its unique concept.
With thousands of testimonial comments, Logaster continues to grow and reach more and more small, medium and large businesses across the world. You don't have to spend hours with a designing professional – creating a design, having it edited and then revising it and increasing the costs. Choose a design foundation to start with and edit it without paying a designer by the hour. The eventual savings can be in the hundreds or even thousands of dollars, if you have to design a complex logo or other branded item.
Was this article helpful?