The times for web developers are changing. The implementation of handheld devices has begun to make an even greater mark on the technical age – more and more people are turning away from the use of laptops and computers in favor of their smaller counterparts. People have started using their phones as their primary sources of news and communication. Social media, news outlets, review platforms, etc. – all being accessed straight from your pocket.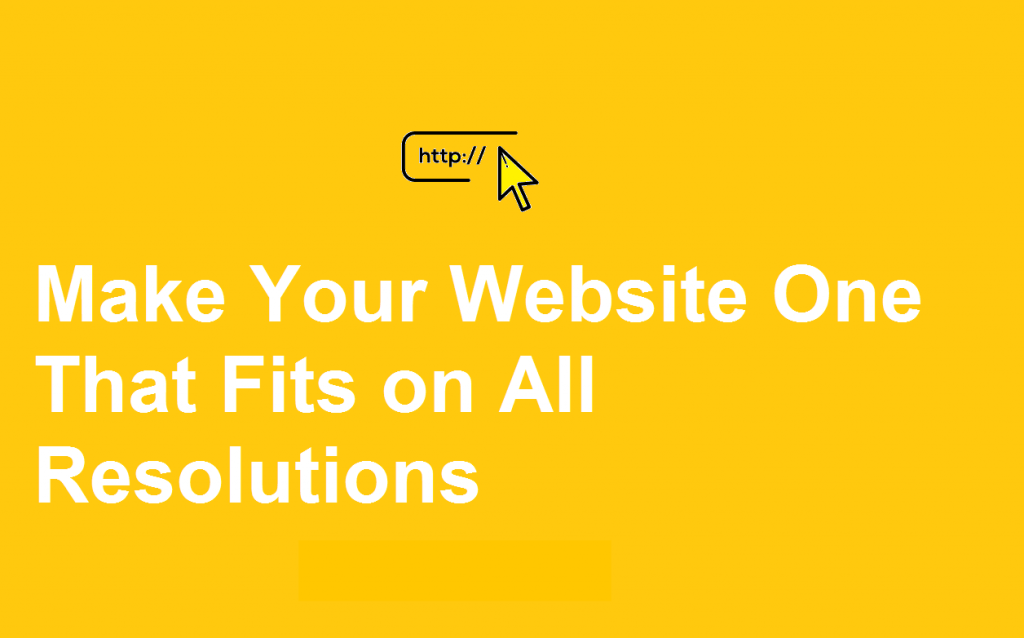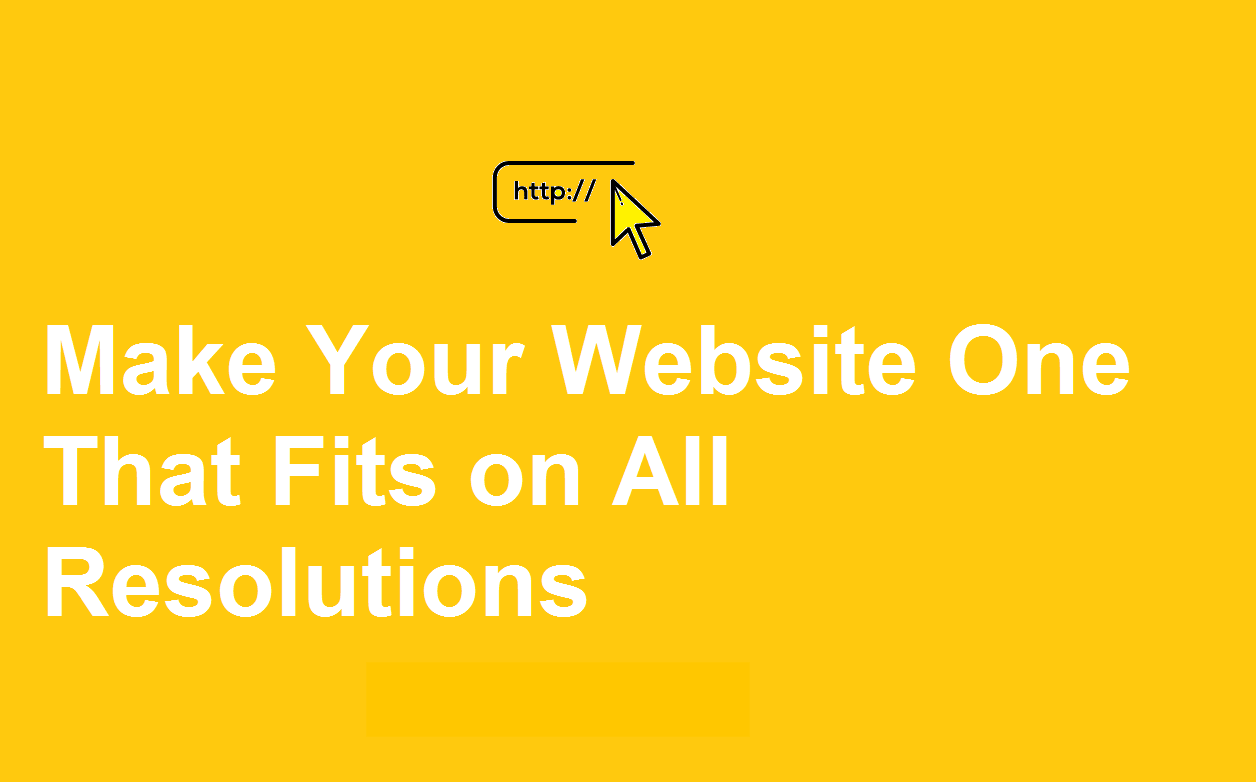 With this shift comes the death of any websites that haven't transitioned into the mobile age. It's becoming less common that you'll find a website that doesn't have a mobile-specific mode and the reason why is obvious. More people are using the internet and reading online articles via their phones than laptops or computers anymore. If a website isn't mobile responsive, traffic flow will start to avoid the web page in favor of more mobile sleek designs.
For web designers and developers, there begins the transition into the mobile-first design. This call for mobile responsive web pages has left a great mark on the coding industry as we see a transition in methods. Most coders for websites would design the page with a computer resolution in mind and then add in a mobile responsive coding. The opposite is starting to become the norm for designers.
Why mobile-first web design?
There are many benefits of mobile-first design – higher placement on Google's results pages, boosted conversions, optimization for mobile devices, simplicity, etc. More and more people are beginning to access the internet via their smartphones and mobile devices rather than their laptops. The higher mobile traffic density requires more websites to transition their pages into a responsive design.
Attacking the shift before deploying the website is the advantage of most new websites. If your web page is still in development, look at the statistics and realize that mobile is the way of the future. If you want website traffic and a heightened SEO score with Google, start your page by designing it as mobile-focused. This doesn't mean you're completely cutting out laptops and computers, you're simply adding in the responsive coding to fit to the laptop resolution.
Tips and tricks for design
User first
Address the issues that will make your user's experience less enjoyable. This is the GUI aspect of your design. If your user is using their phone to access the website but half of the sentences require you to scroll to read the whole thing, you might lose a lot of your client base as they don't have the time or patience to deal with your website.
Start with mobile
Work backward with regard to how it's done now. Focus on what is going to be your larger audience anyways – mobile users. If you place them in your focus and cater your work towards them with responsive design reverting to laptop resolutions, you're likely to grow in internet traffic.
Optimization
Simplify and improve. Make what your user has to do easier to go about, and make your website more productive. By optimizing your user's experience, you're opening your web page up to more people and more clients.
Was this article helpful?