Hello friends, Today I will tell you a method on how to clear Amazon search history. Users can completely wipe all the search terms from their Amazon. It will work on both smartphones and PC/Laptop. Users can clear all data category wise or complete data. You can even find your Amazon browsing history, which is disappeared.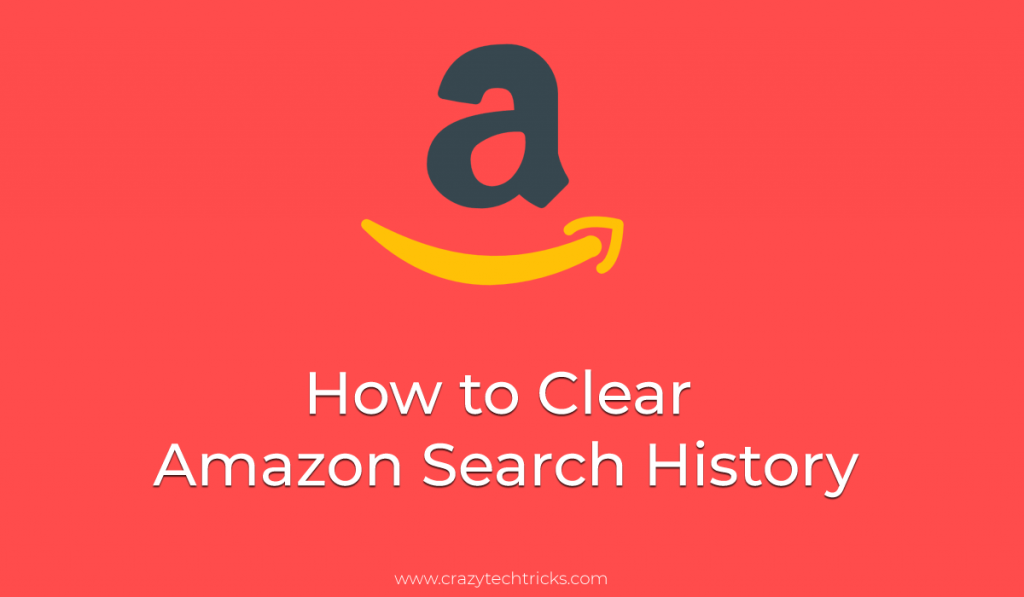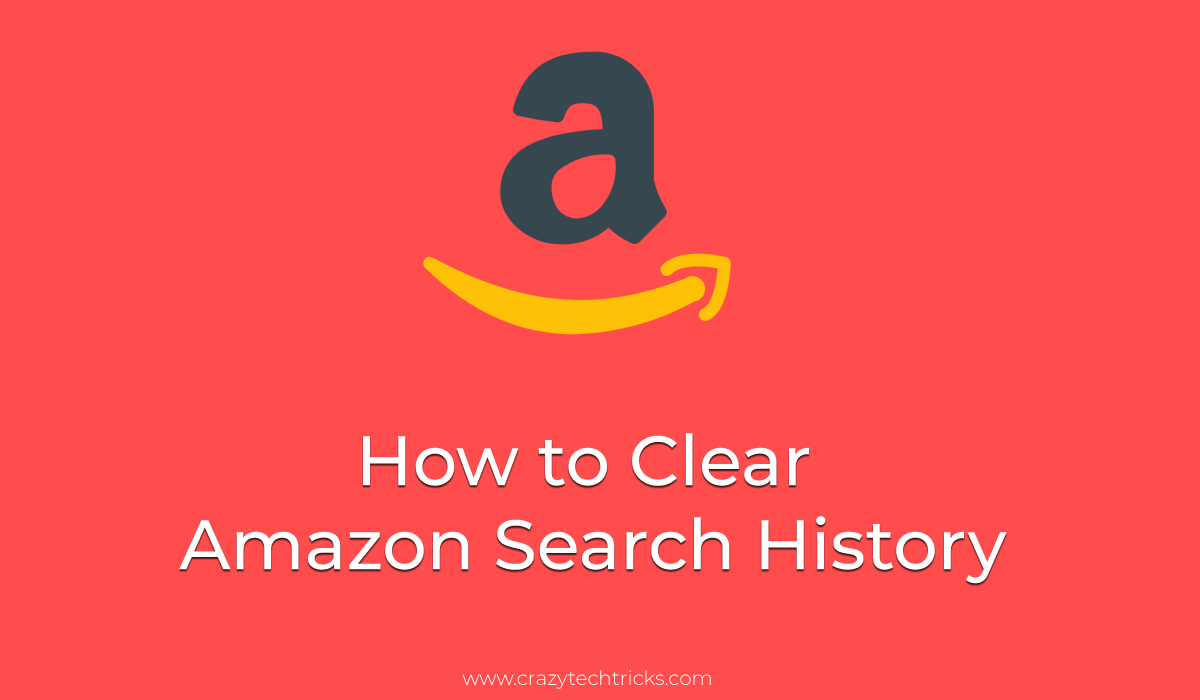 Sometimes it happens with us that we have to give access from our Amazon account to another person. But, the thing is that we do not want to let them see our Amazon search history. For example, you were searching for a gift on Amazon for your wife. After some days, your wife wants to buy something from Amazon. Then, you have to give your Amazon account to her. In that case, you must clear Amazon search history otherwise, your wife will get to know about the surprise gift. However, there are some best Amazon price trackers also, which can help you to track the price of the Amazon item which you are looking to buy.
What is Amazon Search History?
Amazon Search History is an option on Amazon that has all records of viewed items and searched items. This option is available when you log in to your Amazon account. You might be familiar with the term "recently viewed items". It is similar to the same.
Read more: How to Setup Alexa Guard
How to Clear Amazon Search History PC/Laptop
This is the only method available by which users can easily clear Amazon search history. There is no software installation is required and any other resources you need. The only thing which you need to have is that you must have an amazon account. Make sure you follow each and every step very carefully; otherwise, this method will not work for you.
Open Amazon website and login to your account.
Scroll to the bottom of the page.
Click on View or edit your browsing history link.
You will see a label entitled with Your recently viewed items.
Click on the Manage history dropdown.
Next, click on the Remove all items from view button.
This will clear Amazon search history from your Amazon account.
How to Clear Amazon Search History Android
It may be possible that you are using the Amazon app on your Android phone. Other than that, it might be also possible that you love to purchase items from Amazon from your Android phone via a web browser. So, in that case, how can you clear Amazon search history on Android. Let me tell you that if you do any of these things then the method will be the same for that. Whether you use the Amazon Android app or a web browser, the method will be definitely the same.
Amazon Browsing History Disappeared
It might be possible that you have logged to your Amazon account successfully. But, you found that your Amazon browsing history disappeared automatically. Maybe you were searching for an important item and you want to find it from the browsing history section. So, what should you do in that case? In that case, I will recommend you to logout and then login again to your account. Also, try to change the web browser which you are using. It doesn't help then, report this issue to the Amazon Help Team.
Must Read: How to Download Amazon Prime Music to PC 
Conclusion
This was all about how you can clear Amazon browsing history from PC/Laptop as well as Android both. There is no other method available by which you can do so. However, maybe in some countries, it might be possible that you don't get this option. I hope this article has helped you a lot in doing the same. If you know any other person who needs help regarding the same then do share it with that person also.
Was this article helpful?