Preparing for SAT or GRE exam doesn't have to be as complicated and challenging as it used to be. The key to preparing for these exams is to work smart and not hard. Most of the students slog it for months and still are unable to score decently. The PrepEd curriculum, powered by intuitive and engaging apps, takes just weeks to help you prepare your best for these exams.
Many features make PrepEd so useful yet easy to use.
Importance of GRE Score
Your GRE score plays a major role in giving direction to our career. It affects what school we get to choose and our future career. Most students and parents know what a low score can mean. Preparation and confidence are the two most important keys to help us make a difference.
Read more: How to FIX Windows 10 Start Menu Missing Issue – 3 Best Methods
PrepEd works by removing all the hurdles that prevent us from performing the best. When we used its app, we found that it provides unique techniques that disseminate comprehensive knowledge to help complete the preparation in time.
In fact, the app also provides guidance on GRE score so that we can set our goals for the best school and have a target score to achieve.
Subject Tips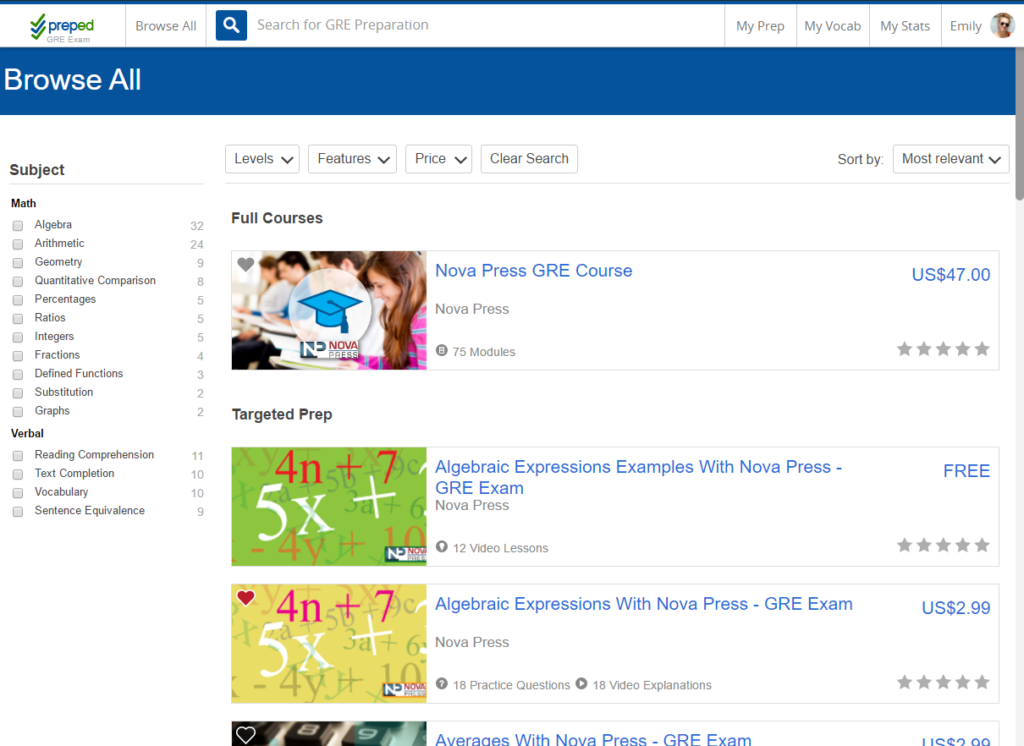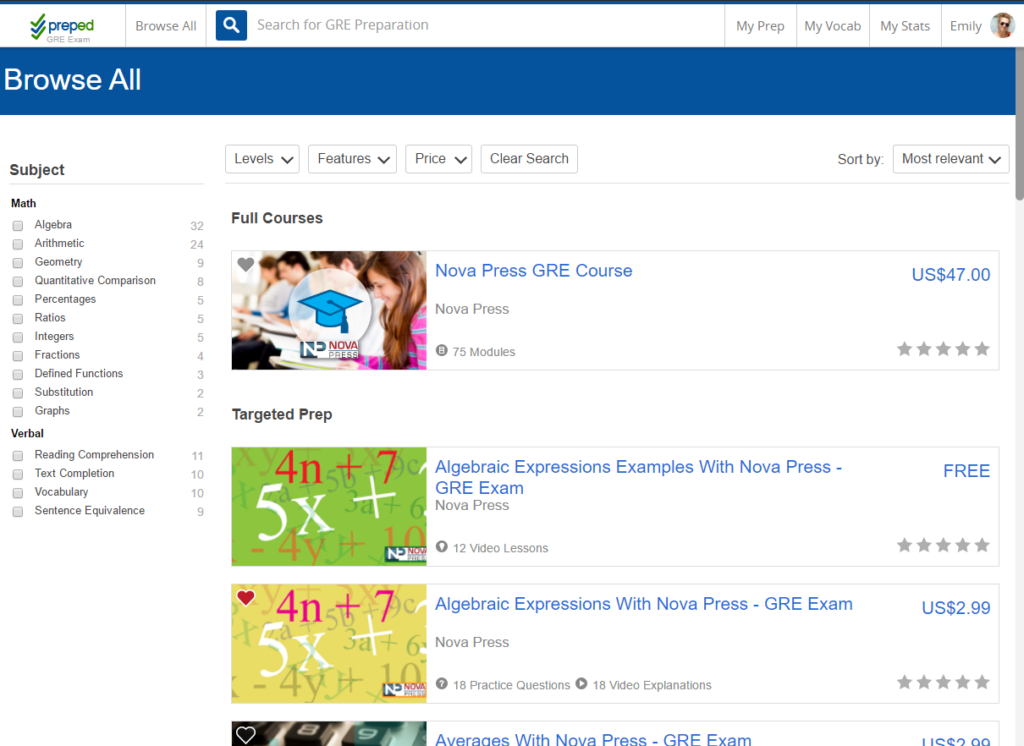 One of the features of PrepEd is that it determines the list of subjects we should study to prepare. It covers all the subjects and at all the levels. All the courses are easily available on your fingers.
Prepare with the Help of Video Explanations
It makes a big difference when there is someone around to explain a question. PrepEd does this with the help of textual and video explanation. Each question is explained in detail providing: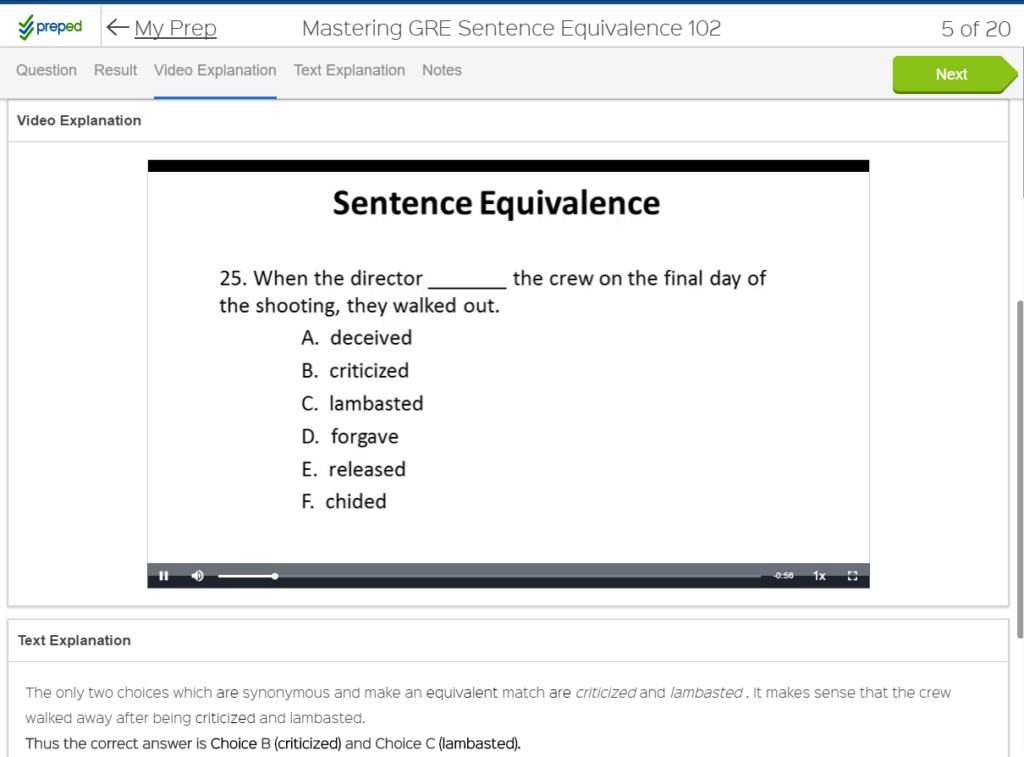 Its underlying concept
Theory
Best-possible shortcuts and tricks
The advantage of this strategy is that it equips us with not only the knowledge behind the question but also the skill to answer it adequately.
Read more: Easy Methods to Get NATA Score Cards for Admission in B. Architecture Colleges
Learn from the Experts

When we used PrepEd, we found that all the issues presented were real GRE questions with direct impact on your preparation for the exam. The experience provided is real for each type and subject.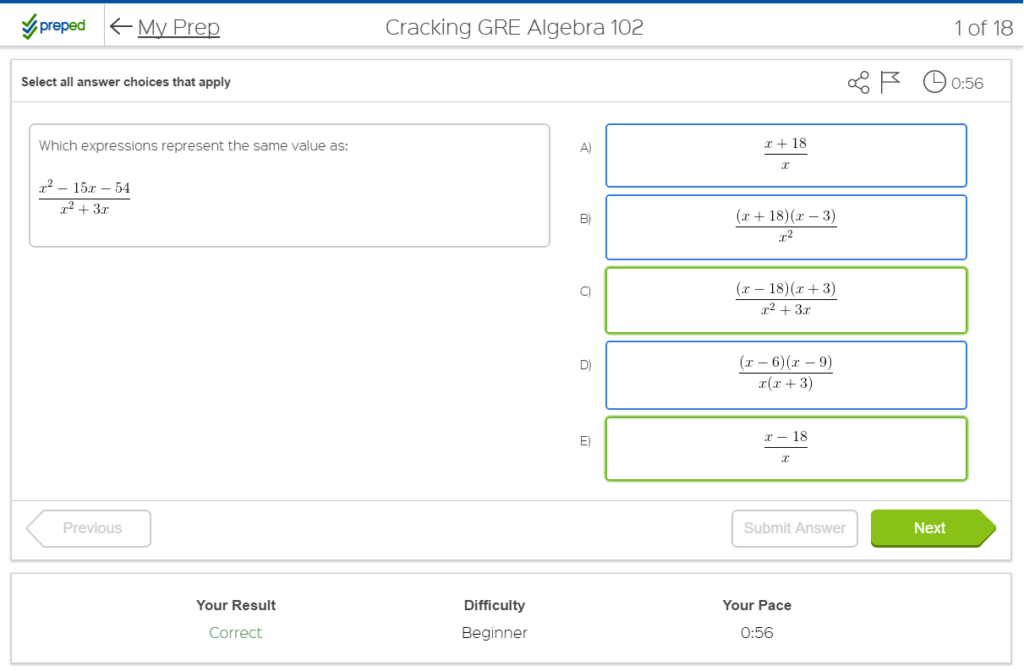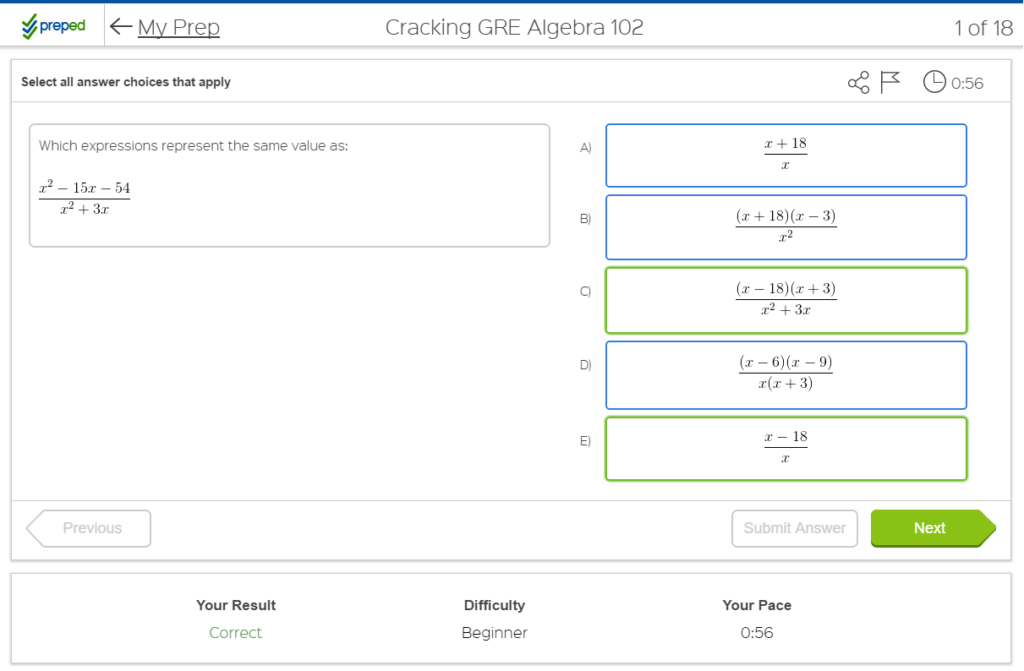 It Helps Build Vocabulary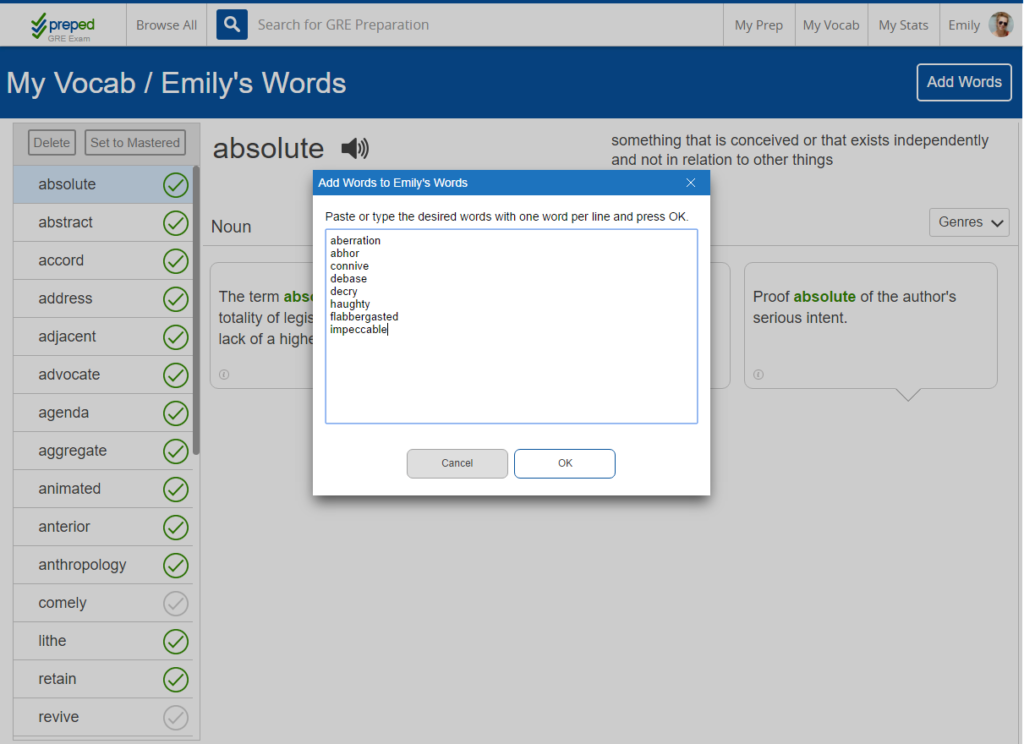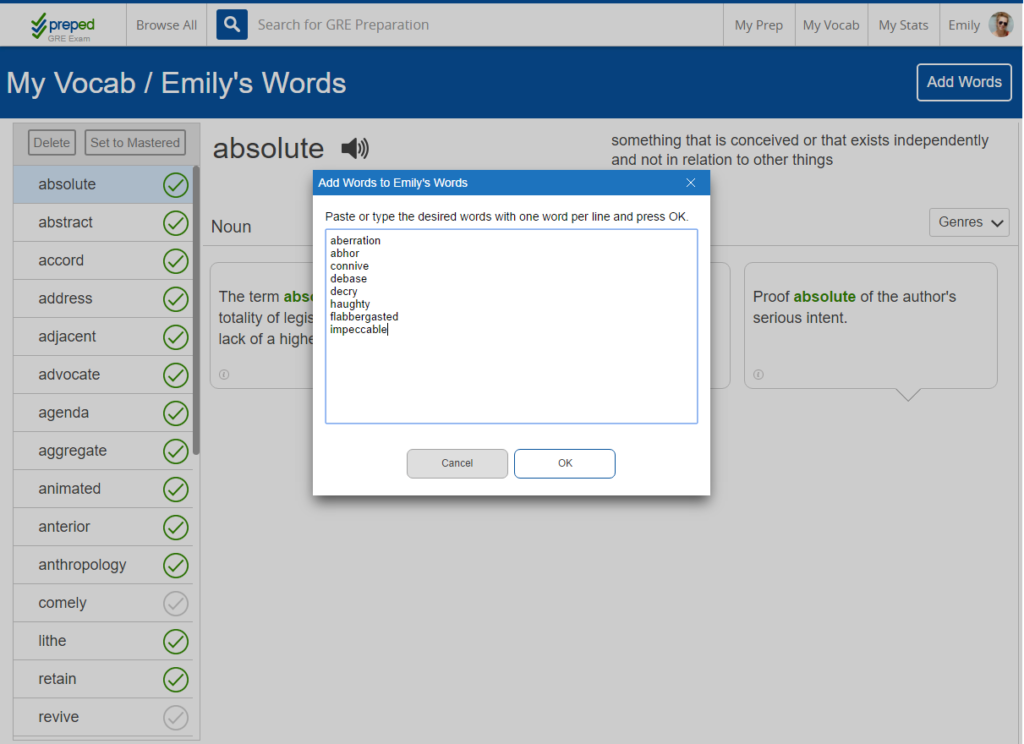 One of the biggest challenges when preparing for GRE exam is to determine the words that need to be studied. PrepEd helps us in studying words that matter the most. When we used it, we found that it helps in building vocabulary as we progressed. Every time we came across a new word, we earmarked it for our list. The app made it easier to revise the words using contextual learning – something that helps ensure that we never forget the words.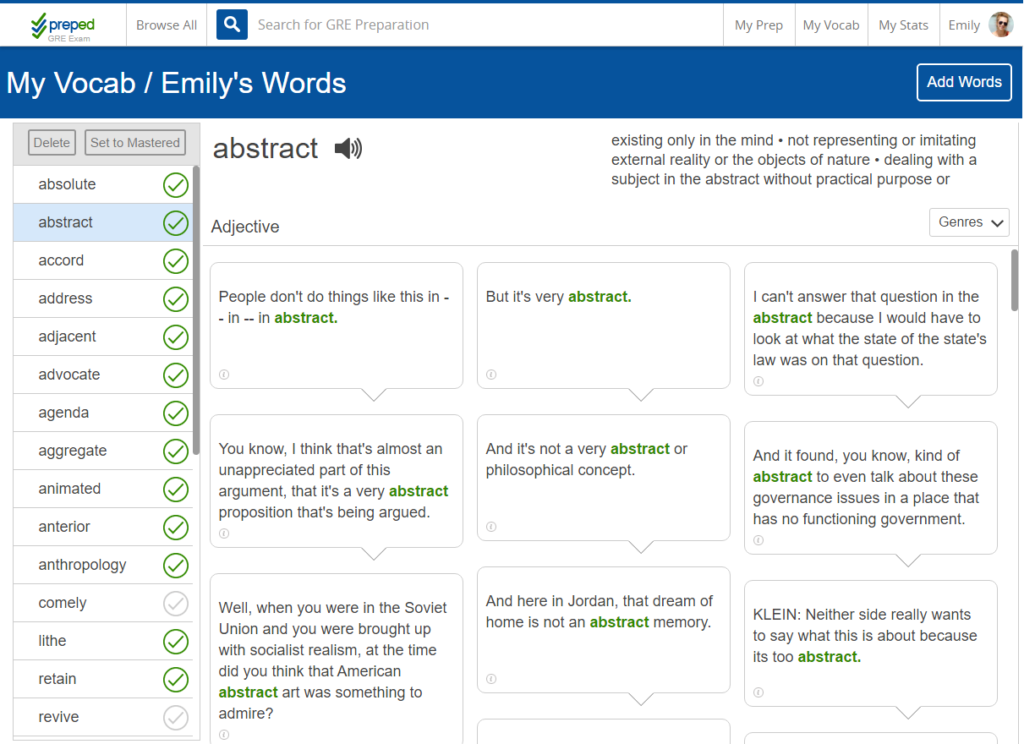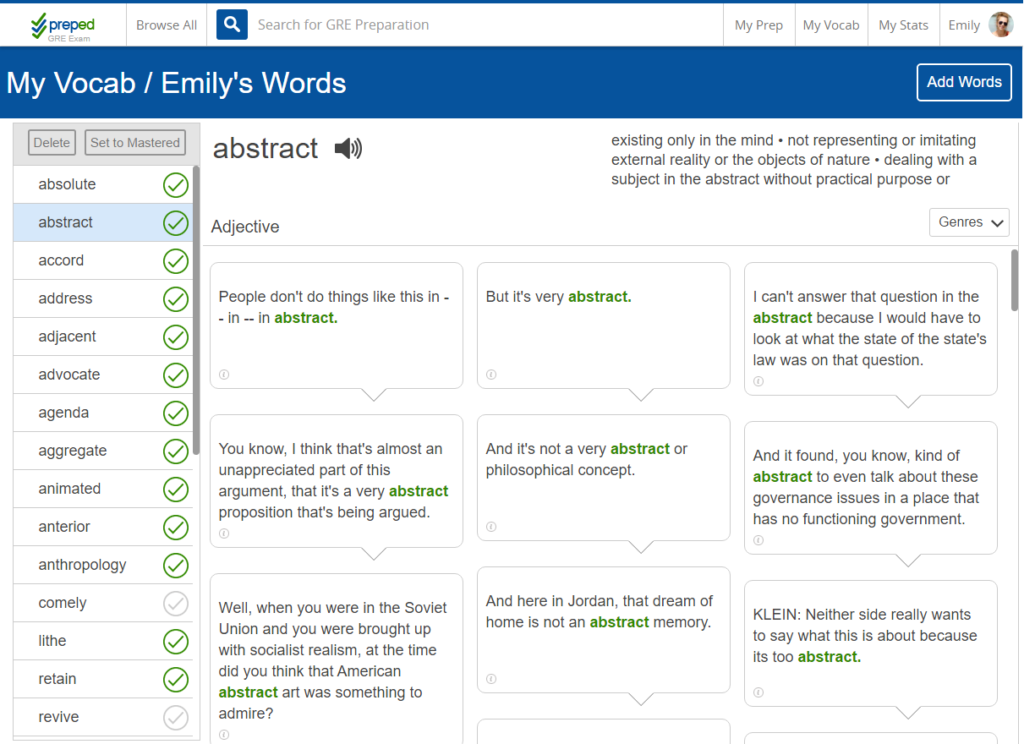 Keep Track of Preparation
Planning and tracking are important if you want to score high. And PrepEd makes that possible. When we used it, it allowed us to keep track of our preparation time. The performance reports will inspire students to keep improving.
Read more: How to watch 'This Video is Not Available in Your Country' – 5 best methods [Watch Blocked YouTube videos]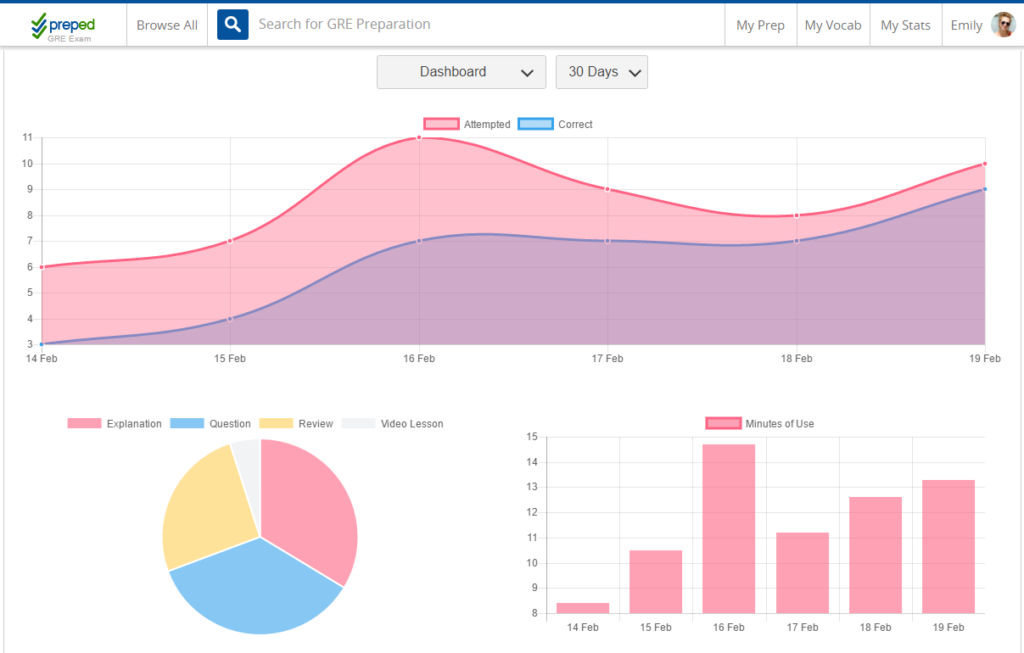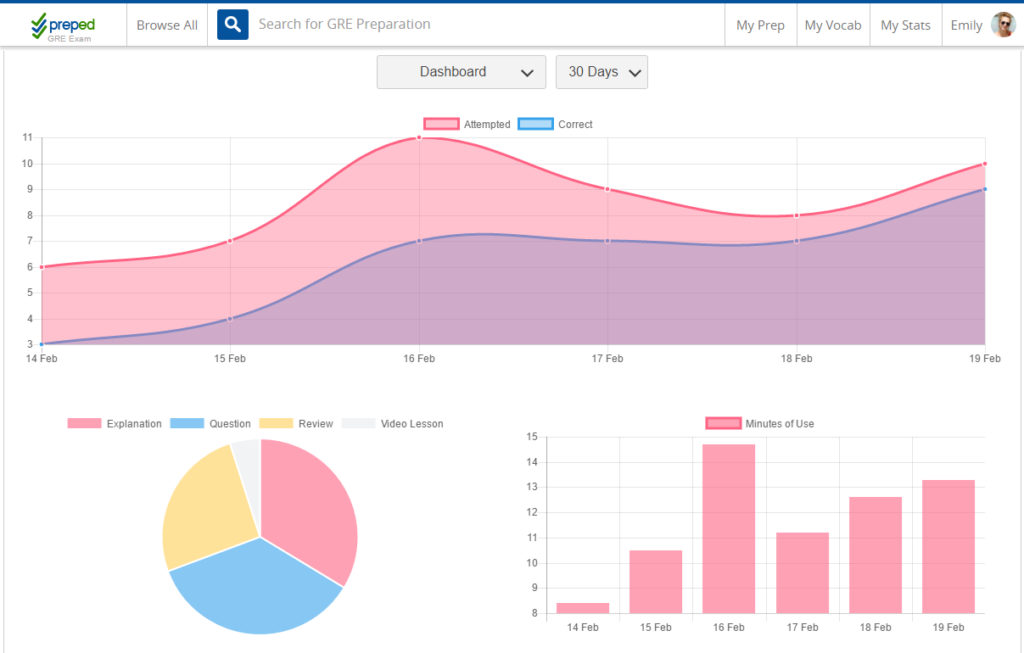 Ease of Use
PrepEd is incredibly easy to use. We found it to be making GRE preparation fun and engaging. The app is available for all the leading platforms including iOS (iPhone and iPad) and desktop. It can also be accessed via a browser, so the platform is not a limitation after all.
It also means we could prepare for the exam from any device and at any time. We could study a course on a notebook, continue with it on an iPhone when traveling without losing track.
Reach Out to Top GRE Exam Experts
We found PrepEd to be different from other apps in that it provided course from the most qualified and experienced test-prep authors and exam writers. We noticed that most of these authors, writers and tutors had at least a decade of experience in the field of book preparation and exam writing. Most of them are PhDs and have published most sought after test prep books.
So Why PrepEd Stands Out?
When someone prepares for the GRE exam, it is important to practice with highly accurate questions. PrepEd makes this possible as the courses are developed by some of the most accomplished test prep experts in the industry.
Not only are the questions highly accurate, but they are also explained thoroughly. All the concepts behind the question are explained, and tips are also provided on the tricks and techniques to succeed. We have come to the conclusion that there is every reason why a student should use PrepEd to prepare and get the best results in their GRE.
The program is claimed to be so useful for its developers that they have backed it up with a 30-day satisfaction guarantee. They claim to offer a full refund in case we were not satisfied with the course. It takes just a few days to evaluate the ease and effectiveness of PrepEd. So we are confident that students will never think of applying for a refund with this simple yet highly successful test-prep program.
Was this article helpful?