Truth be told, being a graduate student is extremely demanding. It is evident from extensive research assignments and studying for exams. Not only do these tasks take lots of time, but they are some of the things graduate students have to deal with on a regular basis. That's where new app ideas for college students come into play.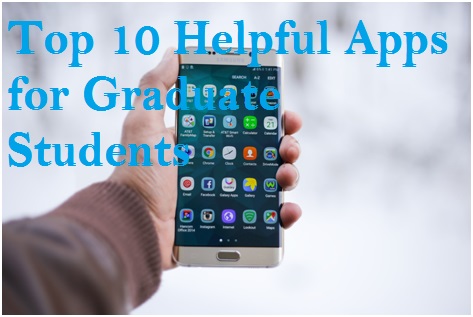 Helpful Apps for Graduate Students
Thankfully, with tremendous improvements in technology, students can now use their computers, laptops, and tablets to help them keep up with their busy schedules. From the best timetable app for students to great apps that are helpful in general. Here's a list of Top 10 College Student Apps:
ACTPrinter – Virtual Printer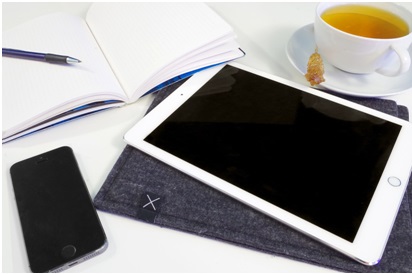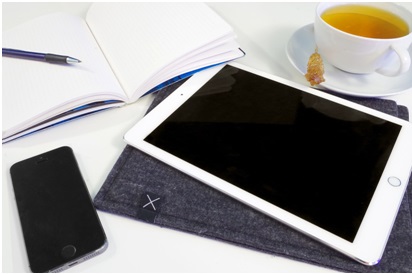 As a graduate student, you have to keep several copies of relevant documents, but thanks to ACTPrinter, you can create digital copies in seconds. It allows you to print a virtual copy of a document on your MacBook. That is not the only best part – you can them send those copies to your iPhone so you can have them on the go. Great, isn't it?
iTalk Recorder
If you always have trouble listening to those long and boring lectures, the iTalk Recorder app is the answer to your woes. This program records audio input in HD quality and lets you email the audio file. As a result, you know have complete freedom to record those long lectures and then send out the files to yourself or your friends.
Read more: How to change your number when you call someone – Download Now [100% Working]
Mendeley
Mendeley is a very serious app for a serious college student, one of must have iPhone apps for college students. It is one of the most interesting tools you can have if you are serious about research. This tool is, basically, like a personal research assistant. Armed with your laptop and this program, you can collect, organize, cite and share research. Impressively, this tool catalogs over 20 million research papers with references. Plus, you can create your personal library for every single project you are working.  In either case, there is no shortage of software like Mendeley.
Outliner
One of the most daunting tasks when it comes to writing a paper is composing the outline. Fortunately, with the Outliner app, you can quickly organize your thoughts or tasks. This app is fun and easy-to-use and can indeed come in handy. An outliner is an essential tool if you want your life in college to be smooth.
iStudiez Pro
If you are looking for the best college student apps prioritizing your assignments and, most importantly, keeping track of your schedule, iStudiez is what you need. It syncs with your calendar and alerts you when an assignment is almost due. In short, this app allows you to visualize your week, making it a fantastic tool if you tend to over-commit and need something to snap you out of it. If you find yourself in a real pickle with your studies, the smartest option would be to seek help from writing professionals.
Read more: How to Change IMEI Number of Android Phone [Without ROOTING]
Zombies, Run!
Staying healthy is also vital, right? With this popular and aptly named application, those morning jogs don't have to be boring anymore. This app has been designed in a fascinating way. You can play music alongside pre-recorded audio depicting a zombie apocalypse. You must run from the infected! If you can't get motivated under normal circumstances, maybe some make-believe zombies will help you stay fit. If not, maybe explore other workout programs.
Alarmy
If you always find yourself waking up late, then Alarmy is definitely what you should be going for next. The app requires you to complete small tasks, like shaking the phone up a few times before the alarm turns itself off. Not only will the program ensure you are up, but it will also give you the latest weather updates so you can decide on you fashion for the day.
Wunderlist
This tool is an all-in-one listing and notification tool. With it, you can create and manage your to-do list, schedule important reminders and takes notes.
Keynote
Is it your turn to lead the discussion today, but you don't want to carry your laptop? Well, you needn't worry anymore. Keynote is all you need; it's like a mobile PowerPoint. This simple program can, in a myriad of ways, help you design and display clear presentations from any mobile device.
PDF Expert
Wrapping up our list of best apps for college students is a tool called PDF Expert. It helps with annotations and organization of PDF files. You can also auto-sync it with DropBox, giving you a perfect opportunity to access your files from any of your mobile devices at all times.
Was this article helpful?