Facebook is the world most famous and popular social networking website in the entire world. After acquiring WhatsApp and having Instagram, Facebook has started building its new service that is a Dating App. In Instagram where you can make your followers, WhatsApp to chat with friends and of course the Facebook to connect persons to each other. Now it's the time when the Facebook is going to launch its dating app very soon. What are the details on this news, let us check it out.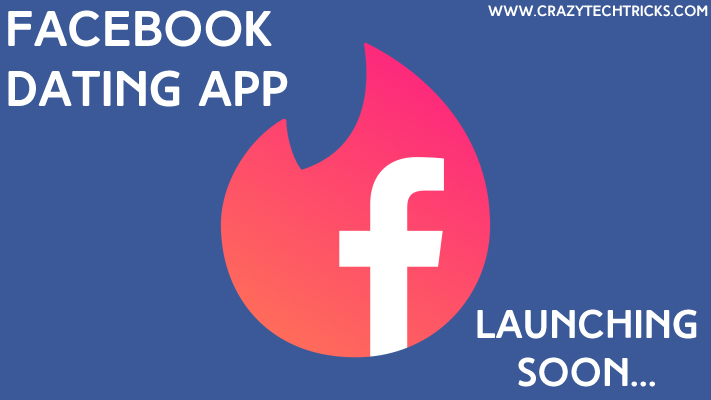 Jane Wong, the app researcher of Facebook has twitted a tweet, he said that "we have today got our first look at the onboarding process for the dating feature coming to Facebook". At the beginning of this year, Facebook was already revealed that they are looking for the dating app but now they had confirmed that app is going to be launched very soon. Also, told that the testing is begun and they are testing it manually through the Facebook employee. However, the release date and name has not confirmed yet about the dating app which Facebook is going to launch soon.
Read more: How To Contact Facebook Directly and Solve any Issue – 100% Working
As the Article of TechCrunch, Facebook will focus on the privacy and will use the opt-in feature. It has been designed that person which uses it will only be able to see your profile. Also, a user will get an option to choose whether your friends. or friend of friends can check out your dating profile or not when he or she will create an account on the app using the Facebook account. Facebook says, "No, you don't need to fret, your profile won't be shared to your News Feed".
Read more: Auto Add Members to Facebook Group Script in 10 Seconds – 100% Working
While creating a new account you will get all the details to filled by which you can find a perfect match for you, for example, bio, interest, gender, more. But, we all know that Facebook knows everything about us and even very well knows. So, are you excited for the dating app which is going to be launched by Facebook make sure you tell me in the comments.
Trending: How to Make Facebook Pictures Private using Facebook Profile Picture Guard
Was this article helpful?