Have you ever come across the word "Time Machine"? Yes, but it is not that time machine that we heard about as children. The time machine that takes us back in the past and in the future. This time machine does take us in the past but is only limited to our memories. Want to know more about it? Keep reading!
What is a Time Machine on a Mac?
Time Machine is software. It is created by Apple to restore files. Time Machine software is used to back up Mac OS. If you are a Mac user then you will definitely have this on your Mac device. This software is basically used with an external hard disc memory.
The first time when Time Machine software was launched was in the year of 2007. The year in which Mac OS X 10.5 leopard was launched.
Eventually, with time, this software became one of the most reliable software for backing up data. It is considered to be one of the best methods of backing up Mac operating OS.
Read more: HOW TO RESET WINDOWS 10 ON PC/LAPTOP
This software lets its users back up the complete system. It means that you can have your complete Mac storage in one single disc. It makes an exact xerox copy of your operating system.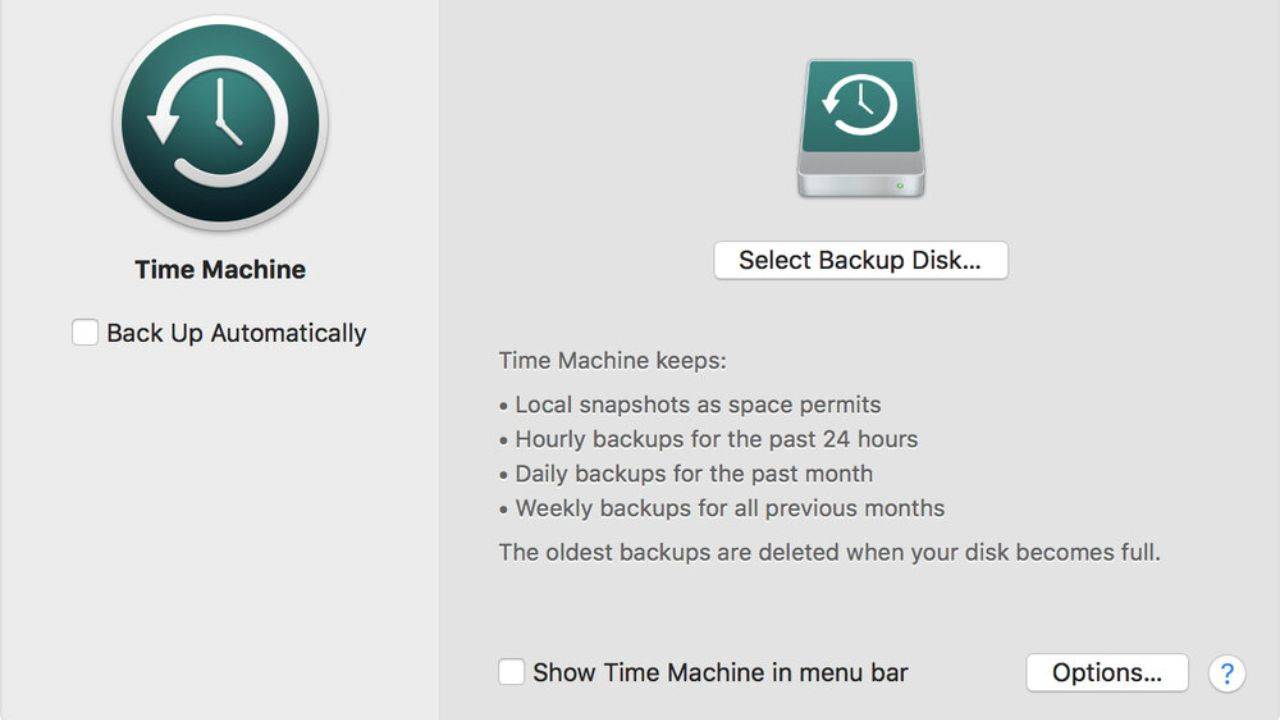 It restores data from emails such as your emails, texts, graphics, files, music documents, and whatnot. This backup is done on a regular basis, weekly basis, and monthly basis. Once the storage capacity of the software exceeds, it starts deleting the previous/oldest backups from its memories.
A time Machine is basically a reflection of the data that you have worked on and have on your device. It stores the most recent files in its software.
Read more: HOW TO GET WINDOWS 10 TRANSPARENT TASKBAR
How long do Time Machine Backups take?
Do you know exactly how long time machine backups take? Time Machine usually stores data every 24 hours. The data is backed up every hour by the software.
The software deletes the previous backups in case there is no sufficient space on the backup device. Before deleting the data the software also gives a warning of the shortage of space on the device.
The time taken by the software to backup data is usually long. But this does not hinder the work of the user. You can easily continue your work as the Time Machine software has got nothing to do with your work.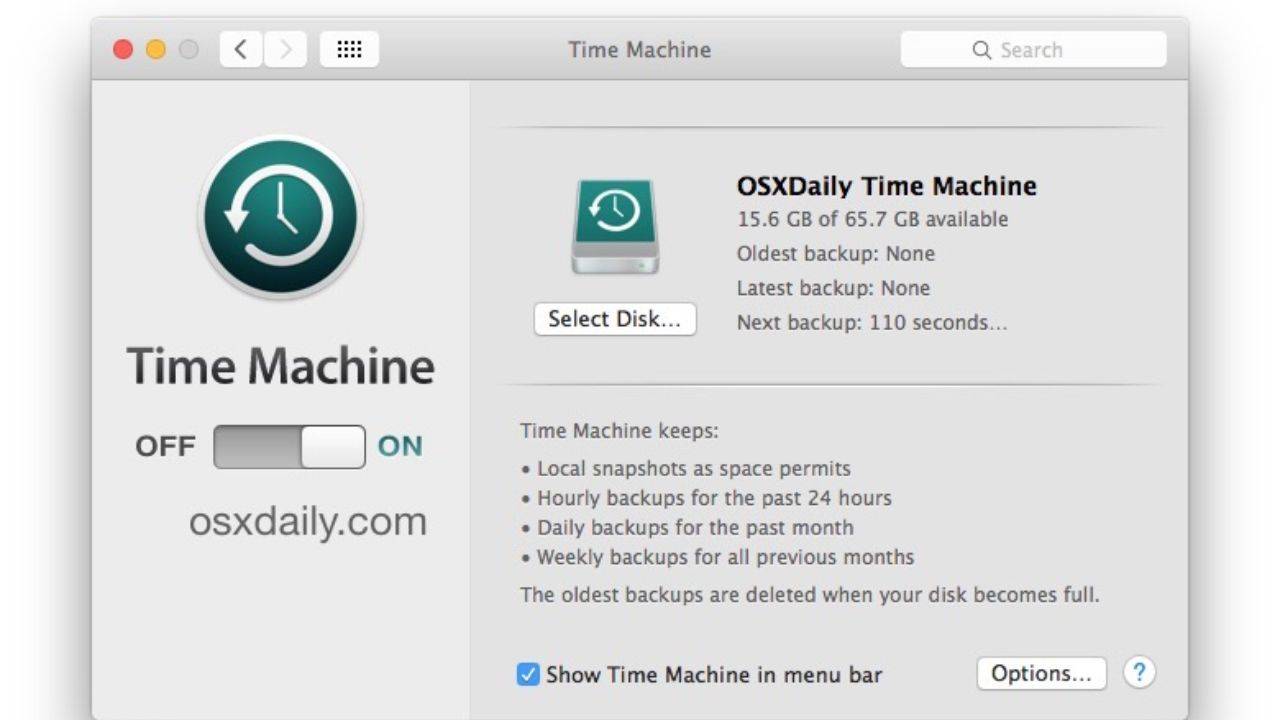 Most people ask exactly how long Time Machine backups take or what the number of minutes taken is.
Read more: HOW TO UPDATE WINDOWS 10 OFFLINE
Usually, if you are backing up for the first time then it will take 10 minutes. This also depends on the number of data on your device.
If your device is new and does not have anything then it will hardly take 3 – 5 minutes. Sometimes, Time Machine takes more than 30 minutes.
If this happens to you then there might be chances that your backup is stuck. Make sure to check and start the backup again to avoid any loss of data.
Read more: HOW TO UPDATE APPS ON IPHONE
How to reduce backup time in Time Machine?
Do you want to reduce the backup time on your Mac? Backing up time can be reduced easily if you apply some logic. Backup time completely depends on the amount of data that needs to be stored. In order to reduce the backup time you can delete the file which you do not want.
Many times a lot of unnecessary files get backed up and are not required. Thus, before the backup starts go and delete those unwanted files on the system.
Read more: HOW TO ENABLE YOUTUBE DARK MODE IN IPHONE
Conclusion
How long do Time Machine backups take? Have we answered your questions correctly? As a Mac user, make sure that backup is done periodically.
In case you do not use this feature of the system then you will end up losing your important files from the system. You never know when your system might break down. So be ready and make use of the Time Machine features.
Read more: HOW TO TURN OFF VOICE CONTROL ON IPHONE 11
Was this article helpful?