Yes, it is possible to update your current windows to windows 10 without any online feature. You don't need to sit back and wait for hours for updating your windows 10. In this trick, you can even select the update which you want to install on your device. When you choose from your own, then the majority of the features of Windows 10 will run on your device. In the offline installation of Windows 10, first, we download all the updates of Windows 10 and then install them on our own at any time.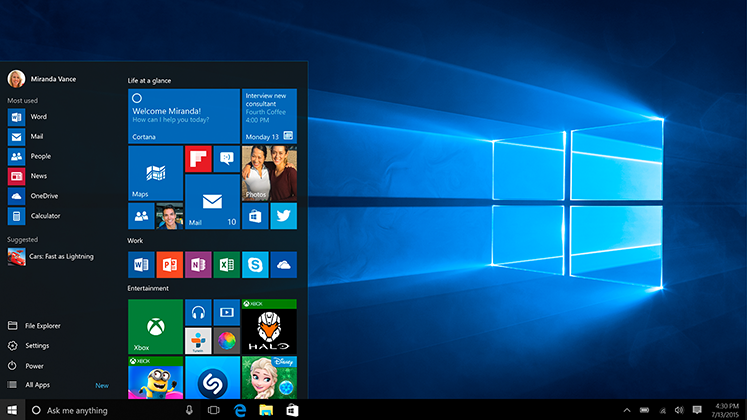 This trick will help you to install Windows 10 again and again without downloading any updates. It will save your internet data, and you can personally install the update which you want to install.
Read more: How to Force Windows 10 Updates to latest Version – 100% Working
How to Update Windows 10 Offline
To update Windows 10 offline, we need a software  Portable Update. It is a freeware software which allows you to download all updates of windows 10. 

First, download the software as mentioned above.
After the download complete, install it and run the software.
Note: After the installation of this software, it will ask you to download some important software. This software is necessary to download all updates to Windows 10.
It will show the tools which need to be updated and need to be downloaded in red. Tick them and Start it.
After the download complete, It will search your system setting and provide you suitable update for your system.
Now, click on start.
Now, it will download the updates related to your system; you can also select the update manually which you want to update.
After the download is completed, Install the update and tap on the start button.
Read more: Top 3 methods to Download Windows 10 Creators Update and Upgrade Assistant
Congratulations you have done it now enjoy windows 10 feature on your device. This is the best way to install/update windows 10 offline. You can apply the installation whenever you want, and while downloading the update, you can use your device too.
Well, if you have any query about this or face any problem while updating/installing windows 10 offline. Then, comment below.
Was this article helpful?