Technology has affected every aspect of our lives, from the way we communicate with our loved ones and find out what's new in the world, to the way we pay for things and get from point A to point B. It has also transformed the world of fitness and the way we work out, and it is still changing it. Maybe you don't believe this is completely true because you are still putting your shoes on every morning to go for a run, but that fitness tracker on your wrist is the living proof (okay, maybe not living) that technology has also implanted itself into your exercise routine. Here are some of the ways that technology is changing the fitness industry.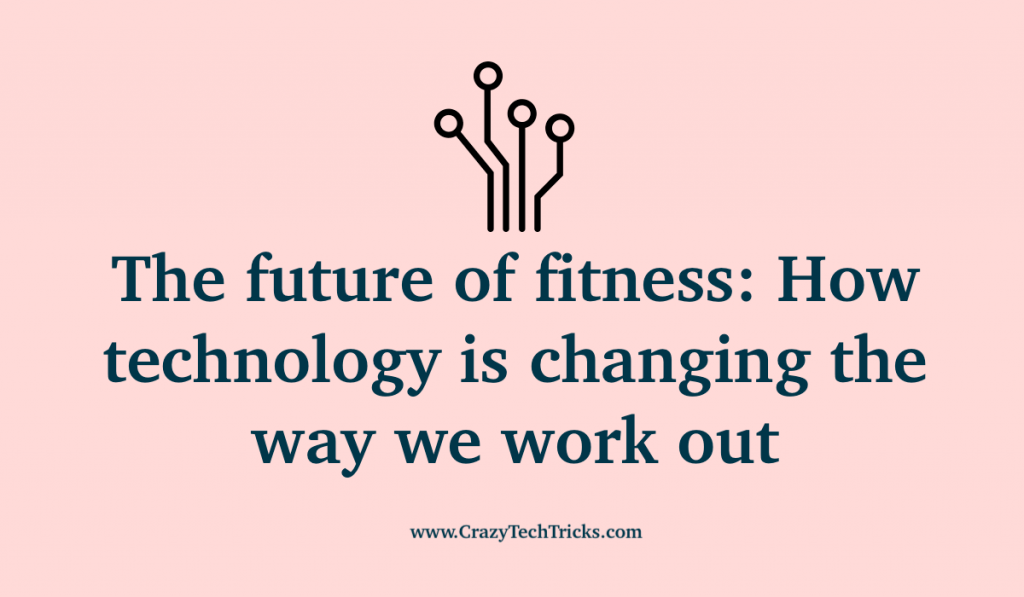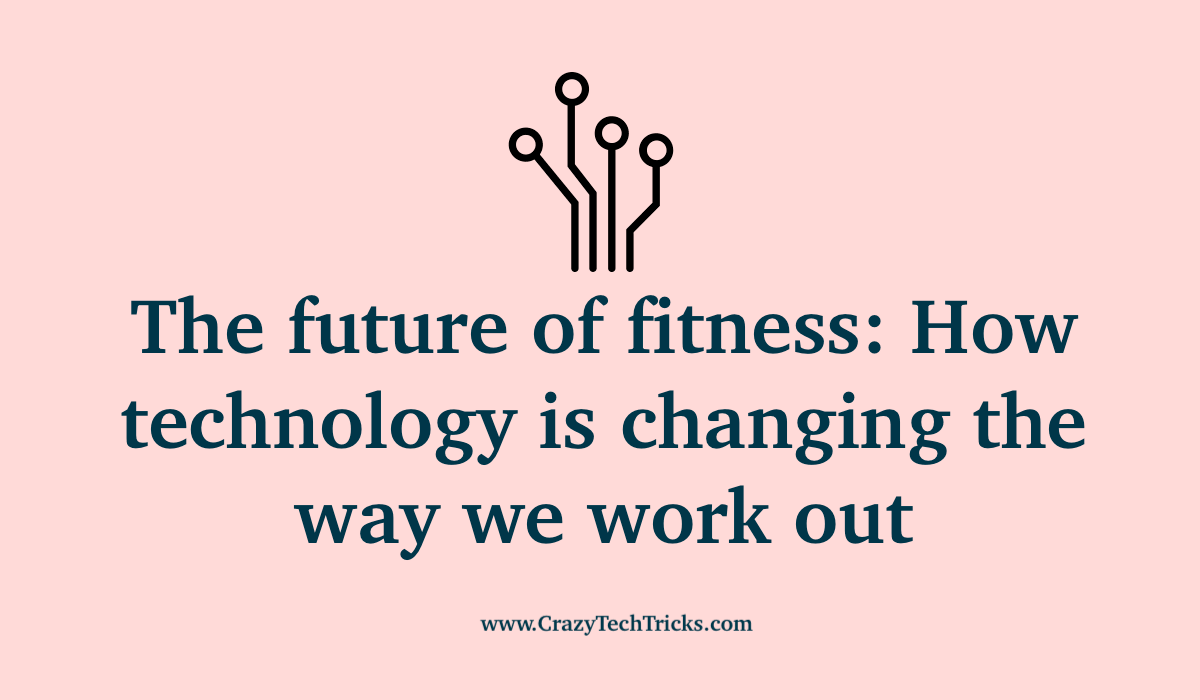 Fitness instructions are available anytime, anyplace
Not that long ago you had to go to your fitness center and talk to your group or personal trainer to receive workout instructions and learn about weight or strength training. However, these days thanks to various virtual training programs you don't even have to leave your home to get all of your questions answered. While there are online programs you need to pay for, there are also numerous YouTube channels hosted by professional trainers that are absolutely free. 
Read more: Top 10 Best Android P Features
Working out has become unimaginable without wearable gadgets
Most people these days cannot imagine their workout routine without wearing some of the tech gadgets. Whether you are using a player to listen to your favorite tunes, a fitness tracker that measures your activity levels and your heart rate or a waterproof action camera that documents your adventures, technology has definitely upgraded the way you exercise. 
Must Read: How to Zoom on Apple Watch
You get to share your experiences with an online fitness community
Maybe your friends are not interested in exercising or they don't want to hear about your latest achievements in this field. Not a problem, since through social media platforms you can easily connect with a whole community that shares your interests and can give you suggestions about a number of exercises or help you stay motivated. 
You can work out anytime you want
Have you ever been in a situation where you really want to hit the gym and burn a ton of calories, but the fitness center is closed? Well, thanks to technology now there are gyms you can access 24/7 with your membership card, so you can work out whenever you feel like it. 
There is a wide range of apps at your disposal
It seems that today there is an app for basically anything, so it is not at all surprising that there are a number of apps dedicated to fitness. Through these, you can get a number of health and exercise tips, receive a training program tailored to your needs or even consult various elite fitness nutritionists and other professionals. There are even those apps that will remind you to stay properly hydrated and help you track your water intake. 
Fitness machinery is always changing
Until treadmills became a thing, people used to run outside. However, even these fitness machines have been upgraded so today they monitor your heart rate and some even have an integrated television. However, this is not the only fitness machine that has had a makeover. Every day new fitness machinery with fantastic features that are supposed to make your workouts easier and more fun and help you exercise smarter is being introduced at the gyms.
With all of these apps, gadgets, and machines available, it is hard not to stay motivated.  Technology has definitely taken workouts to a whole new level and it still hasn't finished changing the world of fitness.  
Was this article helpful?