Many of the Alexa users don't know that how to delete Alexa history. But, after reading this article, I am sure that they will learn that how to remove Alexa history permanently. Many users think that delete Alexa history means delete text history. Well, it is not that. Deleting Alexa history means delete your all voice recordings which you are stored in Alexa's recording list. Using this article, you will be able to delete all the Alexa history at once. However, you can use one by one deletion method too if you don't want to delete Alexa history all at once by using this guide.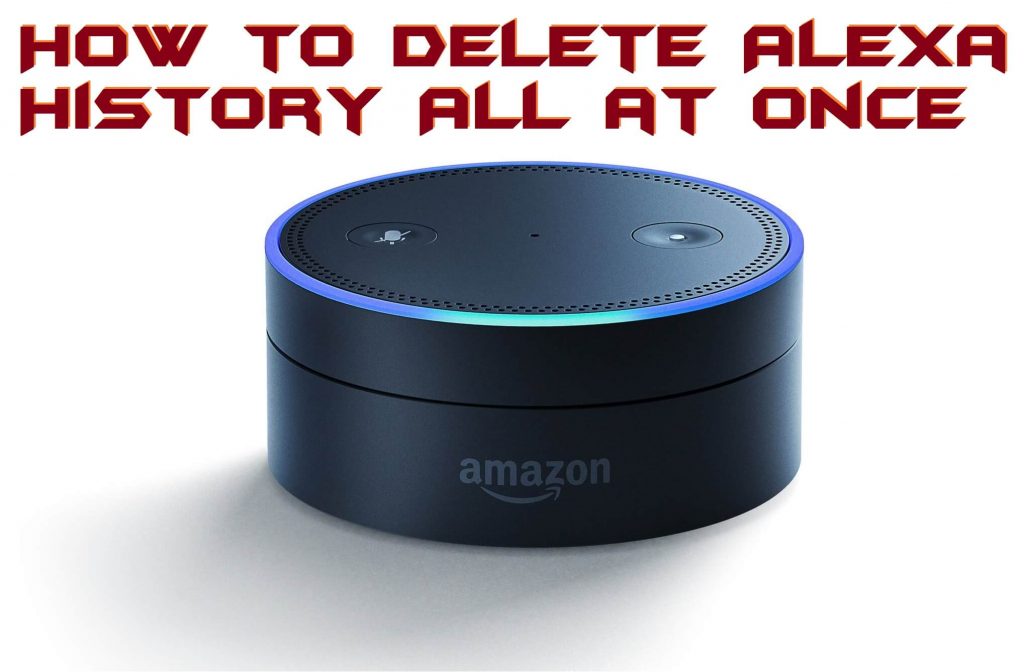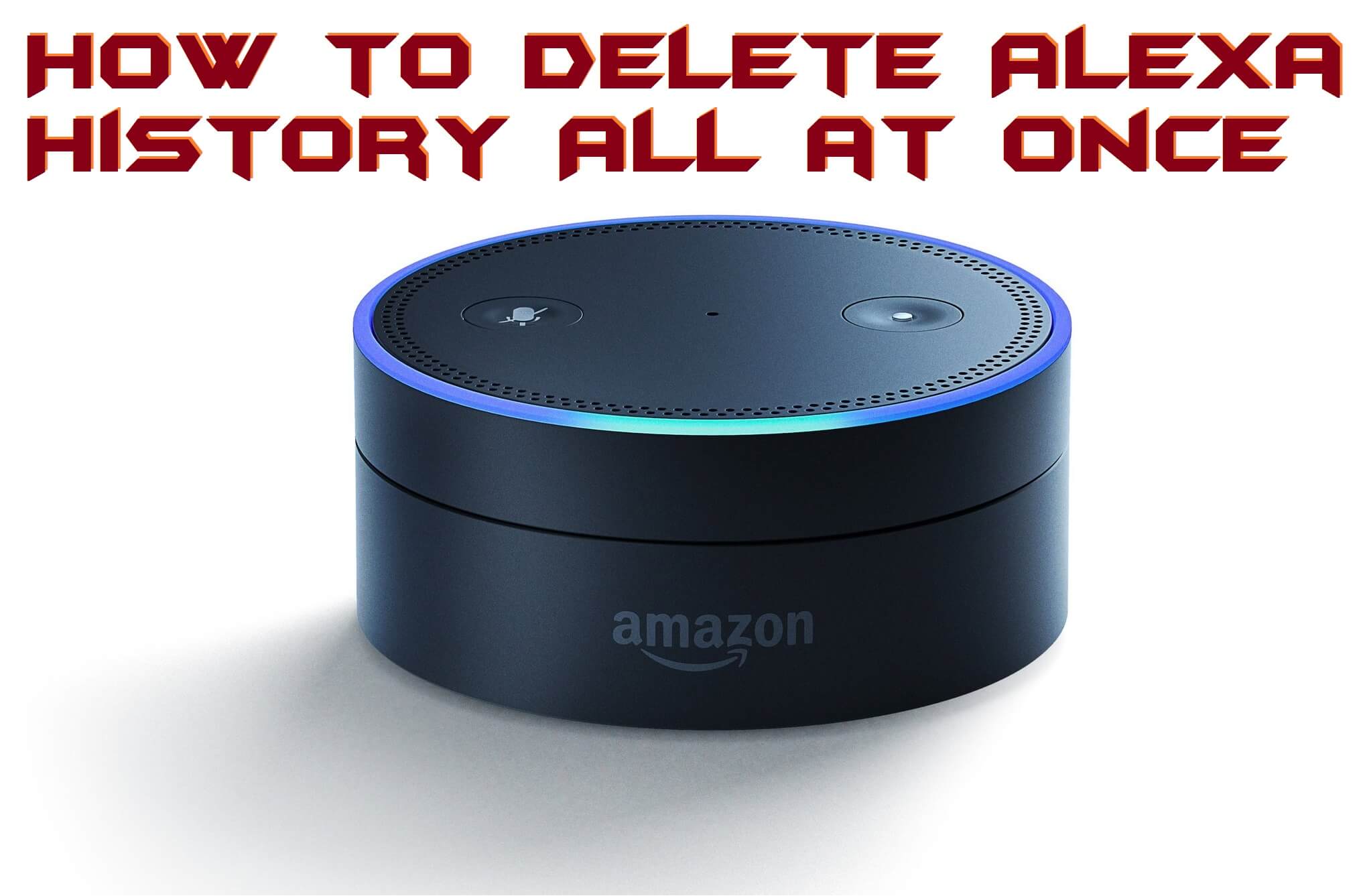 Read more: Amazon Echo vs Google Home – Which one is better?
Can Alexa Record Audio
We all know that Alex is the most famous voice assistant who has been implemented in the Amazon products like Echo, Echo Mini, etc. Because it has now become very renowned though most of the people are buying it and using it. But do you know that Alexa records our audio? Yes! You heard it right. Whatever we speak Alexa records that sound. Now you must be looking for a method to delete Alexa history. Well, a minority of the peoples only knows that how they can delete Alexa history. Well, removing Alexa history is very simple. No extra stuff is required to delete Alexa history. The main thing is that you have to use Alexa app on your phone and must be connected to the Alexa assistant that is Amazon Echo or Echo Mini. Nothing else you have to do.
Read more: How to Download Amazon Prime Music to PC – Legal Method
Delete Alexa History All at Once
If you are willing to delete Alexa history then here is the fantastic guide to guide you in the best manner. Before you start the procedure to delete the Alexa history let me tell you the history which you are going to delete will not be recovered later. So, make sure that you are deleting your history very carefully. However, if you want to delete a particular Alexa history then you can do so by using this quick method. One more thing which you have to do before you delete Alexa history is that make sure that your phone has Alexa app and the app is connected to any Amazon products. If you have done this, then let's start and delete Alexa history.
Open the Alexa app on your smartphone.
Now, click on Menu button then go the Settings.
Then, scroll down and select History.
Select a recording from there or select multiple.
Lastly, tap on Delete voice recording(s).
Read more: Apple Watch vs Fitbit – Complete Comparison Which one is best to Buy?
---
Last Words on 

How to Delete Alexa History All at Once – 100% Working
This was the fantastic way to delete Alexa history all at once. This is the quickest guide ever to delete the Alexa history. You can see that we have not used any of the additional third party apps to do so. However, the method which you have used to delete the Alexa history is the official way to do so. You can follow these steps to delete an individual history from Alexa too. I hope this article has helped you a lot. Share this article with your friends who are having the Amazon products and let them know that how they can delete Alexa history all at once.
Was this article helpful?