I will tell you a method on how to flip an image in Photoshop CS5 and CS6. You can rotate the edited image in Photoshop at any angle. Users can turn any photo from 0 to 360 degrees. I will share a shortcut to switch an image horizontal or vertical.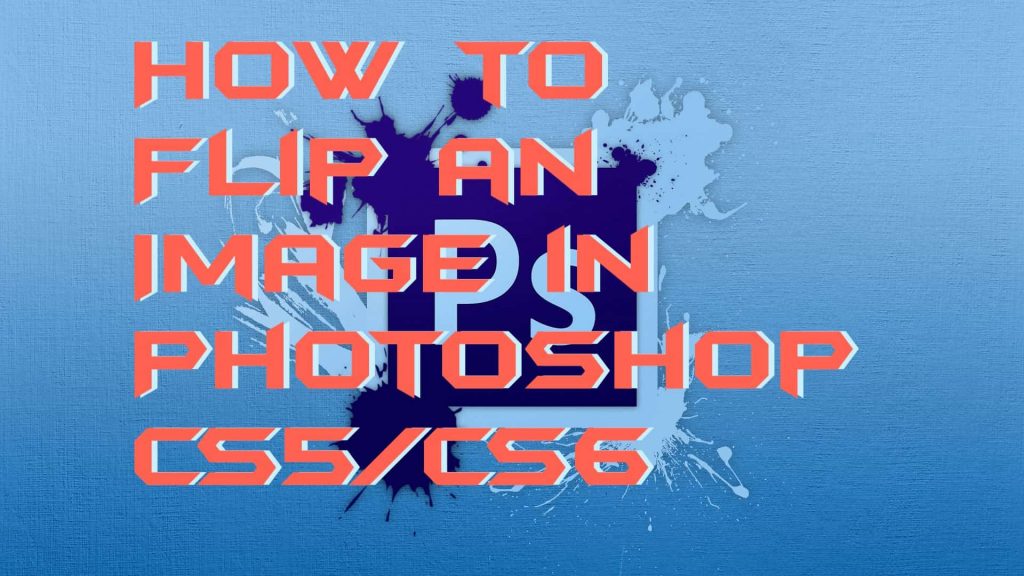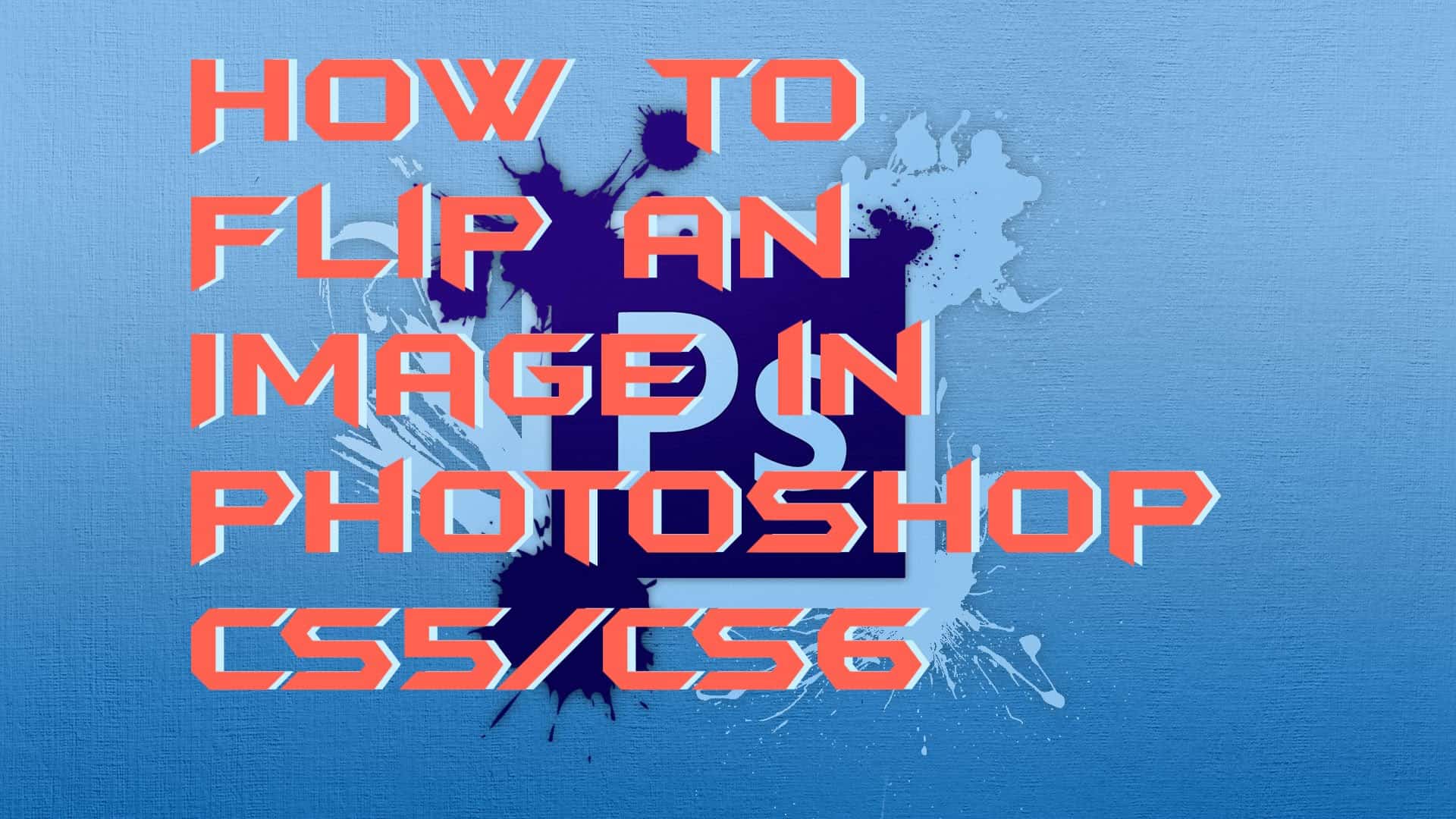 Many of us are using Photoshop in our daily life. But, only a few of us are able to handle the features of Photoshop very carefully. Also, not all of us are having the entire knowledge of Photoshop. Such as how to flip an image in Photoshop or how to even change the color of an image and many more. It is not possible to cover everything regarding Photoshop controls or how-to guides in a single article. Though, today we are going to discuss how to flip an image in Photoshop. If till now you haven't got the exact answer to your question then don't worry because here you will get it.
Read more: How to Rotate a Video in Windows PC/Laptops
What is Photoshop?
Photoshop is the world's most popular photo editing software in the world. We all know that Photoshop is used at the industry level as well as at the home level. Photoshop is a product of Adobe company. There are various versions of Photoshop available such as Photoshop CS5, CS6, Illustrator, and many more. Photoshop is available everywhere in the market whether it is an industry, photo studio, cyber cafe, etc. It is hard to get controls over the entire Photoshop software. But, once you understand, you can be a master of photo editing.
Read more: How to Rotate a PDF on Windows
How to Flip an Image in Photoshop CS5/CS6
I want to say that learning how to flip an image in Photoshop is very simple. Flipping an image is a straightforward task. Not only that, but you can also have some more easiest software to do so. But, we are here to get to know that how we can flip an image in Photoshop. Thus, we have to follow up on this method, which I am going to explain to you guys. Before it, let me give a tip to you that flipping an image can also be done by your computer's default image viewer application.
Open Photoshop on your PC or laptop.
Now, select or add your image to the image area in Photoshop.
Then, click on the Image tab.
After that, click on the Rotate option under the Image tab.
There you will be able to see the options saying Flip horizontal and Flip vertical.
Boom! Your image has been flipped successfully.
Know more: How to Rotate Screen on Laptop
Conclusion
We have learned how to flip an image in Photoshop. It is the only way to flip an image using Photoshop. If you wish to do that using different software, then, of course, you can do so. However, I hope that this article has helped you a lot in learning how to flip an image in Photoshop. If you know someone who wants to learn how to flip an image in Photoshop and this article has helped you with that, then do share it with that person.
Was this article helpful?