The modern world calls for most of us to spend a considerable portion of our lives sitting. As most jobs can't be done away from the workplace, there's not much we can do about it. Or is there?
The Benefits Of A Standing Desk
An innovational way to change your workplace, the standing desk offers you a way to significantly improve your health without completely re-arranging your schedule.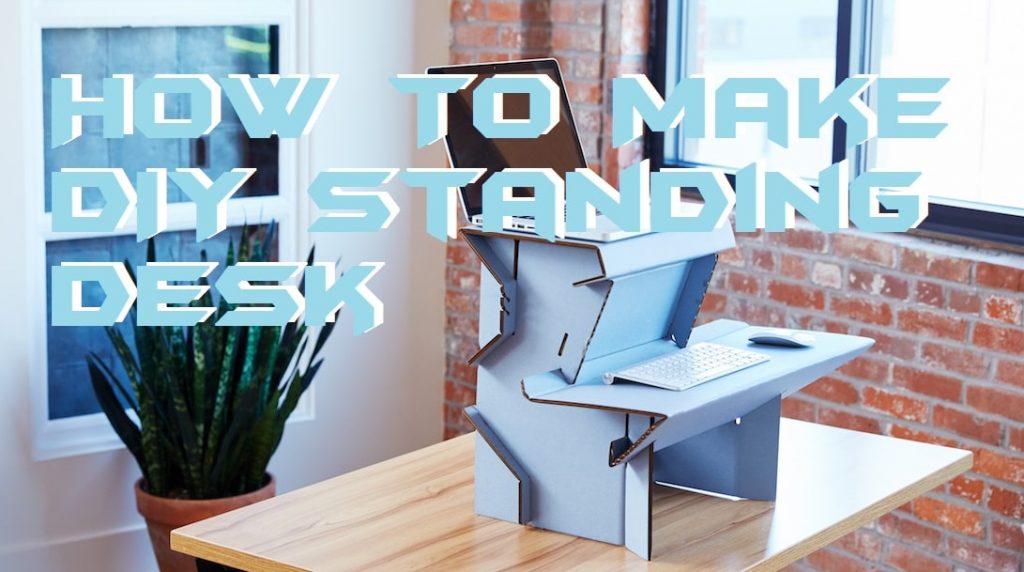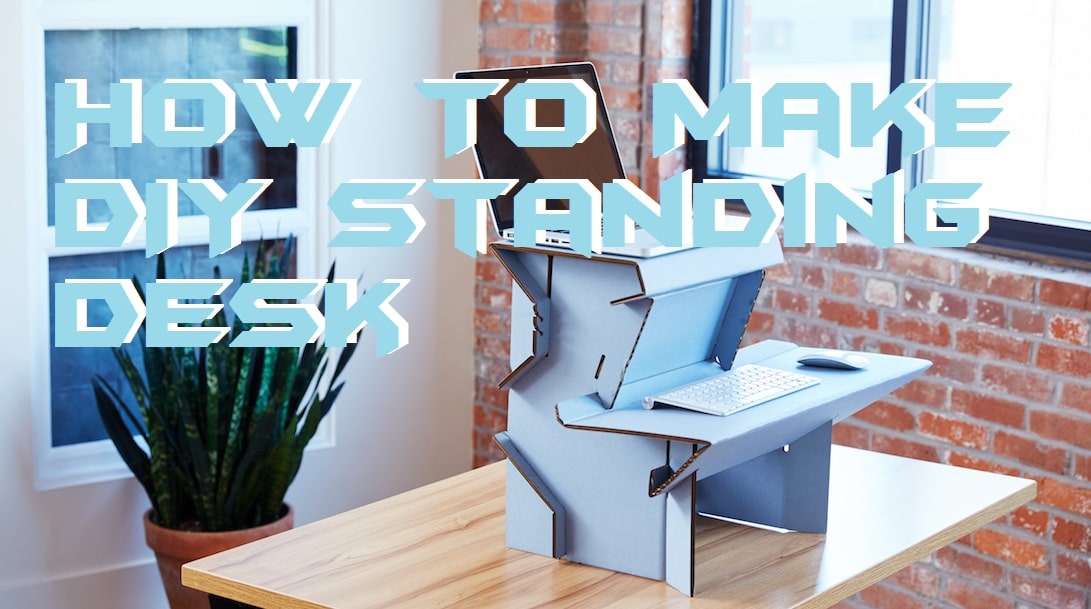 Strictly speaking, a standing desk is a work desk designed to be used while standing instead of sitting. This may not sound like much, but it's scientifically proven that by switching from sitting to standing during your work time you can improve your physical and mental health.
Why It Is Useful For You
An average person spends 13 hours per day sitting, and that leaves a huge impact on their health. A sedentary lifestyle leads to obesity and other metabolism problems. And that's not just your body that is affected: sitting too much can also harm your overall energy level and mood. What's more, a sedentary lifestyle can have an impact on our brain and memory.
How To Make A Standing Desk Yourself
The easiest way to get a standing desk is to modify your existing workplace. This way you'll save a lot of money and time, as there's not a lot of work to do.
The IKEA Way
All the necessary parts for the conversion of your workplace can be bought in the nearest IKEA store for about $22. There is a number of guides on the Internet on how that can be done and what parts to use, so be sure to check those out.
The Coffee Table Option
Instead of raising the height of some parts of your desk, you can just raise the whole desk. It's called "the coffee table method", as the simplest way to do so is said to be placing a coffee table roughly the size of your desk underneath it and fixing them together. While the more realistic applications of this idea won't be so straightforward and simple, they still can be used to add the benefits of a standing desk to your workplace.
Using A Table Lift
Last but definitely not least, this method involves attaching some sort of metal carcass and table lifts to your desk. This way you can change its height at any time you need (it's called a sit-stand desk), which provides even more health benefits, as you can change your position throughout the working day as many times as you wish.
On our website, you can find all sorts of useful mechanisms to improve your workplace, including different table lifts.
Conclusion
The effects of sedentary lifestyle tend to accumulate over time, so don't hesitate and use one of those methods to convert your working table into the healthier standing desk. And if you don't want the changes to be radical, you can always use our table lifts to make your own sit-stand desk.

Was this article helpful?