Hello friends, Today I will share top 10 best Fitbit alternatives. These Fitness Trackers are compared on price, data analysis, battery and several other features. We have shared all the best Fitbit Alternatives with their best specification. You can select any of the Fitbit wristband depending upon your requirement.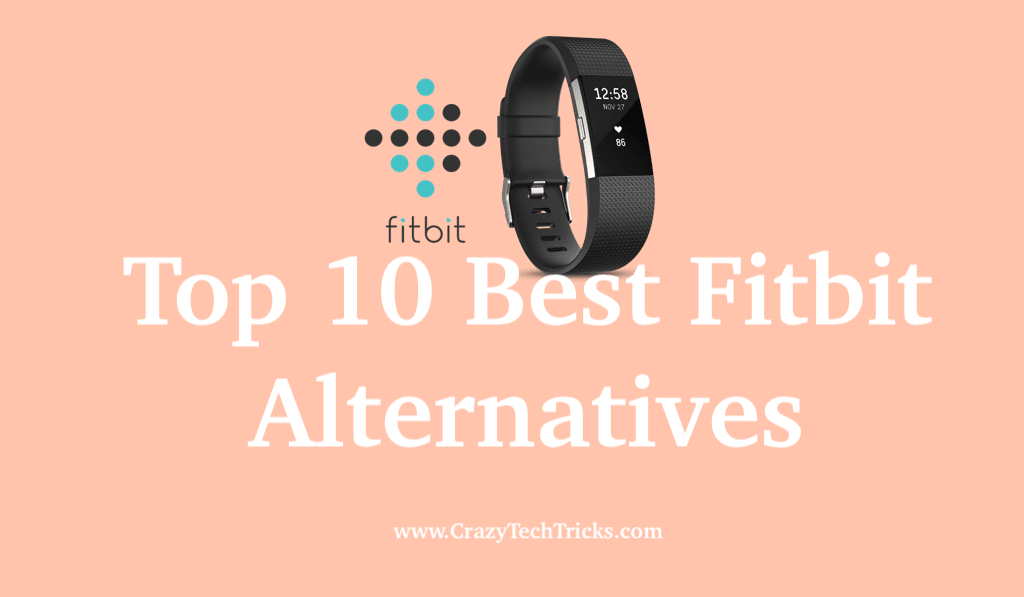 You can't afford a fitness trainer, the one who keeps an account of our health on a regular basis? Worry not, because, with the advancement in technology and the world going digital, you don't need any fitness trainer. We have come to the era of digital health trackers which are portable and can be used wherever you go. The health tracker can be purchased or simply downloaded in your phone as a mobile app. If you want to move more, sleep better, and improve your overall health, a fitness tracker is all you need. But with choice always comes confusion. Which tracker is good for you? Here are some alternatives that are cheap and affordable.
Must Read: How to Setup Fitbit App for Windows 10
What is Fitbit?
Fitbit is an American Company known for its products which are activity trackers. These trackers are wireless-enabled with wearable technology. Fitbit has the ability to measure data such as the number of steps walked by the person, heart rate with data recorded, quality of sleep with both deep and light sleep, steps climbed and other physical parameters involved in fitness. The compactness of the device appeals people. This product can be worn on a wrist or one can just download the mobile app on which you can measure calories without a tracker. The trackers can be synced to the mobile or laptop via Bluetooth.
Read more: How to Contact Fitbit Customer Service
Every device has its benefits and losses. There were a few issues regarding these wearables in past years. Though the tracker was smooth in working, it did create problems on the material used in making the device. Many Fitbit users have complained about skin rashes, irritation, and blistering. The customers started having trust issues. They started seeking other companies that provide a good product. Hence, I will be giving you the best alternatives for fitness trackers that are safe to use and almost accurate.
Read more: Best Chromecast Alternatives
Top 10 Best Fitbit Alternatives – Budget Fitness Trackers
Make sure that you read every device's details, so you can make a better choice while purchasing as per your requirement. Find the best Fitbit alternatives from the list below.
Jawbone Up
Garmin Vivofit
Withings Pulse O2
Jaybird REIGN Fitness Tracker
Misfit Shine
Samsung Galaxy Gear Fit2
Adidas MiCoach Fit Smart
Microsoft Band 2
Garmin Forerunner 220
Nike+ Fuelband
---
Jawbone Up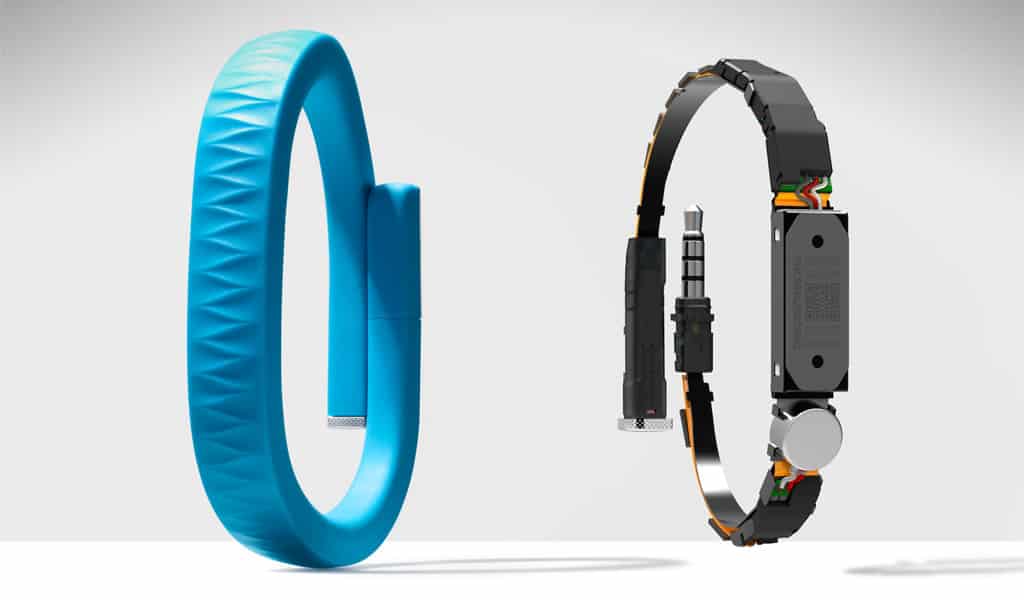 Is it the first time you are trying a health tracker? Fear not, Jawbone Up is the very product you are looking for. This is the alternative that tracks all aspect of your health. It keeps track of your sleep hours, walking distance and time, exercises, calories burnt, and also keeps the count of physical activities done in a day.
It is the most affordable device that has:
BATTERY LIFE up to seven days
WATER PROOF in 10 meters deep.
Comes with an ability to read rates of resting hearts.
The device is comfortable and durable, but limited support means this gadget won't make sense to many phone users.
Read more: Top 10 Best YouTube Alternatives
---
Garmin Vivofit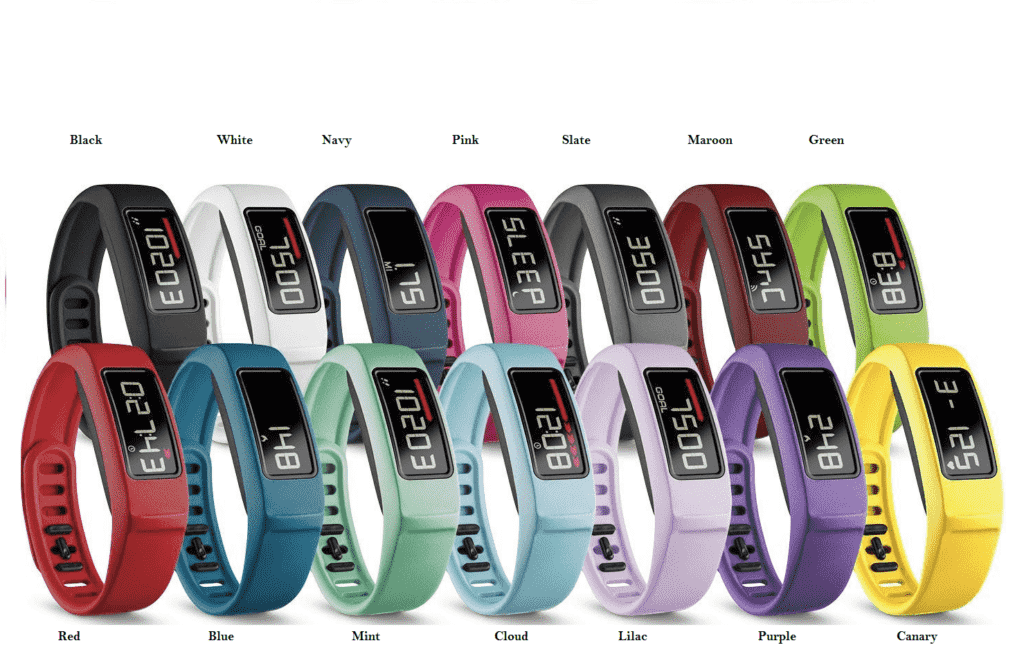 The Garmin Vivofit provides an organized mechanism just like a digital fitness coach. The Vivofit keeps track of user's complete health. It gives the record of sleep hours, calories burnt, distance and steps covered while walking, and workout sessions too. The device is quite affordable. If you have missed or forgotten to take a break in between, it will remind you that you need to move around. You can sync this device with your iOS app, Android app, and computer.
Read more: How to Fix Fitbit Won't Turn On
---
Withings Pulse O2

This device makes sure to produce products that are skin-friendly and thus provide complete protection to the user along with keeping track of the user's fitness. It helps keep track of the hours slept, calories burnt, distance walked in a day. A Health Mate app in the device provides real-time coaching. You can wear the device in alternative wrists or on your clothes too. A device is compatible to be synced with your iOS app, Android app, and computer.
Read more: How to Sync Fitbit with iPhone
---
Jaybird REIGN Fitness Tracker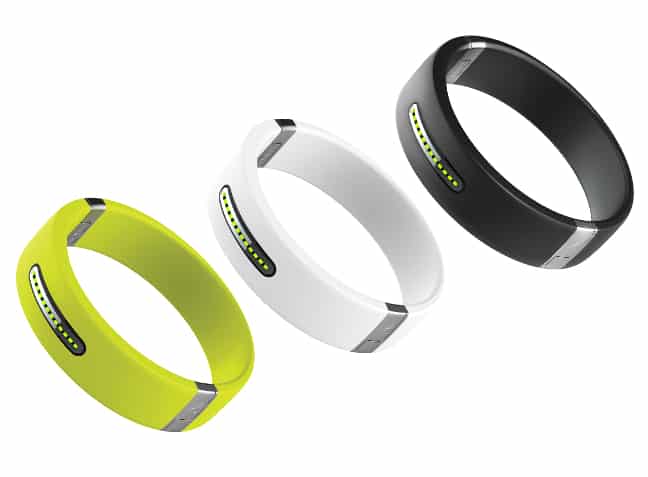 This tracker comes with no screen. It is compatible with the Galaxy Smartphones. The rates of these trackers are according to the size. Some exclusive features it provides are:
BATTERY LIFE up to 5 days.
ALERTS how long have you been inactive.
SLEEP TRACKER keeps check on the pattern of your sleep and comes with an indicator that tells you how much sleep is sufficient.
WATERPROOF can be taken to any water body.
EASY WEAR skin friendly
GO ZONE helps the body to recover from the exercise.
Must Read: Apple Watch vs Fitbit
---
Misfit Shine
This fitness band is available in large range of colors with great inbuilt features. If you haven't moved in a while, this band encourages you to walk for a few minutes just to keep you active. Hence, it naturally increases your work expectancy. The package contains a replaceable battery which lasts for six months. This health tracker can go on without the need of charging it weekly.
---
Samsung Galaxy Gear Fit2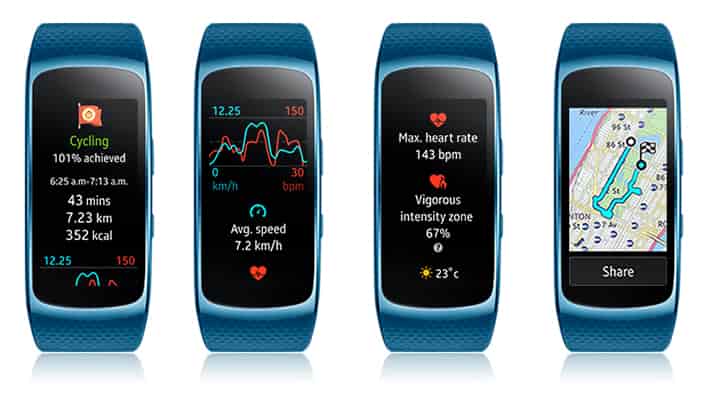 This device offers the user to keep your phone handy even during a busy schedule. It works as a smart watch and fitness tracker as well. With Gear fit, you can multitask. Samsung Galaxy Gear Fit 2 is the slimmest device available with halo colors. It presents rather cool features like it helps you to access the primary Smart phone functions like send messages, reject calls and control alarms. It also provides you feedback on it to achieve your goals. Though it may be more expensive comes with good features.
---
Adidas MiCoach Fit Smart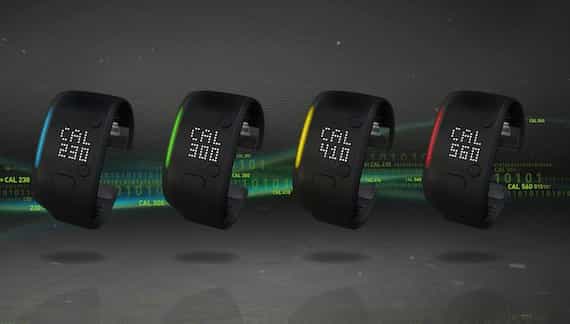 This fitness band keeps track of everything and has a feature that monitors heart rate. Most importantly this device offers coaching advice which enables you to train in a smart way. This is sort of advanced health tracker device that gives you the feeling of the actual training session as that of an athlete.
---
Microsoft Band 2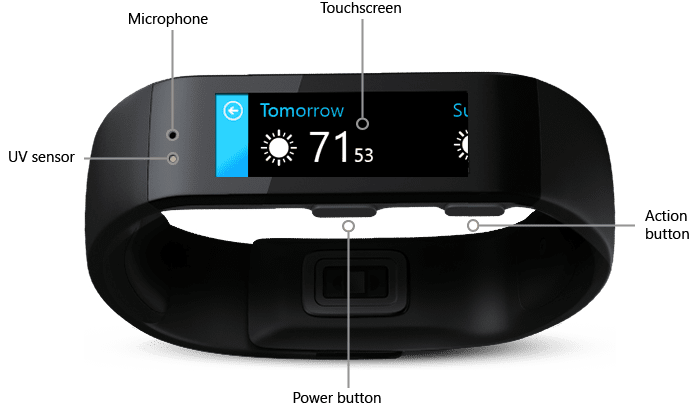 It is a new product from the Microsoft Company. Along with the standard features, Microsoft has provided additional features. The device exclusively notifies you about any calls, emails, calendar reminders and also social media notifications. The price of these fit bands largely depends on the size you buy.
---
Garmin Forerunner 220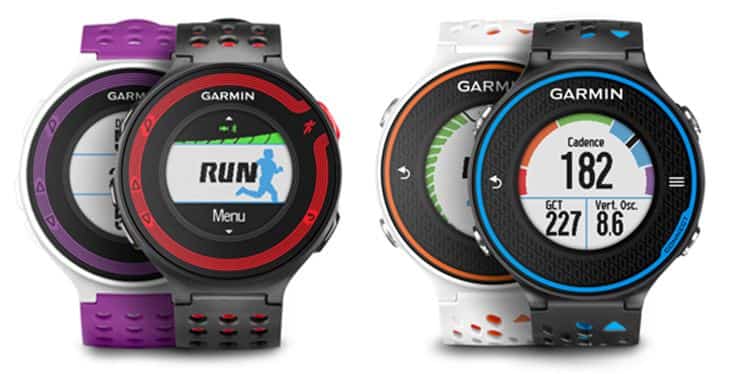 As the name suggests, this Fitbit alternative is suitable mostly for those whose workout sessions consists of running. The unique feature in this is that it has a GPS running watch. This health tracker is ideal for marathon runners.
---
Nike+ Fuelband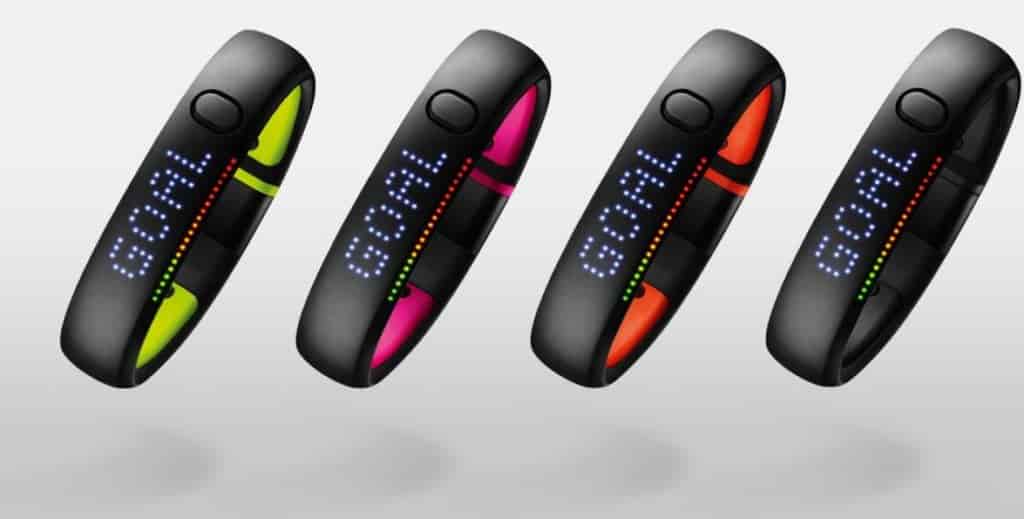 Nike is a branded sportswear multinational company. With the basic fitness parameters, Nike fitness trackers are common among the users preferring this brand. It is to be used with an Apple iPhone, iPad, or Android device. It allows wearers to track their physical activity. The information of the activity is integrated into Nike+ online community and mobile app, allowing users to set fitness goals, monitor their progression, and compare themselves with another part of the community.
---
Conclusion
Jaybird REIGN Fitness Tracker, Misfit Shine, Nike+ Fuelband are ideal health trackers that contain the very required features and belong to assured brands. Any misshapen is unlikely to happen with these devices and also ensure a quality life ahead. They are cheap but the best Fitbit alternatives.
Health is Wealth. If you have heard of this quote then you should and must give priority to your health. In this busy and bustling world, people tend to forget about their health. They become lazy when they need to pay attention to their well-being. That is the very reason Fitbit are out into the market place. These Fitbit alternatives are available online and in shops too. Don't forget to share this post with your health-conscious friends.
Was this article helpful?