Today I will tell you a trick to ring Smartphone in silent mode. Yes! you can Send a Loud Noise to Someone's Phone is possible. You can ring Android phone from even when it is in silent mode. This trick is 100% working, and you can ring any Phone even in silent mode.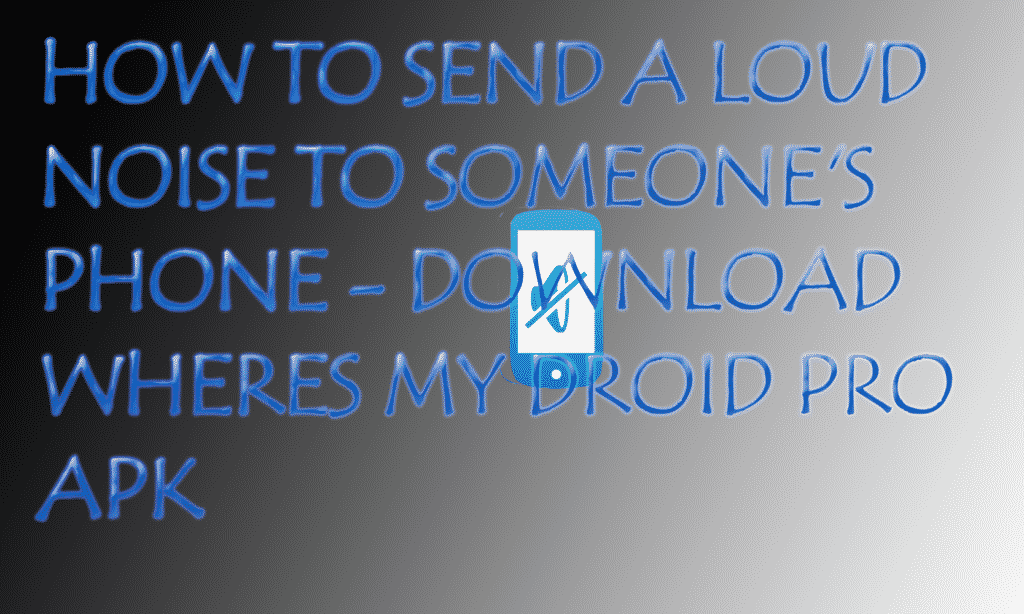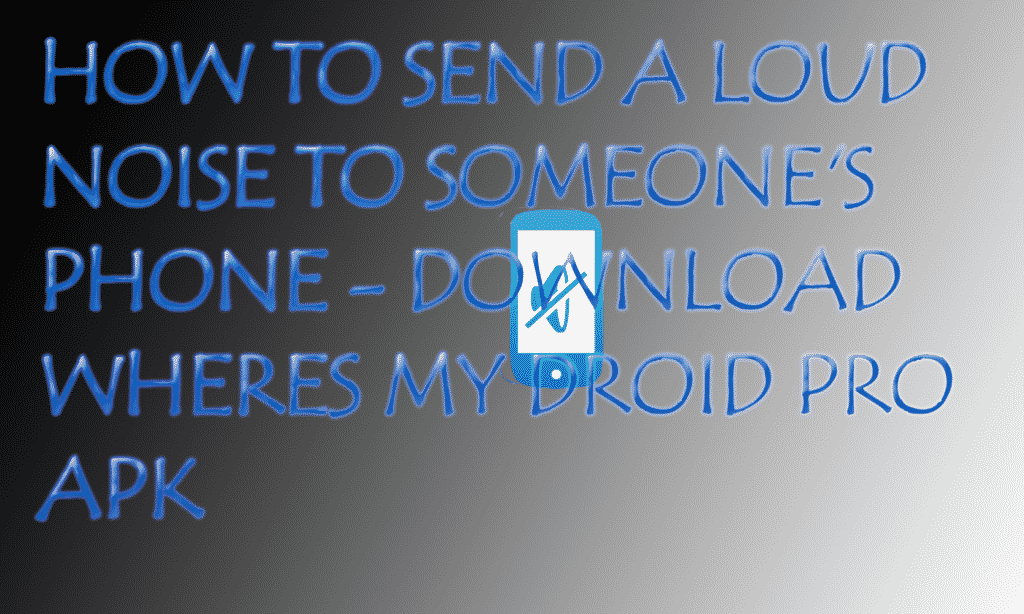 How to Make Someone's Phone Ring when on Silent
We all have some good days and some sick days but losing your phone and unable to find it because it's in silent mode is what makes it worse. Another case, what if you are not powerless to attend some important calls from closed ones because your phone is in silent mode. I know, it is a such a mess to be in a situation like one of these. So for getting out from the place of losing a phone or for the sake of your loved ones.
Read more: How to Turn Off Sound Notifications from Facebook on PC and Mac
---
Read more: How To Unblock Someone on Facebook from Mobile, iPhone, app or PC/Laptops
Send a Loud Noise to Someone's Phone
Someday or somewhere we get stuck when our phone gets lost, and the situation becomes even worse when it's in silent mode or vibration mode. If this has ever happened to you or you want to be cautious as it can occur in future.
For solving this problem, we are here with some user-friendly solutions that can ring someone's phone even it's in silent mode. The first application which can help you out through this matter will be 'Ring My Droid.'
Install and Open: For ringing a silent phone, you need to download and install this application called 'Ring My Droid' And open it. [LINK]
Set a Key Phrase: As stated in the description of this application. You need to follow some precautions which include the default key phrase which is set to 'Treehouse' (the key phrase is like your password). Delete it and enter a new one.
Get started: Now, whenever the situation may arise where you've lost your phone. All you need to do is to send an SMS comprising of your crucial preset phrase. Afterward, you just need to follow the sound and find your cell phone.
The above step is a straightforward and fast way to locate your lost device, but in case if you face any trouble doing it, there is another convenient alternative to this problem which will track you lost the device. This application will make sure that your loved ones can reach to you or even outbreak through silent mode in case of an emergency.
Read more: How to Set Multiple Ringtones in Android Phone – Without Root
---
Where's My Droid – Send a Loud Noise to Someone's Phone
Where's My Droid is the application that can switch the vibrate mode back to the General profile? Besides this, its pro feature will give you access to a lost phone and you can lock and delete your personal information from your device.
Read more: Top 10 Android Apps to Try in 2018
How to use Where's My Droid     
For using this android application, you can visit this link and install it: Download Wheres My Droid. [LINK]
After the installation, make the necessary adjustments as per your desire, and you are ready to rock! Now, you can quickly Send a Loud Noise to Someone's Phone.
Features of Where's my Droid
Find your misplaced phone by making it ring
Less battery consumption
Track a phone via GPS
Notifies the changed phone number or SIM card
As I mentioned earlier, you can get access to some extra cool and useful features via the pro version of this app. But you have to spend some hard cash for using them.
Read more: How to Setup Alarm Clock For Windows 10, 8.1, 8, and 7 – Desktop Alarm Clock Download
---
Conclusion
This trick is 100% working, and you can enjoy the fresh features of Wheres My Droid Pro. We have shared two applications for ringing your Smartphone even in silent mode. If you face any problem regarding this trick. Then, comment below and don't forget to share this article with your friends.
Was this article helpful?