Restart hanged android or iPhone in few seconds without removing the battery. Reboot your mobile phone when it gets hang. Restart the smartphone when not responding. We keep on opening applications on our smartphones and never close them. When we don't close apps then, it makes the phone hang. When the smartphone gets hang then, it doesn't allow us to access any feature of our mobile phone. It doesn't respond even if you tap on buttons or its touchscreen.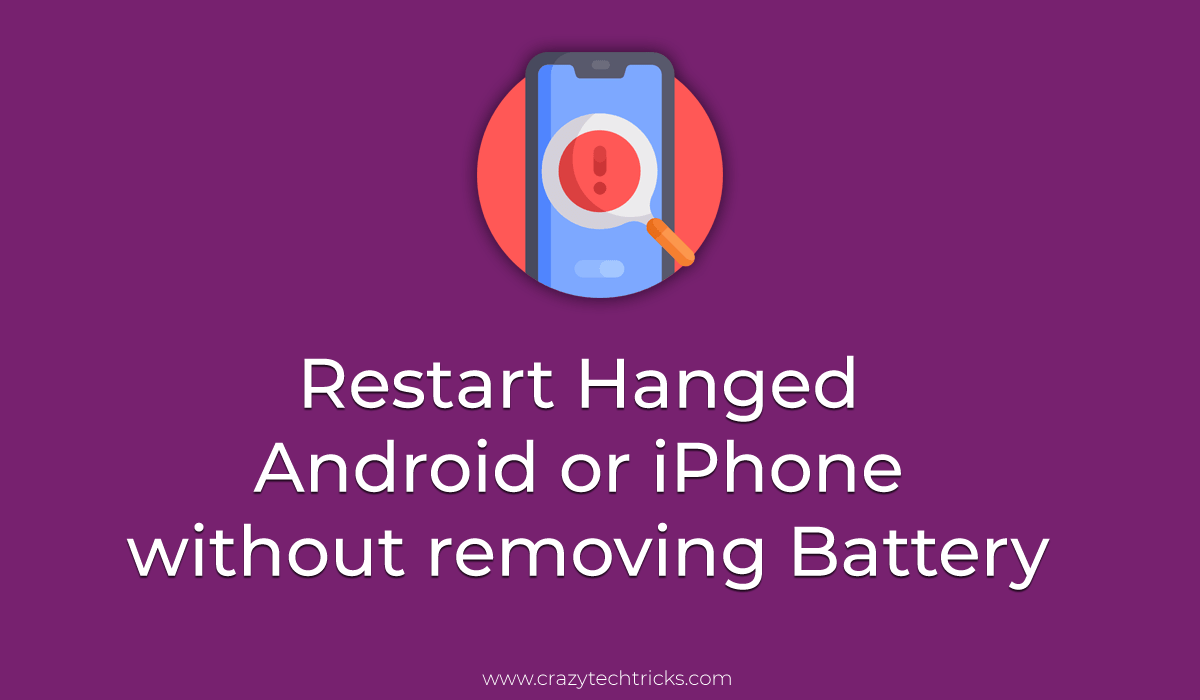 Read more: How to find Free WiFi Hotspots Anywhere
Smartphone hang problem is widespread these days. But, sometimes it is almost impossible to revive your smartphone to its original condition. Well, if you face this very similar problem of hang mobile phone. Then, today I will tell you a trick to restart hanged the mobile phone
Restart Hanged Android or iPhone without removing the Battery
Yes! It is possible to reboot your hang android or iPhone even if your smartphone is not responding.
Tap on Volume up + Power key + Home Key for few seconds
In several smartphones there is no home screen key is present. In that case, tap on Volume up + Volume Down + Power key for few seconds. Tap on these keys and wait for a few seconds and you will see your phone reboot automatically. Don't worry it won't take your smartphone to recovery mode.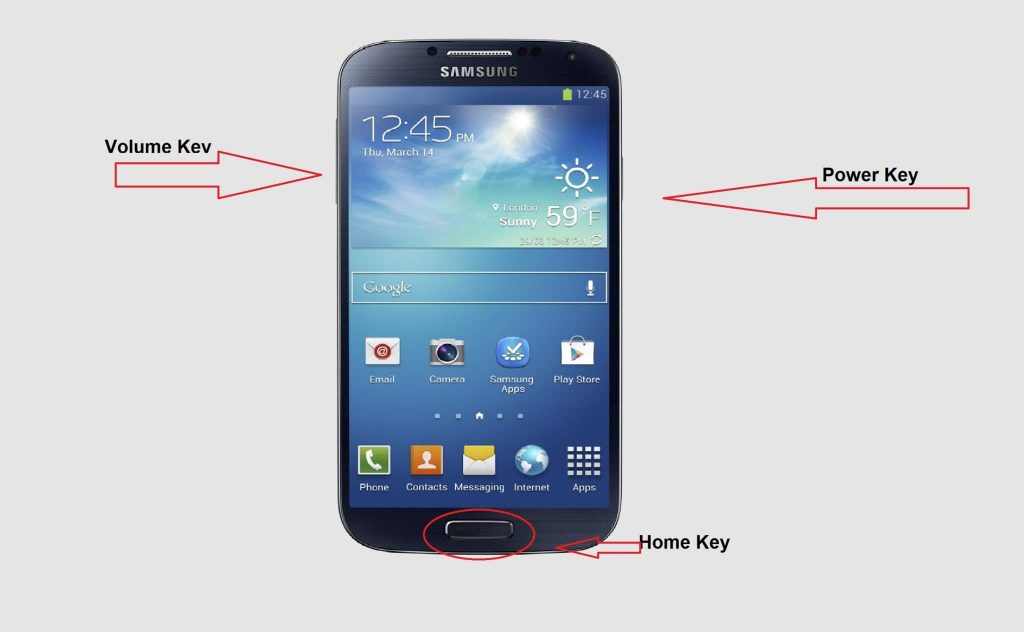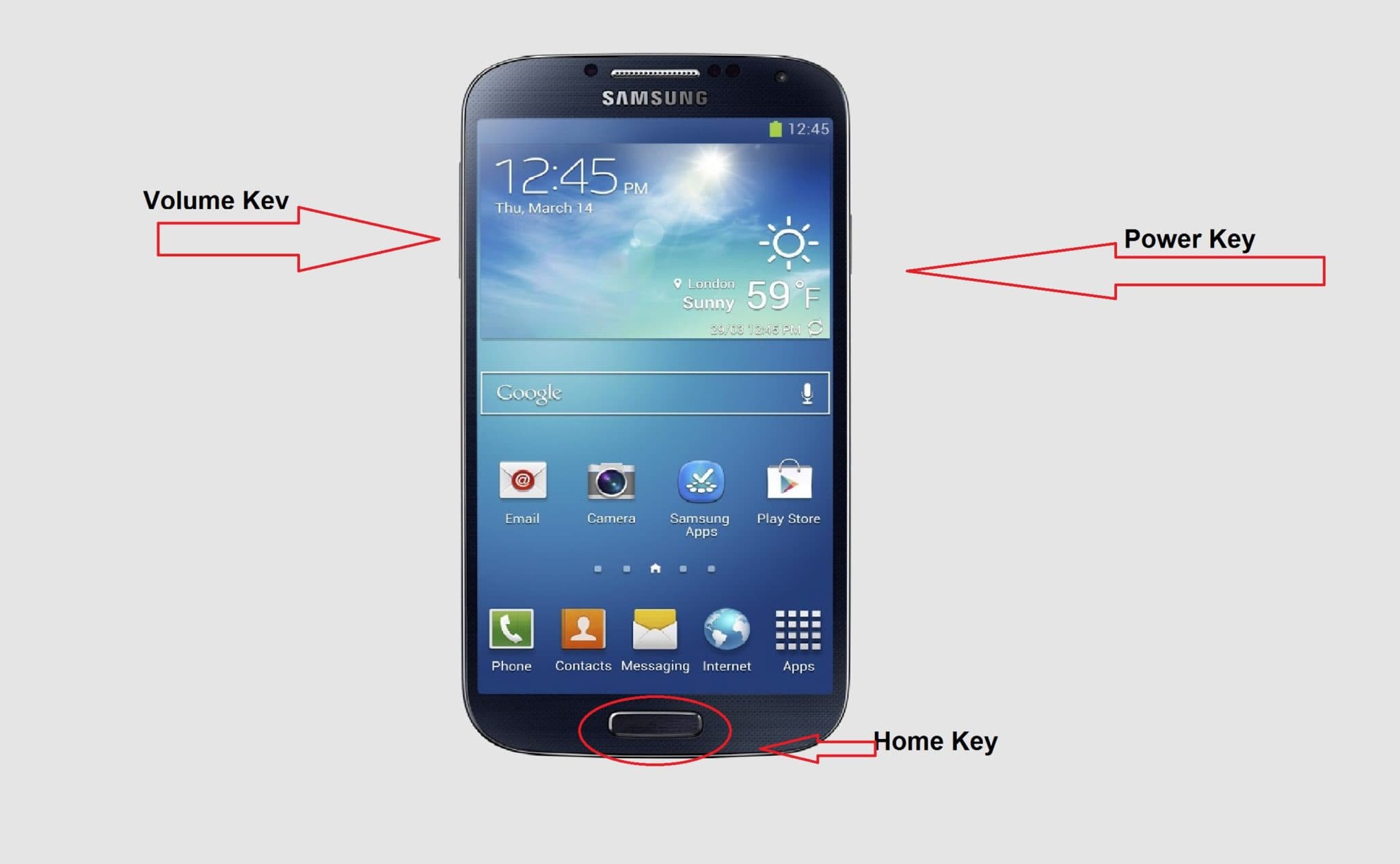 It is a safe method to restart hanged android or iPhone. If still, it is not responding to any commands then, wait till the battery reaches zero, and it switches off the smartphone automatically. There are several reasons which make smartphone hang.
Know more: How to Unlock Android pattern lock
Why does Android or iPhone hang?
There are several reasons which make smartphone hang. I would personally recommend you to close all applications. There are plenty of apps which are opened back screen and taking a large chunk of your battery and ram. I would suggest you keep closing applications rather than, exit.
Keep your battery level to 30%+ which make a smartphone work well. It provides excellent battery backup for a smartphone to work on applications.
Reboot your mobile phone once a day. When you reboot your smartphone, it closes all applications and makes the phone better in working.
Follow all the methods listed above, and your smartphone will never get hanged. If you found this article helpful then, don't forget to share with your friends.
Was this article helpful?