We are all aware of the power of the social media in each of our lives and- consciously or not- everything seems to work more efficiently since the growth of Instagram- including businesses. The huge amount of engagement Instagram is characterized by is incredible and so can be the results of growing your brand on this social media.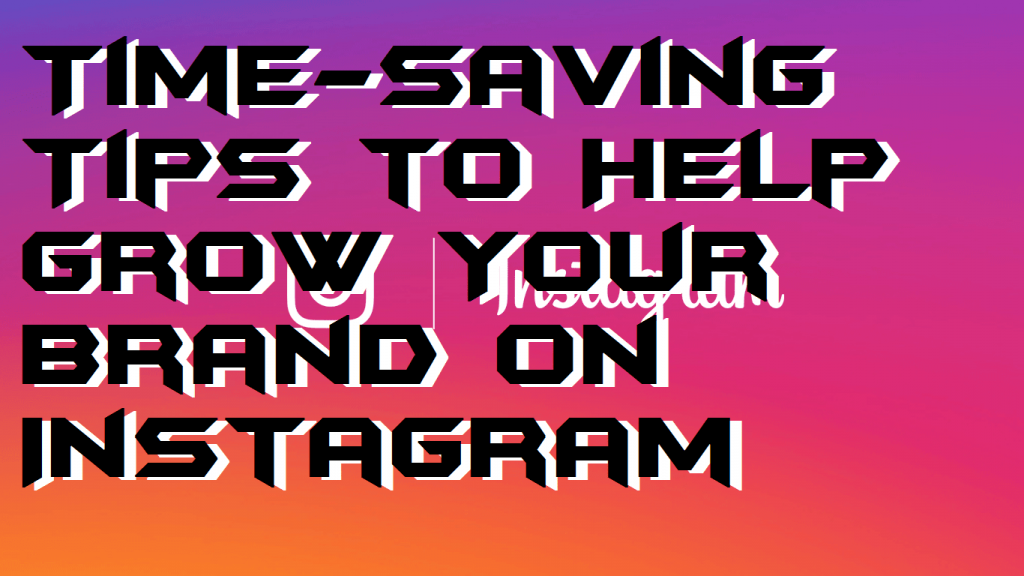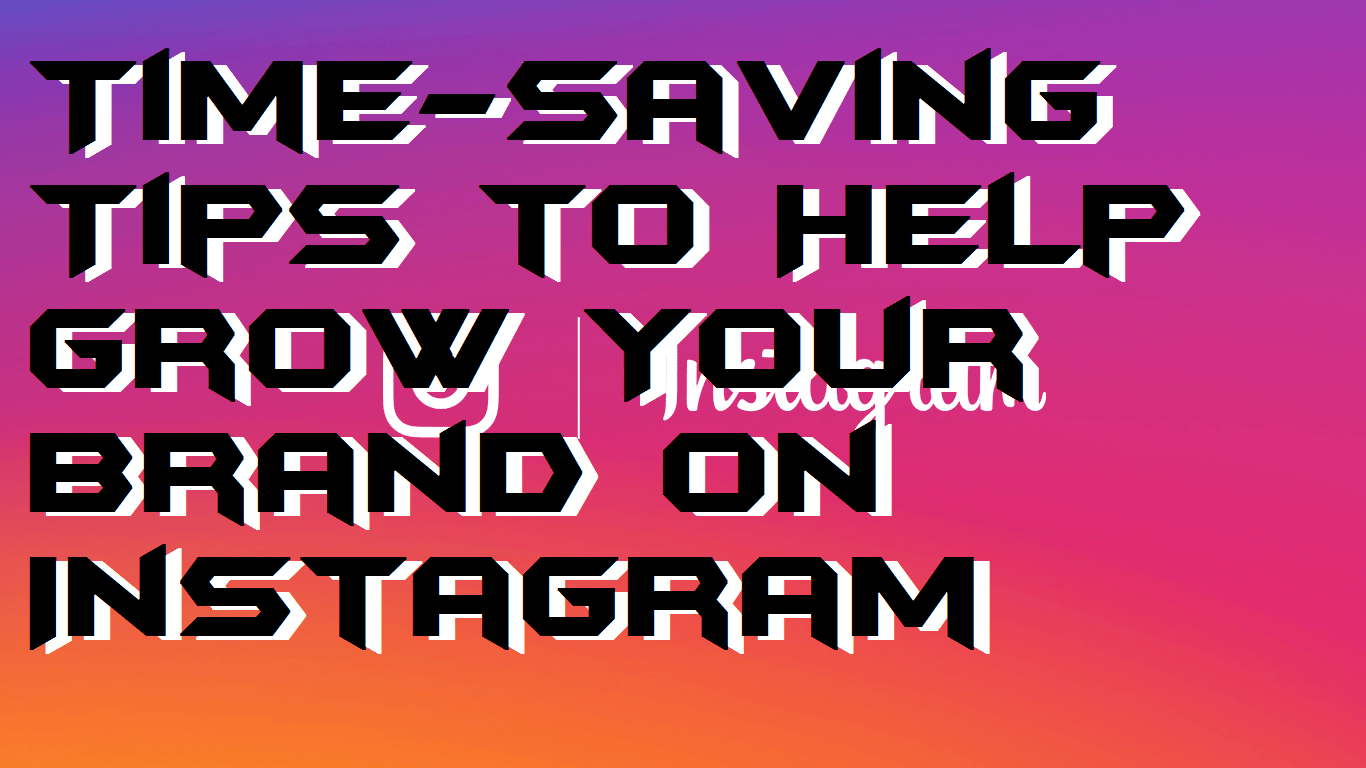 Even if you may realize how much you could benefit from growing your business through pictures and posts you share with everybody on the Instagram, you may not find the time to do this the right way. The good news is that you've come to the right place, as we will offer you five time-saving tips to grow your brand online, which you will immediately put in practice, as they're some of the best Instagram business tools.
Use Hashtags
In this Instagram world, hashtags are essential. If you want people to find you and be interested in what you offer, don't forget to use Instagram hashtags that are directly connected to the services you offer. In this way, lots and lots of people will be able to find out about your brand.
To save time, make notes of the most popular hashtags and paste them into every post you share. Fast and easy!
Make a Schedule
Designing a well-planned schedule is the first step to save time and help your brand grow at the same time. Schedule a time when you post your pictures, write advertisings and respond to comments. You'll feel in control, and your followers will feel important, as well.
This will also help you organize your time better, as performing these tasks will be done without interruptions. An hour a day for your brand is enough, and the results will appear in no time!
Have a Gallery Layout
When you want to keep your audience interested in what you sell, you should make sure you take into account every little detail. This means that every post and picture should be carefully considered before sharing with thousands of people. In order not to rush into decisions that you might regret later on, try to plan your posts carefully and avoid deciding what you're sharing in the same day as the post itself.
Link your Instagram Account to Other Platforms
Your posts on Instagram can be shared with people who are not even there. This is possible when you have other social media platforms, such as Facebook, as it allows you to share the picture or post you've just presented there. You're saving a lot of time, and you're gaining a lot of audiences!
Use the same filters
For your page to look organized and neat, you should stick to the same edits. Not only will your page look harmoniously, but you'll also save a lot of editing time. Keep it simple!
Now that you've found out how to get Instagram followers and make your brand famous, all you need to do it keep up the excellent work and provide your follower's good reasons for purchasing your services or products.  
Was this article helpful?