Over 300 million Android phone hacked. Secure your Android mobile phone now from this New hack. Don't open any funny links on your Android and mobile phone and secure your mobile phone. Android confirm the news of hacking smartphone.
300 Million Android Phone hacked – Secure Android Phone from this New Hack
You must have got several emails on your account showing cute Kittens, funny pictures of animal, etc. This is the new way to steal all your essential data from Android Phone. While you open this kind of links on your smartphone. It sends all the files to their server, and all your details are viewable by them. This hack even works on latest version 5.1 of Android.
Know more: How to Send a Text Message from your Computer – Send Text Message Online
Hackers quickly copy all your data. It creates a server system which disables Android to prevent you from being hacked, and all your Important files are hacked. Soon after these emails are sent to people in your contacts after this cut is done. Currently, this hack is done on over 300 million Android phone. Yes! You heard it right it's 300 million Android phone which has been affected by this Virus.
This hack work on all Android smartphone from Nexus to Samsung. This Virus easily hacks all Android phones.
Read more: How to Secure Facebook Account from Hackers – 4 Easy Steps
Currently, Android is trying to fix this hack Virus. But, unfortunately, people who have lost their data is now readable by hackers. All your banking details all your saved files, photos, etc. are viewable by hackers. It is also reported that several bank accounts are hacked just after this hack was released.
How to Prevent this hack and Secure your Android Phone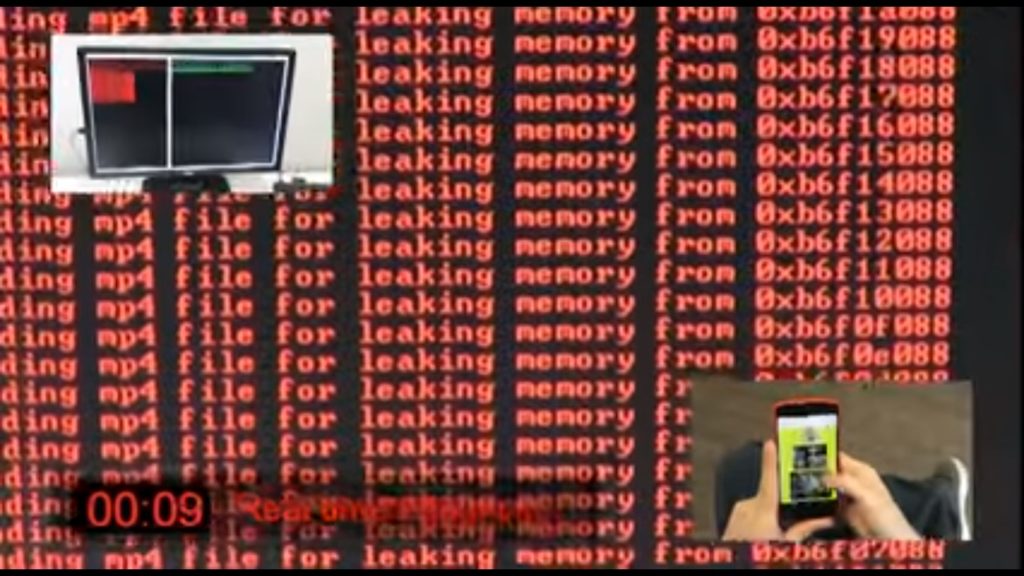 To prevent this hack. Please Don't open any useless website. I would suggest you go for only trustable webpage till android fix this issue. Don't go for funny images and link. Remove all your banking data from your Android Phone. Till Android removes this new hack.

Was this article helpful?