Hello friends, Today I will tell you 10 best Bitcoin Alternatives. These Bitcoin alternatives are very easy to earn. Users can mine these bitcoins easily while comparing the difficulty with Bitcoin. I will share the best cryptocurrency while comparing with Bitcoin with price and difficulty levels.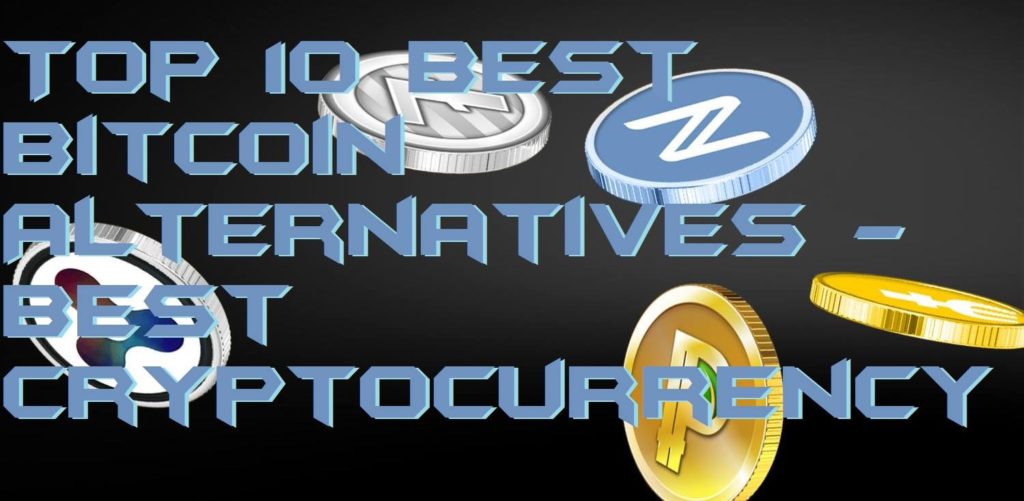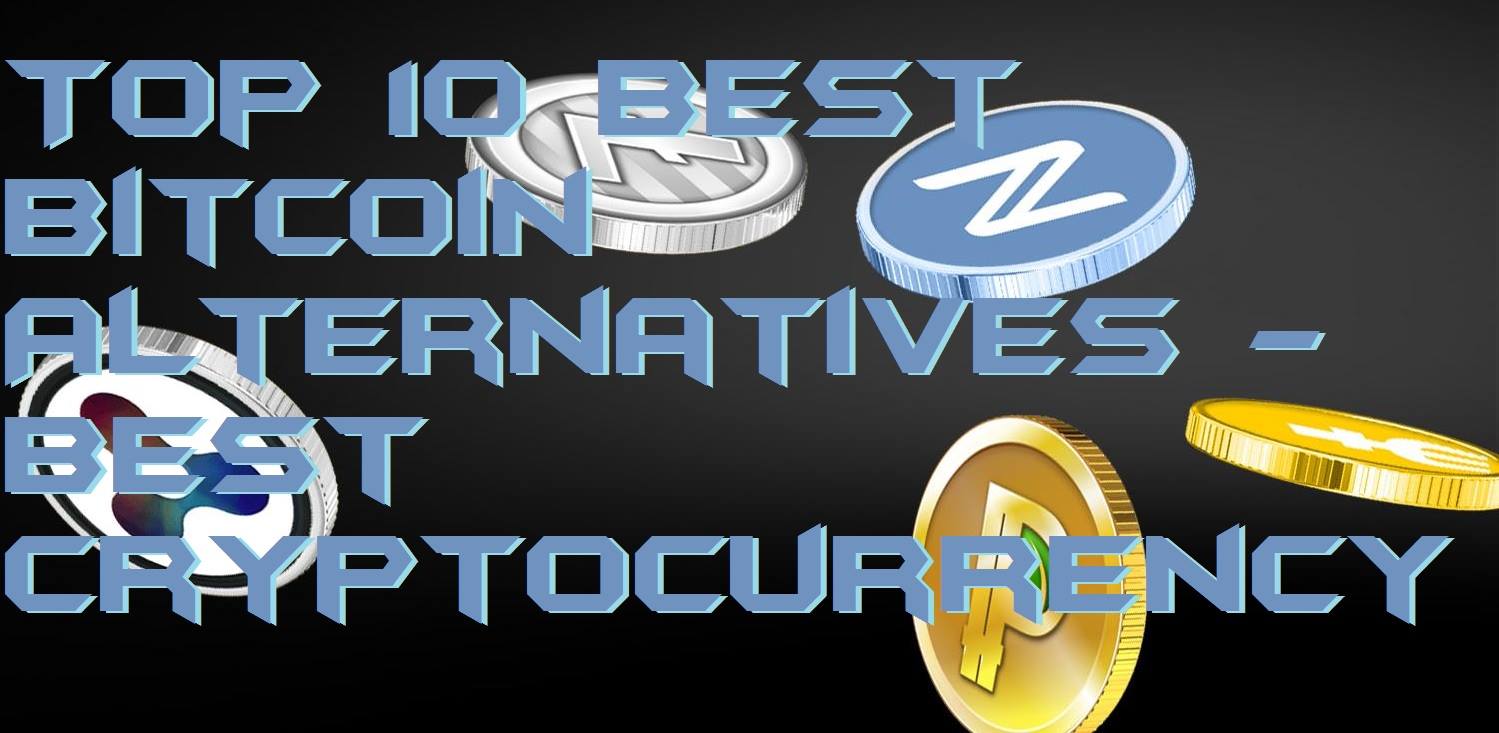 What is Cryptocurrency?
From online payments to online investments, everyone these days are interested in the virtual world. Online currency is also catching up with the financial market today. And that is what Cryptocurrency. But cryptocurrency has much more utility than hard cash. It makes transactions more secure, and also helps in the mining, or generation of new coins. It is usually used in online payments, and shopping websites. Cryptocurrency is also seen as a valuable investment. There are many platforms of Cryptocurrency.
What is a Bitcoin?
Bitcoin is the most popular and used cryptocurrency in the world. It was created in 2009 and took the World by storm. This platform uses no banks and no middlemen. There are no transaction fees, and privacy is secure as you don't need to give out your real name. But in the wake of numerous allegations against the currency. Bitcoins are losing their credibility. There are also many other cryptocurrencies out there that assure to maintain your privacy and which are also trustworthy.
Read more: Top 10 Best Fitbit Alternatives – Budget Fitness Trackers [2017]
Top 10 Best Bitcoin Alternatives
Bitcoin is leading cryptocurrency in the world. The whole world is running behind Bitcoin and increasing their Bitcoin collection. The value of Bitcoin is also increasing day by day. As the value of Bitcoin increase. The difficulty level to mine Bitcoin is also increasing. The world is looking for other Bitcoin alternatives. I have share 10 best Bitcoin alternatives. These Bitcoin alternatives are better in term of mining and as well as value. Users can check these top 10 best Bitcoin alternatives and select the Cryptocurrency which suits you best.
Dash (DASH)

Dash is an open-source cryptocurrency which is similar to Bitcoin. It has many additional features, such as "InstantSend" and "PrivateSend". Dash promises complete anonymous transactions. This makes it unclear whose coins go to who. Unlike Bitcoin, Dash allows people to mine their own currency. They use "X11" algorithm, which is compatible with less hardware. Its current value is $2.3 billion, with each Dash cost $312.
Litecoin (LTC)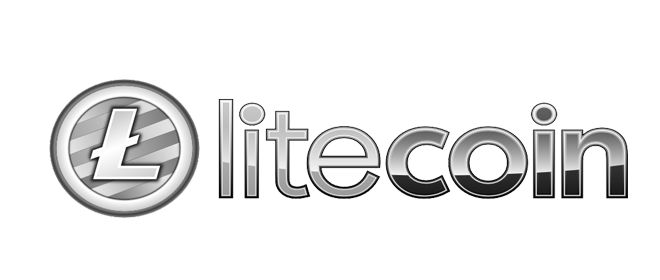 Litecoin is yet another famous cryptocurrency. It reduces block generation time to up to 2.5 minutes, which is far quicker than BitCoin's 10 minutes. Litecoin offers wallet encryption, which allows users to secure their wallets as well. It is heavily used by many across the globe. It also the largest Bitcoin alternative right now, the currency has a value of over $2.5 billion, with each Litecoin cost $50. Litecoin allows users to mine their own coins.
Note: There is a depreciation of 50% every four years.
Read more: Top 10 Best YouTube Alternatives
Faircoin

(FAIR)

Faircoin is a cryptocurrency that uses the same algorithm as of Bitcoin. But it does not allow users to mint their own coins. Instead, it verifies all generated coins. Faircoin currently stands at $32 million, with each Faircoin being valued at 61 cents. Faircoin also believes in values, as it believes that modern capitalism needs to be avoided.
Ripple (XRP)
Ripple is a cryptocurrency with a huge difference. Instead of segregating cryptocurrencies. Ripple considers them all the same. It uses a unique system to verify transactions, which makes it safe and easy to use. The currency is valued at $8.5 billion, with each unit being worth of 22 cents.
Quarkcoin

Quarkcoin is a digital currency that uses the latest algorithms. This makes it very secure when compared to other cryptocurrencies. QuarkCoin is very resourceful and anyone can mine this coin. This company follows a rewards system too. This coin also has its own exchanges.
Monero

(XMR)


Monero is based on the CryptoNote protocol. It has no size limit to each block. Monero is also very easy to use, as it is designed to be used by regular computer devices. With a steady following, It has a value of $1.5 Billion, with each unit being valued at $98. The company also is soon going to provide confidential transactions which would help hide payments and transactions in Monero.
Read more: Top 10 Best Chromecast Alternatives 2016 – 100% Working
Peercoin (PPC)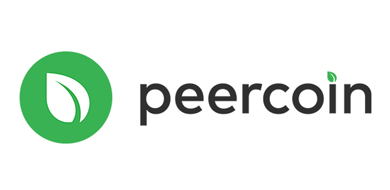 Peercoin is an exciting currency for those who are avid traders. It allows users to not have a cap on the number of possible coins. Just like Bitcoin currency, It is a peer-to-peer cryptocurrency. The overall market cap of Peercoin is $50 million, with an individual of $2.
Ethereum

(ETH)

Ethereum is the most famous and most used alternative to the Bitcoin. This platform not only allows users to mint coins but also allows users to create a bank from where they can actually issue currency. Ethereum is well known for standing up to cyber-attacks. The currency has a current value of $31 billion. It one of the most leading crypto-currencies out there. The platform also has valuable tie-ups with reputed companies, to promote the best standards of the protocol.
Safe

Coin

SafeCoin is a cryptocurrency that is powered by the SAFE network, with its motive being security. This platform has an estimate of 4.3 billion coins in circulation. Safety being of primary concern, this platform does not allow interaction with any middlemen. Self-encrypting is also possible on this platform.
Steem (STEEM)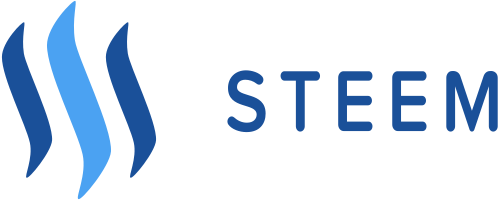 Steem is a cryptocurrency with a difference. This system requires users to reward others, which is similar to a like on Facebook. Via this platform, mining is easy as pie. Gaining rewards is simple as they get transferred to your account the very next day. This platform is simple and easy to use for avid shoppers.
Conclusion
These are the best Bitcoin alternatives. Users can select any Cryptocurrency which suits them best. These Cryptocurrencies are easy to mine and you can even get good value. So was this article helpful? If you know any other best Bitcoin alternative. Then, do make a comment below and don't forget to share this article with your friends.
Was this article helpful?