Hello friends, Today I will tell you a method on how to flip a layer in GIMP. Users can rotate the GIMP image at any angle. You can flip it horizontal and vertical by using this method and rotate any GIMP photo at any desired angle.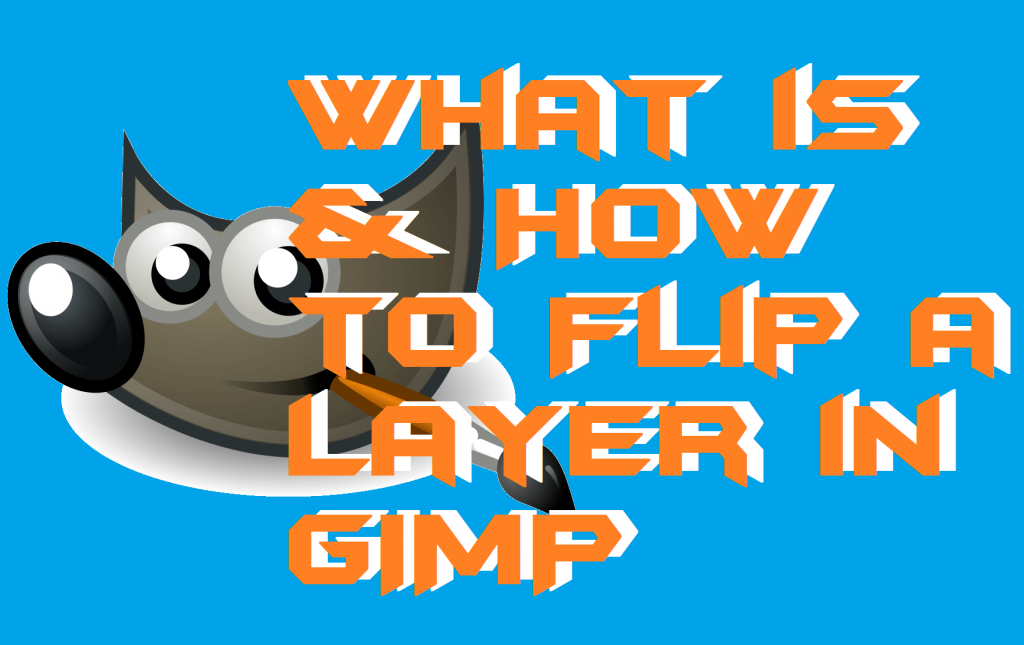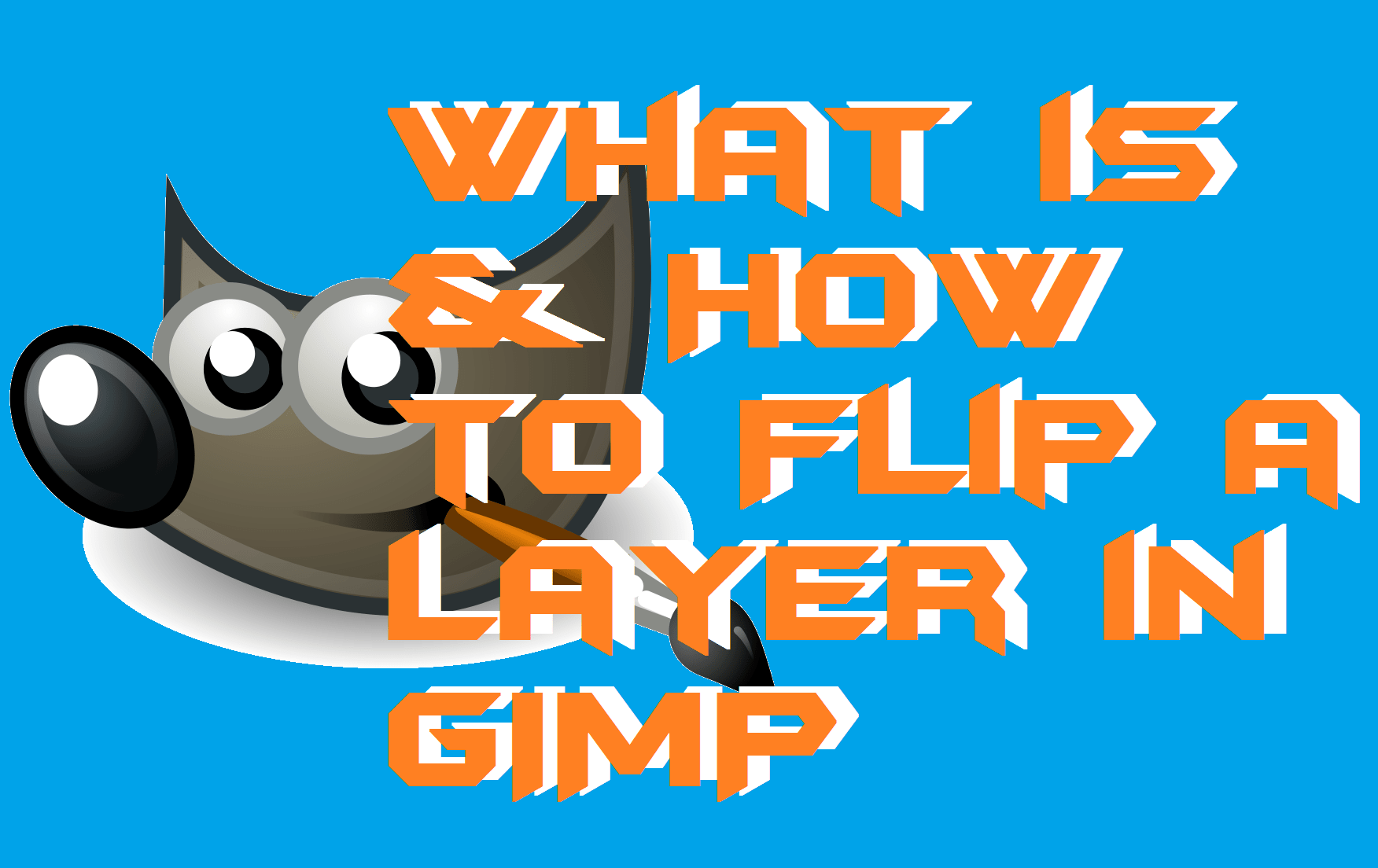 You might be using GIMP on your desktop but unable to flip a layer in GIMP. It is very easy to flip an image in Photoshop CS6. But Flipping a layer in GIMP is very easy. It is as simple as I say to you that go and make a cup of tea. GIMP is having its own tutorial page where they help the users to learn how to use GIMP with ease. But, the problem is that we are unable to get the full form. And exact knowledge regarding it at the tutorial page. That is why I have decided to help you guys with that.
What is GIMP?
GIMP stands for GNU Image Manipulation Program. It is a free and open-source image editing software available for Linux, Mac, and Windows operating systems. It was released in the year 1996 and last updated on 12 June 2019 (at the time of writing this article). It has all the essential features which every image editing software is having such as Photoshop, MS Image Editor, etc. Not even that, but it also has many amazing features such as customizable interface, photo enhancement, image retouching, multiple file format support, less hardware needed, etc.
Read more: How to Convert JPG to PNG Image for Free – Top 10 Softwares/Websites Online
How to Flip a Layer in GIMP
Flipping a layer in GIMP sounds very tuff. But, trust me it is not tuff from any angle. There is a quick way in order to flip a layer in GIMP. You can flip a layer horizontally and vertically both whatever flipping you want to do. Not even that, but you can also rotate the layer with the same option in one click. Also, let me tell you that flipping a layer indirectly means flipping an image or object. So, if you are going to flip a layer in GIMP, then you must select a layer first then you can flip the object of that. I know it is very tuff to understand like that. So, let's have the method now.
Open the GIMP application on your PC or laptop.
Now, let us assume that you have on a project and want to flip a layer.
After that, click on the layer which you want to flip.
Then, click on the Image tab under menubar.
Now, click on the Transform option.
There you will be able to see Flip and Rotate options.
Select one according to you.
Boom! The layer has been flipped successfully.
Read more: How to Remove Background from Image on Android or PC
Conclusion
This was the entire article to learn how to flip a layer in GIMP. I know that it was very simple to learn. Also, I know that you are now able to flip any layer in GIMP with ease. It this article has helped you in learning how to flip a layer in GIMP then do share it with your friends and relatives who need help regarding the same very badly. Why? Because we all know sharing is caring.
Was this article helpful?