Hello friends, Today I will share a method to get Instagram dark mode. Users can enable the feature of Instagram night mode. It will completely change the look of your Instagram and make it black. This method will work on both Android and iPhone. We have shared a dedicated way for both of these smartphones.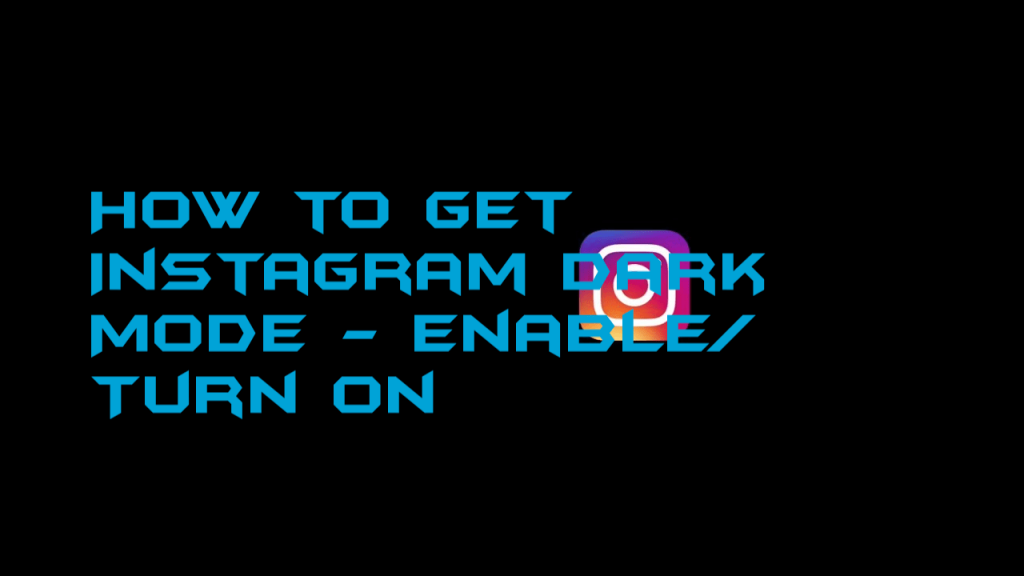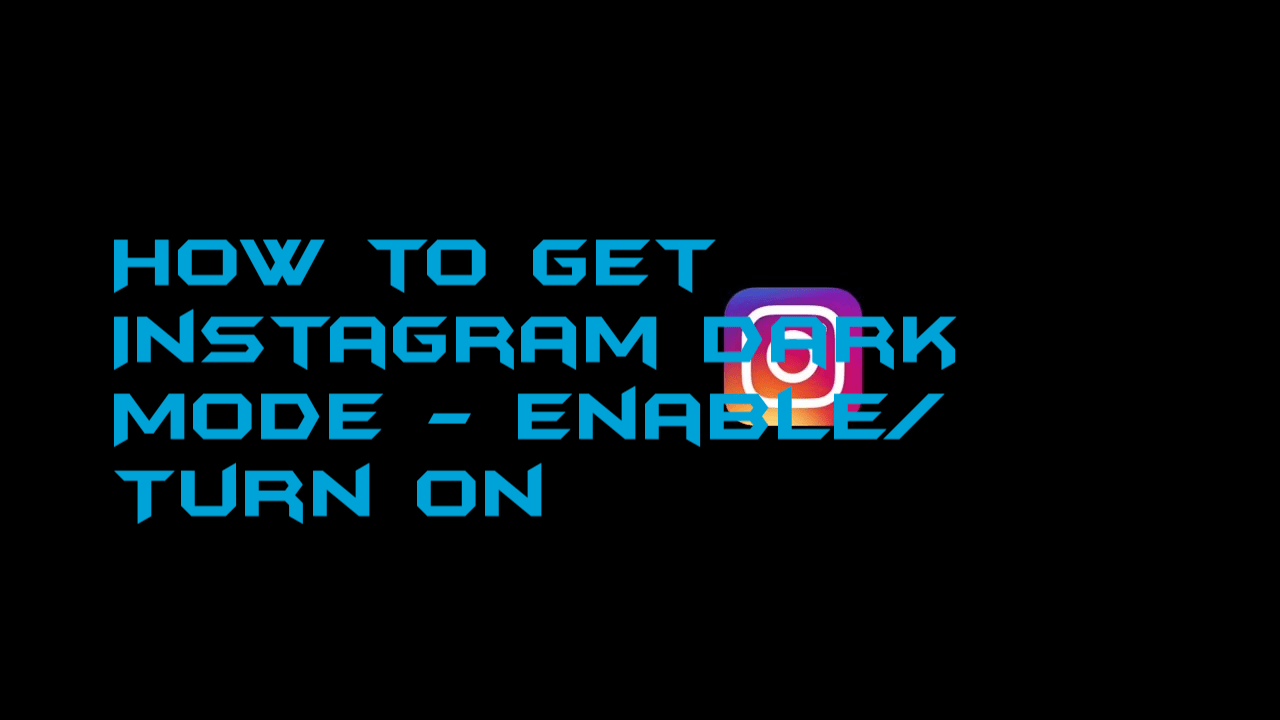 Instagram is one of the most used social media. Users love to share their stories/Pictures around the world. In past Instagram has release features like Instagram private profiles. It also allows users to change Instagram bio font. These types of features give users the ultimate freedom. And users ask for more feature like Dark Mode. But unfortunately, Instagram has not officially released its dark mode feature. But still, you can use the dark mode feature by changing Android or iPhone settings.
How to Get Instagram Dark Mode – Enable
The dark mode is one of the most used features in every app. Almost all apps are releasing their Dark/Night mode. A dark mode reduces the light intensity from the app and allows you to use the apps at night very easily. The method am going to share will implement to every app. Yes, you heard it right. It will make sure to enable dark mode in all possible apps and will automatically make them dark mode at night.
I will share two seprate methods to get Instagram dark mode on Android and iPhone. Both these methods are similar as you need to make some changes in settings. Both these methods will completely transform the Instagram app and make it black. It will even work automatically like in day time it will turn to normal mode. You can also give the time like in day to make it normal mode and in the night any hours to make it dark mode.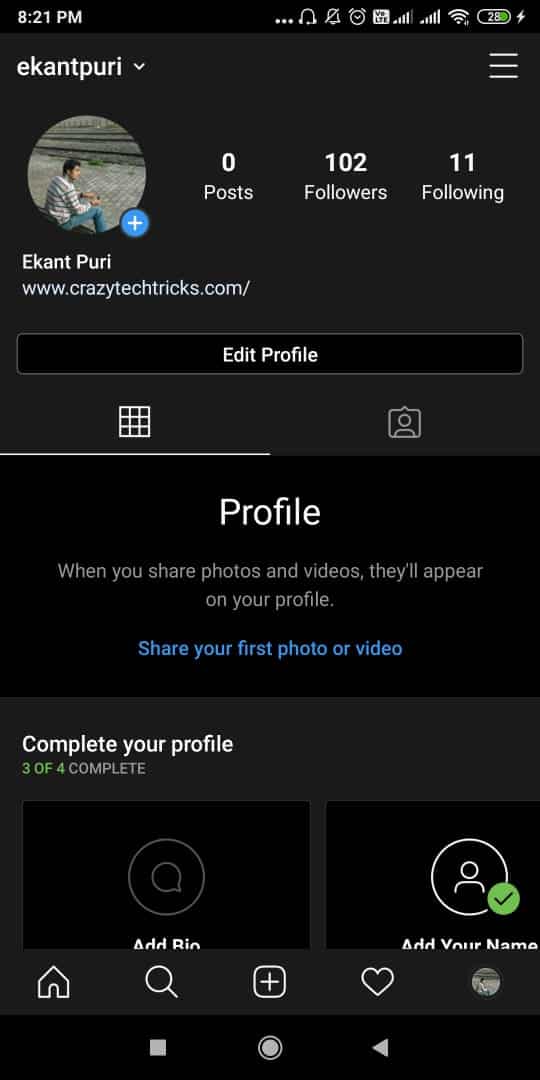 Read more: How to Enable Dark Mode for Gmail
---
How to Get Instagram Dark Mode on iPhone
If you are using an iPhone and want to enable dark mode in the iPhone, then use this method. iPhone has a dedicated setting, for its apps. You just need to follow few steps and enable the dark mode on the iPhone.
Open the setting of your iPhone.
Under Display/Appearance, you will see dark mode.
Make sure you select the Dark and un-select light.
Read more: How to Delete an Instagram Account
---
How to Get Instagram Dark Mode on Android
In Android phones, settings are a bit complicated and unfortunately, not every phone has the same settings. So first you need to check the settings of your Android Phone and if they are not available on your phone then you need to wait for the update. I won't recommend you to use the root method.
Open the settings on Android Phone.
Now search for Display.
In some phones, the display can be named as appearance or something else.
Now you will find the dark mode.
Now switch on the dark mode on your Android phone.
Must Read: How to View a Private Instagram
---
How to Fix Instagram Dark Mode not working
After doing all these methods if still its not working. Then there can be a few reasons. One of the main reason is the app is not updated. Make sure to update the Instagram app from your app store. And still, if it is not working. Then check your phone version? Make sure you update the Android or iOS version of your Smartphone to latest version.
Conclusion
It is one of the best and most importantly, safe methods. It is safe because you are not using any external app to enable the dark mode feature. Users can just change a few setting in their Android and iPhone to get Instagram dark mode. These few tips will help you in making all your Instagram night mode. The best part that it will automatically turn back to normal mode in daylight or morning time. If you still face any problem while activating Instagram dark mode then do comment. We are always there to help you guys.
Was this article helpful?