Are you a user of Apple iPhone 6s? Okay, great then!. For how long you have been using it? Any issues with it? Yeah, I know man! Touch ID Sensor is getting overheated sometimes and even stops functioning totally. Right? Okay the issue is being seen on many iPhone 6s and 6s Plus phones, and you are also on the league!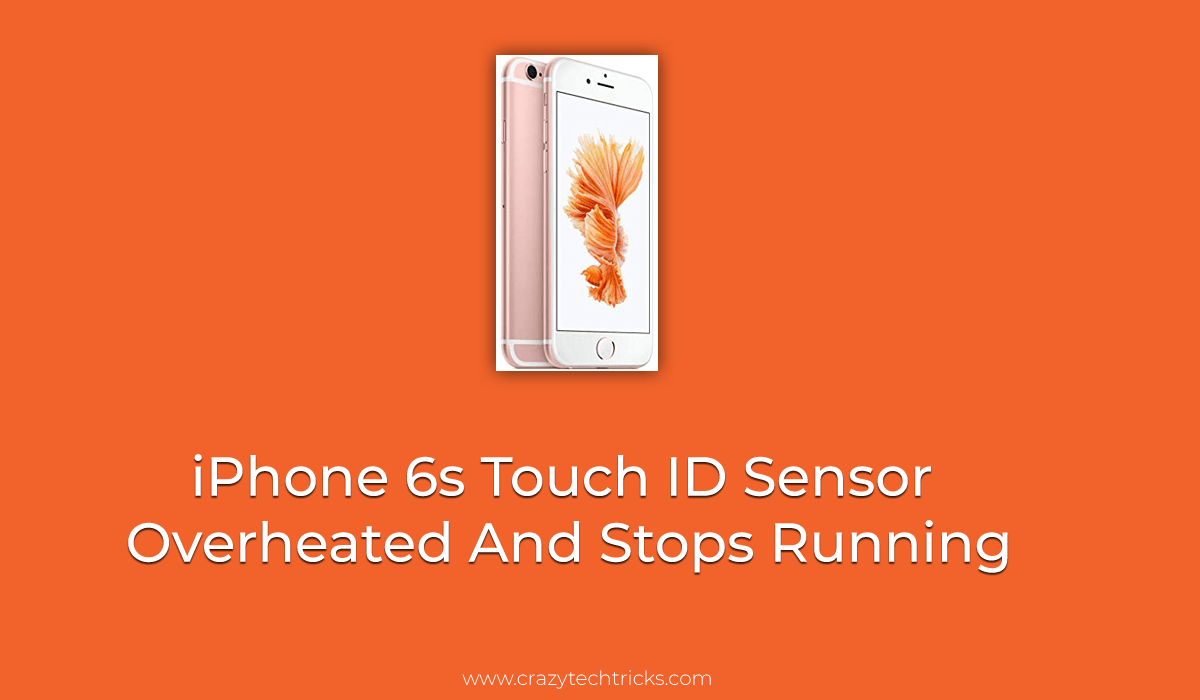 Like all other iPhone series, iPhone 6s also started to follow their steps by throwing out many issues to its users one by one. This story came into the spotlight when many users started complaining about the same on official Twitter and Support Forum Pages of Apple.
Read more: How to Backup iPhone to Mac
iPhone 6s Touch ID Sensor Overheated
Users reported that the Touch ID sensor becomes "Extremely Hot" suddenly, and at the end, it totally stops working. However, Apple Support Centre has not replied to any query regarding this fact, and users seem to be angry for the same. Well, all Apple mobiles have got some serious issues viz.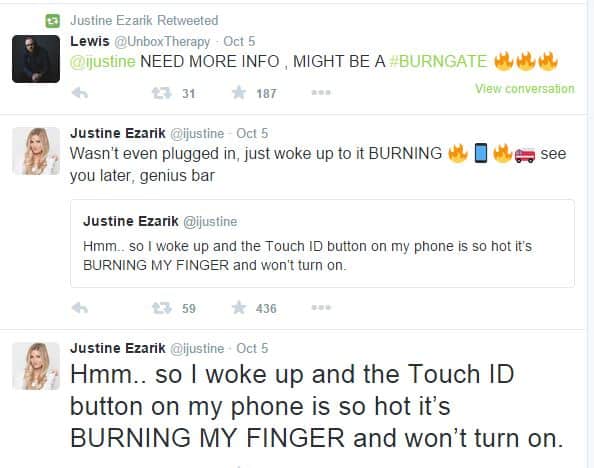 iPhone 4s had been dogged with 'Antenna Gate'. iPhone 5s was having battery problems, iPhone 6s now has another new problem (though a number of users reported many problems before this). It seems once you purchase iPhones, you have to set your mentality to visit the customer care office at least twice a year. Well, jokes apart, relating to many phone bursts these days, users get worried even if their phone gets hotter only up to a limited extent. There is a temporary solution for it, but it seems, again and again, the same issue is happening on the phone
Must Read: How to Clear RAM on iPhone 11
Solve the problem of  iPhone 6s Touch ID Sensor Overheated – Solution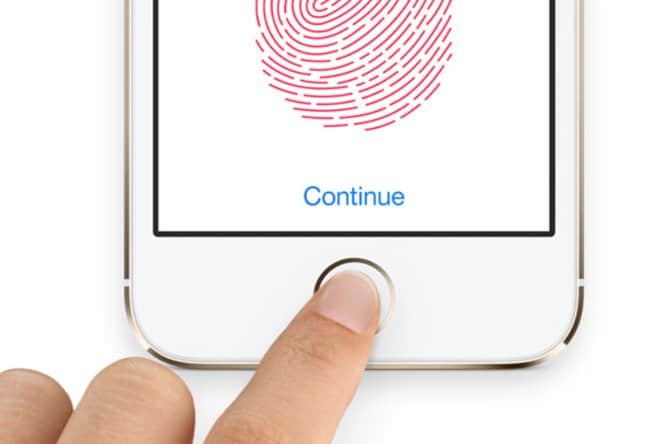 However, many users had done the "Reset" of their iPhone. I mean complete reset, after which the problem of overheating seems to get removed. But, this is not the perfect way to solve a serious problem like this, especially in Apple Phones. American Comedian, Justin Ezriak, has also faced the same problem on iPhone 6s, and reportedly has tweeted about it in her official twitter page.
CONCLUSION
Hope Apple will solve the problem soon! If you are facing the same issues on your Phone, try contacting Apple Support Forum now! Don't ignore it because the problem may ultimately lead to damage of other phone parts in the long run!
Was this article helpful?