Hello friends, Today I will tell you a method on how to clear RAM on iPhone 11, Pro & Max. Users can use this method to clear RAM on their iPhone 11 Pro & Max. You can fix your iPhone slow problem and increase the speed of your RAM. You can close all your app using this method and free your RAM.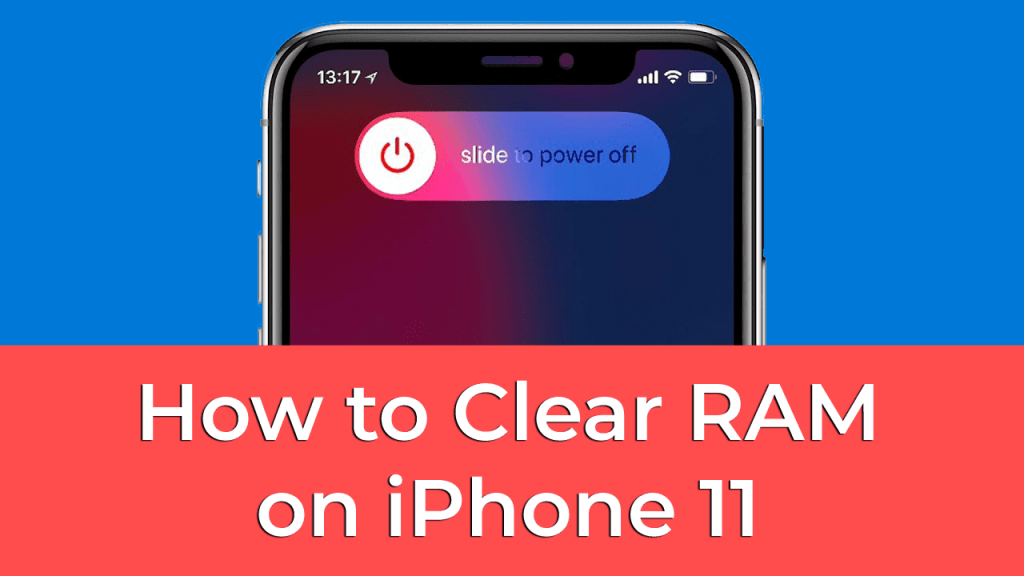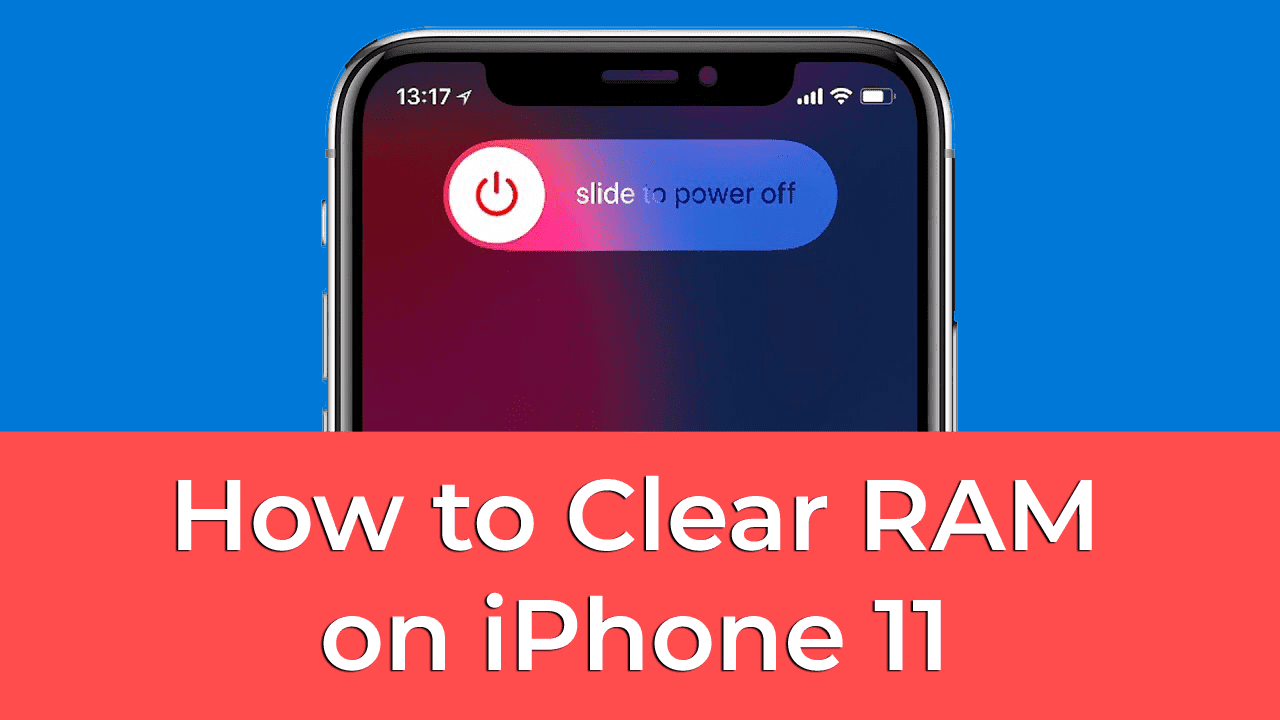 RAM is one of the essential part of any Smartphone device. It is used to handle the multifunctionality of a device. Users love to do multitasking in their Smartphone. So RAM plays a crucial role in managing all your apps. Several users even work on several apps without closing the existing app, which are running in the background, and that led to increases the burden on RAM.
More the number of apps running in the background more RAM is consumed and when RAM reaches a certain level. Then your iPhone stops responding or lags. There are several pros and cons of iPhone 11 and RAM is best when compared to other Smartphone. But still, sometimes iPhone also struggles. And which lead the user to clear RAM on iPhone 11.
Must Read: Different Between Google Duo vs FaceTime
---
How to Clear RAM on iPhone 11 – Make your iPhone Fast
There are several apps present on the App store to clear RAM of your iPhone. But I will suggest you never to use them as they are also a reason for increasing your RAM usage. And these apps close almost all apps even the default apps required for running an iPhone which led to more RAM usage as these default apps start again. So always use this method to clear RAM on iPhone 11, iPhone PRO and MAX as it will close only affected app and make your iPhone faster.
Open Settings on your iPhone 11.
Scroll down and click on the Accessibility option.
Under Physical and Monitor label, click on the Touch option.
Tap on the AssistiveTouch option.
Turn on the toggle of the AssistiveTouch icon.
Once it is done then go back to the homepage of the Settings.
Scroll down and click on the General option.
At the bottom of the page, click on the Shutdown option.
At the slide to power off screen, click on the AssistiveTouch button.
Tap and hold the virtual home button.
It will take some seconds and will flash the screen.
Once it is done then it means your iPhone 11 RAM is cleared successfully.
Read more: How to Reverse Image Search on iPhone
---
iPhone RAM Problems
There can be several iPhone RAM problems. These problems can be your hardware or software-related. Sometimes while installing an app user gives permission to apps which let the app running in the background continuously even after closing or clearing the apps. I will suggest you find these apps and remove them. You can check the app permission and take it back, which let them running in the background. People usually also related their battery drainage on RAM.
As more apps are consuming, in that case, you can even clear charging port on iPhone and then charge it to a maximum level. But still, if your iPhone heats up quickly and become too much laggy, then you can make a genius bar appointment and take your iPhone to the service centre.
---
Conclusion
Using this method will free the RAM of your iPhone. But I will suggest you also to check all your apps and start revoking the permission from apps. So they will not run in the background and make your iPhone laggy. If you are able to identify high RAM usage apps and uninstall. Then it will end the problem of RAM usage on your iPhone and make it faster. I will also suggest you to share this article with your friends and help them to clear RAM on iPhone 11, Pro & Max.
Was this article helpful?