Hello friends, Today, I will share the latest Android Secret codes. You can use these USSD codes on your Android Smartphone. Using these codes, you can test various hardware and software features. Users can check their Android phone in every aspect.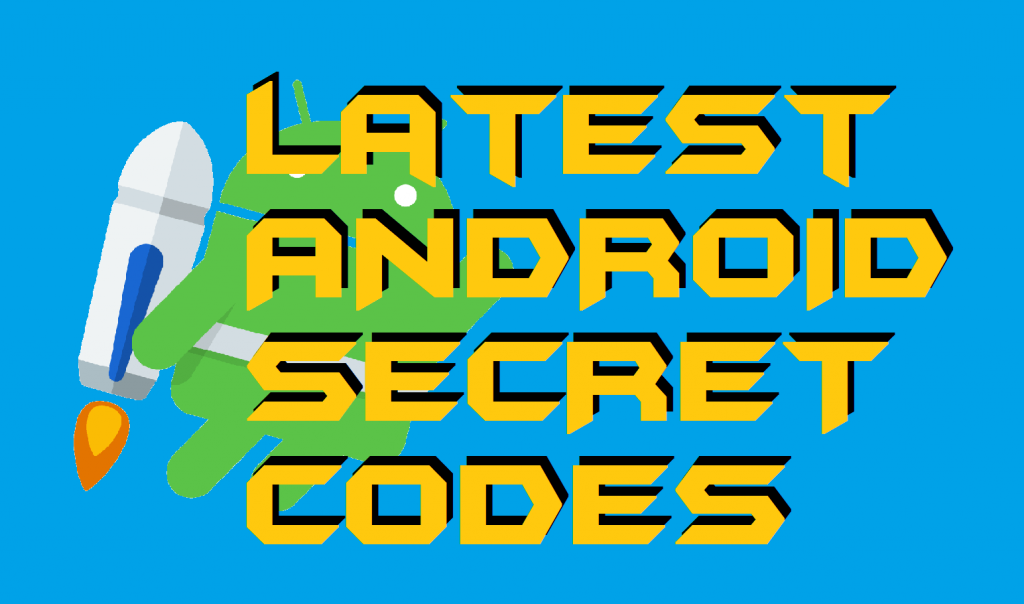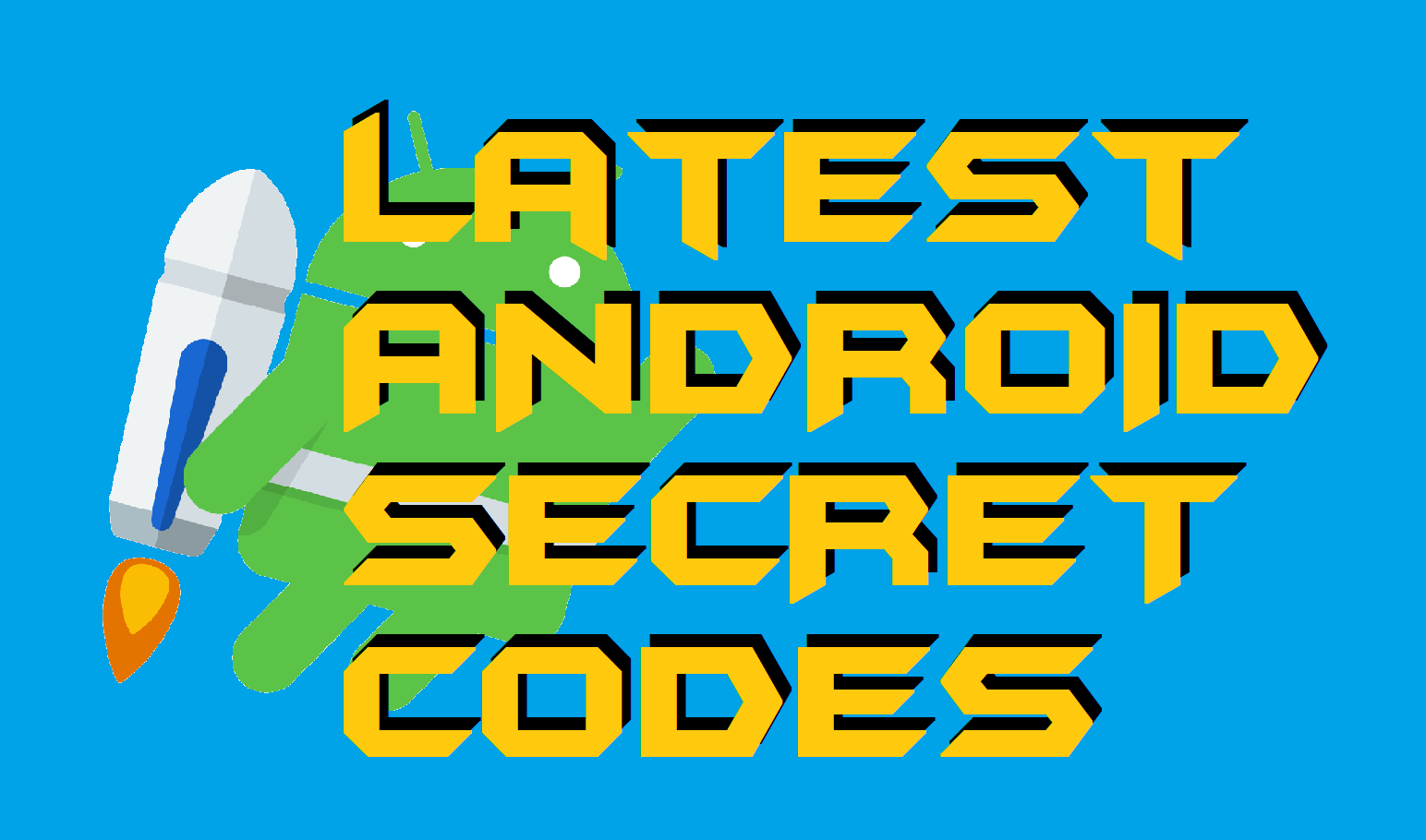 Android is a Linux based Operating System; that is why it is an open-source platform. Beside it, Android is the most popular operating system ever. The developers of the Android OS make various kinds of backdoors in it. That is why it has been used by many of the Android phone manufacturing companies. In Android, there are some secret codes by which you can use the backdoors of the Android phone. These Android secret codes can be used in order to do some funny things on the Android phone. Also, the Android developer can use it to get some core details of Android OS.
Read more: Complete List of Windows Error Codes – 2018
Latest Android Secret Codes 2019
Generally, developers block the backdoors so that the users can not use them in order to implement any kind of malicious thing into it. However, these backdoors can be accessed by the Android secret codes very easily. But, did you have all the working Android secret codes in your mind? I know you are saying "No, I don't have it". So, I have collected some 100% working Android secret codes by which you can go through and explore the backdoors of your Android phone. Let me also tell you that whatever you will do using these Android secret codes is fully depend on yours. I am just listing them here for educational purpose, nothing else.
*#*#44336#*#* – Displays Build Time and Change List number
*#*#44336#*#* – Displays Build time and change list number
#*#0283#*4 – Packet Loopback Test
*#*#8351#*#* – Enables voice dialling logging mode
*#*#8350#*#* – Disables voice dialling logging mode
*#*#8351#*#* – Enable Voice Dail Log Mode
*#*#7594#*#* – Power button behaviour
*#*#1111#*#* – Display FTA SW Version
*#*#2222#*#* – Display FTA HW Version
*#*#2663#*#* – Display Touch Version
*#*#232331#*#* – Bluetooth Test
#*#232337#*# – Bluetooth Physical Address
*#*#1472365#*#* – GPS Test
*#*#1575#*#* – A Different type of GPS test
#*#232339#*#* or *#*#528#8#8 or *#*#526#*#* – Test WiFi
*#06# – Display IMEI NUMBER
*#*#3264#*#* – Display Ram Version
*2767*3855# – Complete wiping the firmware of the phone
*#*#232338#*#* – Display Wi-Fi MAC Address
#*#0842# – Test Vibration and Back-light of a device!
*#*#0588#*# – Test Proximity/Distance Sensor
*#*#2663#*# – Test Touchscreen
*#*#0289#*# or #*#0673#*# – For Audio Test
#*#197328640# – Launch Service Mode
##7764726 – Hidden Service Menu
*#*#7262626#*# – Field Test
*#*# 7780 #*# – To Restore Factory Settings
#44636# – Display Phone Information
*#*#273282*255*663282*#*# – Fast Backup
*#*#8255#*#* – For Google Talk service monitoring
*#*#4986*2650468#*#* – PDA, Phone, Hardware, RF Call Date firmware info
*#*#1234#*#* – PDA and Phone firmware info
#301279# – Display HSDPA/HSUPA Control Menu
Read more: How to Change IMEI Number of Android Phone [Without ROOTING]
Conclusion
These were some genuine and working Android secret codes. You can use to have fun and to customising your Android phone as well. No doubt that there are more Android secret codes available on the internet, which you can use on your Android phone. But, most of them are fake, and some of them are not good for you to use. That is why I have only shared the working Android secret codes so that you can use it freely. If you loved this article, then do share it with your friends and other peoples so that they can also have some Android secret codes.
Was this article helpful?