Personality Match Review Sample
Have you ever thought what type of Personality you hold? Are you confused about your career? Want to well connect with the people in your surroundings? Looking ahead to know how you can cook your career recipe with your natural ingredients? Believe me, Personality Match is one of the best answers! Just try it once to witness its awesome benefits. We heartily welcome all of you to our new post that reviews today's one of the most interesting apps, Personality Match App!  It's the newest way to comment upon your compatibility with your loved ones, whether it's your partner, friend, colleague, or any other individual with whom you want to rate your compatibility. What are you waiting for guys? Just go the review to know whether what this app holds for you!
Before going further, we want you to know some interesting facts that this wonderful app holds. It's basically a free app that offers a few in-app purchase options for both Android and iOS as well. Let's delve into review to know what it hides!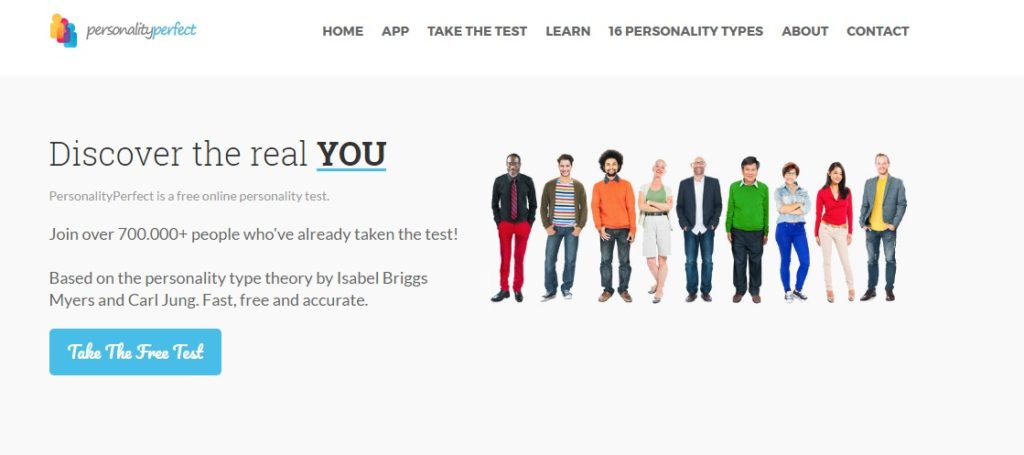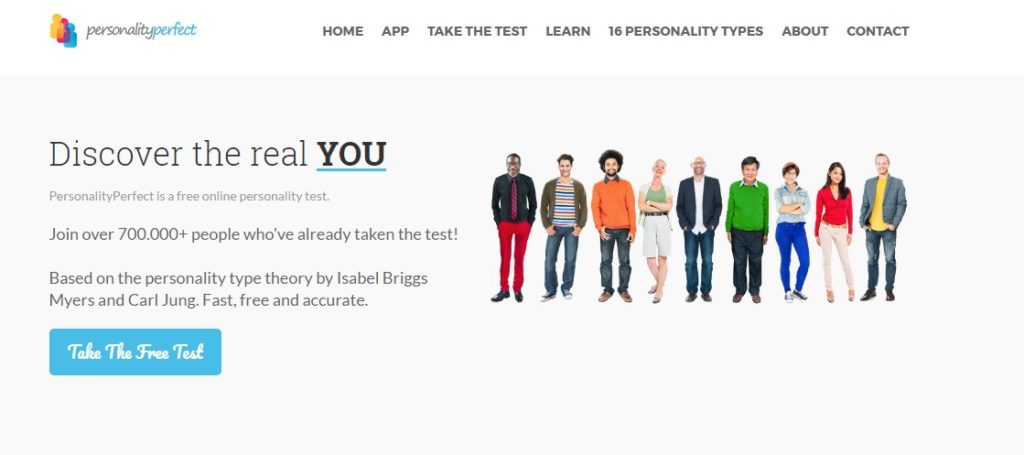 Why are people crazy about this application?
It lets people mark their compatibility status not only with their partners even with their friends too. It sounds Okay! Then, why people are mad crazy about this app? Unlike other personality check app, it offers some sort of motivational tips on the basis of your Personality Match Test to strengthen your relationship. These small efforts help people to better understand their partner and friends too. Let's have a look upon a few awesome features offered by Personality Match!
Lets you answer 30 questions related to your personality so that you can easily discover your persona.
Asks you to invite your friends in order to do the same, and then lets you compare and enjoy the result.
Guides you to get a brief of your weaknesses and strengths to help make a strong personality.
Lets you know about your partner's weak points, and lets you motivate to help your partner to improve.
Offers expert's advice in order to overcome basic issues that may ruin your relationship.
Want to know what are some of its Pros and Cons, here we go!
Let's start discussing some of the pros that make Personality Match people's first choice. Just have a look on following points to get in details,
Pros
First of all, it's a free app. Bang On! No need to pay anything. Just use it for free.
It's unique and interesting concept made Personality Match popular.
What's more?
It's availability for both the operating systems, iOS, and Android. No matter which device you have with you, just install it to try!

It's attractive and user-friendly interface makes people love this app.
Cons
When we review something, we can't be biased. This, it's time to discuss cons of this wonderful app. Just go through it to know more!
This app isn't made available for Windows Phone users. Yes, if you are using Windows Phone, then you aren't able to enjoy it.
It offers signup ability only with Facebook. That's good! But, if it includes other signup options it would be great. Wouldn't it be?
We hope this review will help you to know about your personality type , whether it will be fruitful for you to go with Personality Match or not. These are a few points that make users stick with this app. Now, coming to its technical aspects,
What Technical Aspects Want to Say About Personality Match
From exclusive app updates, its developers no doubt work hard to offer users best experience while using this wonderful application. This free application demands a space less than 10 MB if you are an Android user. That's not all, it's easy-to-use and attractive interface are enough to attract people toward it.
Enjoyed reading it? If you have any suggestions or want us to add more to get this review more useful, then feel free to share your views with us with comments. Don't forget to like and share personality type Personality Match App review on popular social media networks that you visit the most, so that your friends can enjoy its benefits too.
Was this article helpful?