You should have come across the term "favicon". Especially if you are running a business and have a website. It is short for favorite icon, and it would not be a stretch to say suggest that favicons play a very important part, even if things might not seem to be that way.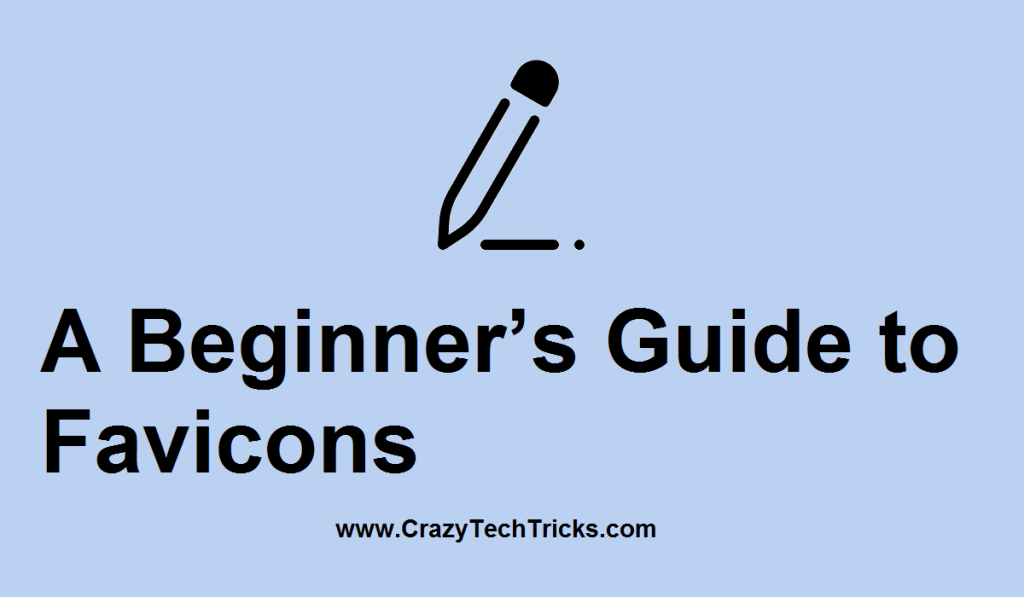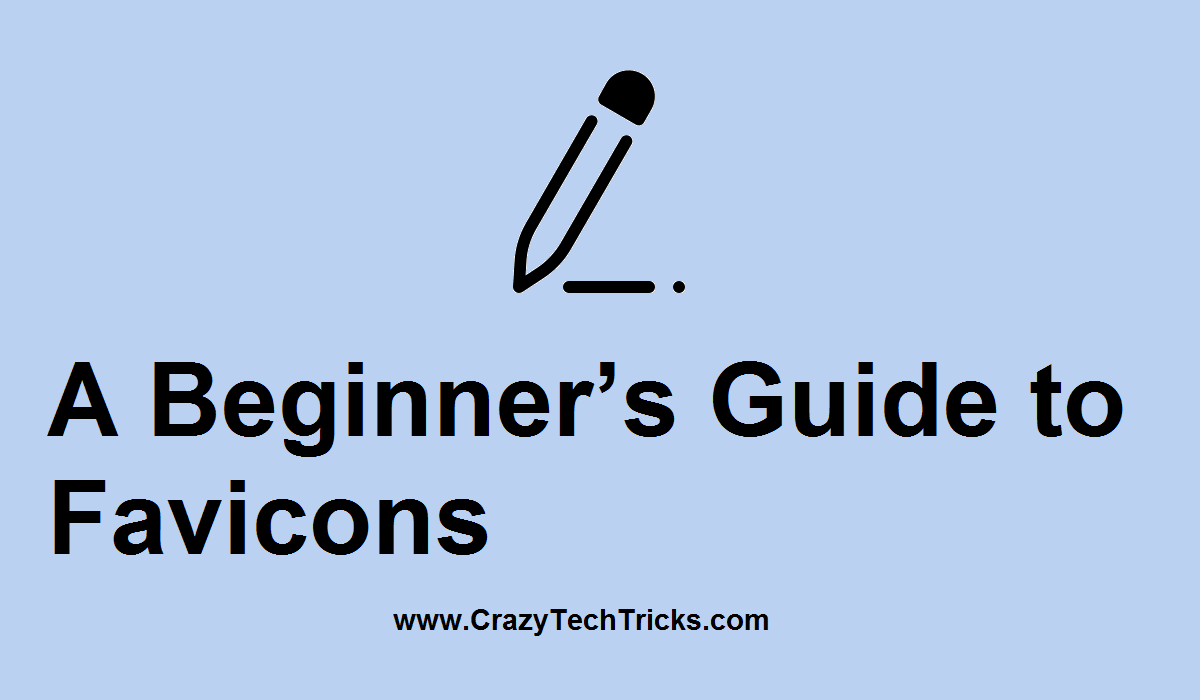 The icon is visible on your browser, at the top bar near a website's address. So whenever you have a tab open, you should always see a small picture. It is quite possible that you did not even pay any attention to it at first, but it is there. And some favicons are extremely recognizable. Good examples of that would be Facebook, Twitter, Google, Reddit.
Most brands tend to stick with their logos and do not bother creating something new. Well, that is certainly a good approach since a logo is already established and recognizable.
That is not to say that you should not look to make something different. Oberlo has an article about the best online favicon generators so even if you do not have the talent to design something from scratch yourself, a generator should do the trick.
Adding a Favicon
Once you have a favicon, adding it to your website should be a piece of cake. As most sites use WordPress CMS, things become even easier. 
All you need to do is going to the dashboard, selecting appearances, and there should be a tab for appearances and all that. Select it and click on the logo for the website. It should ask you to upload a picture. Make sure the dimensions are in order.
Read more: How Many Megapixels is Good for a Camera
Once you upload, save the changes and the next time you open the website, the favicon should be up and running. And if it is still not there, try clearing the cache.
As an alternative, some themes and plugins offer the option to upload a favicon directly through them. If that is your preferred method, consider looking at whether this option is available to you as well.
The Importance of a Favicon
Like already mentioned, this is not something that you think much about, but a favicon makes a difference when you get down to how much it offers.
Have doubts about it? Well, here are some great examples of why this small icon matters so much.
Standing Out
There are a lot of websites out there. And not just overall, but in the same niche as you. Whether it is a blog or an ecommerce venture, the competition will stand in your way whether you like it or not.
Looking to distinguish yourself as much as possible should be on your list of priorities. Not having a favicon diminishes one's chances of standing out. These days, users on the internet expect to see a favicon.
Brand Awareness
While there are more effective ways to raise brand awareness, never underestimate how every bit helps. 
A favicon is something that visitors remember. And the next time they see the same logo, they will not have any problems recognizing it. As more people start to do this, your brand awareness will start to rise as well. It just happens to be one of the many digital marketing techniques. 
Bookmarked Pages
Some individuals like to bookmark a lot of different pages. And do you think that they look at the name to figure out what is what? No, the first thing they look at is the icon. Visuals are much easier to remember. 
Google Chrome also sends a positive signal whenever someone bookmarks a website with a favicon, indicating that the site should be thought of as a good one.
Multiple Browser Tabs
Just like with bookmarks, it is much easier to figure out where you are with multiple open tabs by looking at favicons rather than reading the URL. 
SEO
Meager, but the difference is noticed in search engine optimization as well. Taking all the mentioned points before, the website becomes more user-friendly and indirectly improves SEO.
Creating the Best Favicon
There are quite a few things one has to take into consideration when designing a favicon. First and foremost, you need to make use of the very little space that you have. Favicons are small, to say the least. And despite that, they still need to be something recognizable.
Simple, minimalistic design is what most people aim for. Just look at some of the biggest companies in the world and how their favicons are like. Nothing really stands out, but they still work regardless.
Putting in abbreviated letters could work. That is also pretty common. A good example would be TV stations like NBC, BBC, ABC, etc.
And finally, the coordinations of colors. Again, this is something you should not overdo and look to design a favicon that is easy on the eye. Also, keep in mind that some different browsers have different backgrounds, and you are better off testing things as much as possible before making a final decision.
Was this article helpful?