Users can use Phone as Keyboard for laptop. You can use any type of Android Phone or any other Phone to type on Windows PC/Laptop. Users can write on their Windows 10, 8.1, 8 or any Windows OS. I have shared a working software to type on phone and mirror it on the PC.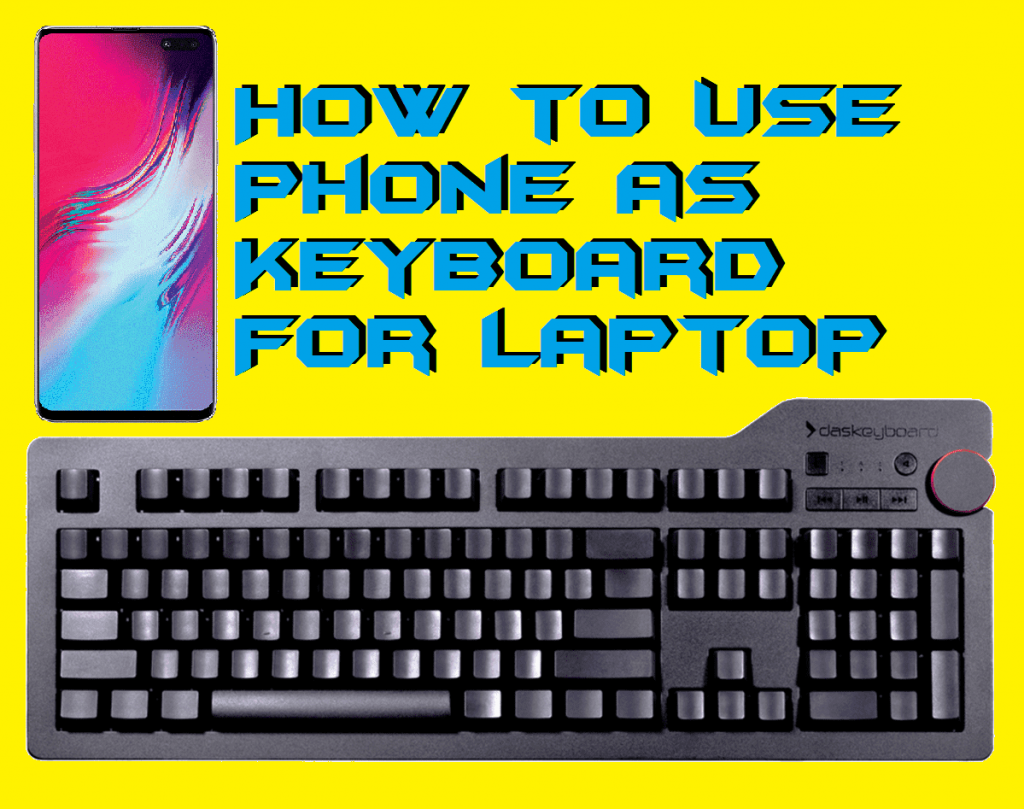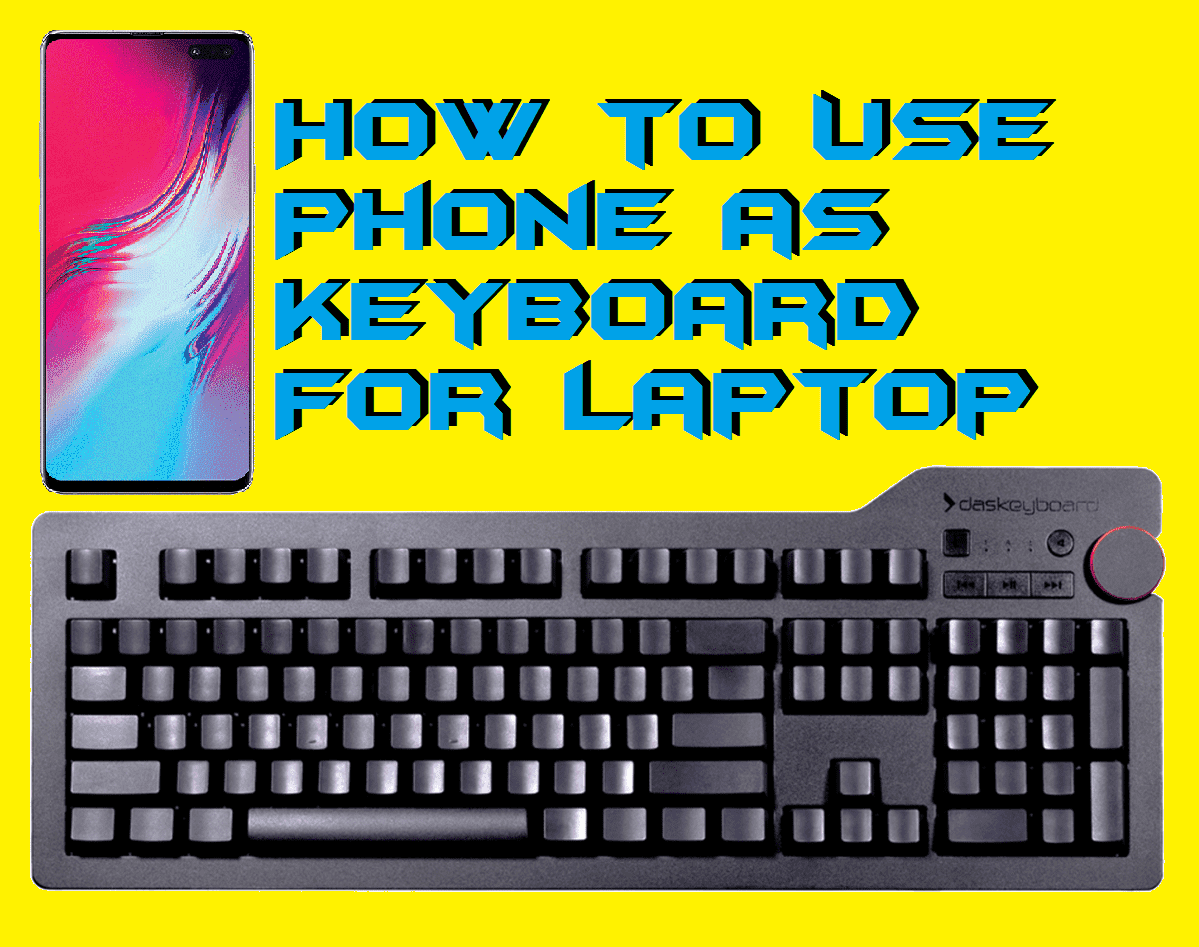 Most of us have to do alot of typing on our laptop. We have to stick our head on the keyboard. When we are done typing then our neck starts paining. Have you ever faced that? You could lay down on your bed or sit on the couch and use your mobile phone to type on your keyboard as a remote access device? Yeah, I know it is very exciting to follow up. I know it sounds very tough but trusts me that it is very easy to do so. Users can even control Android from PC remotely.
How to Use Phone as Keyboard For Laptop
In the previous paragraph, you guys heard me saying that you can use phone as keyboard for laptop. But, what if I say that you can not only use phone as keyboard for laptop. But, can even use your phone as a mouse, keyboard, file manager app, desktop screen and many more for the laptop. Yes, definitely it is possible to use your phone as a complete remote access device that can control your laptop. If you want to control PC from iPhone then it is also easy method.
This can be easily done by a very famous application called Unified Remote. Almost every feature of this app is free to use. Not even that, the app is very light weighted and uses very fewer resources to make your phone remote access controller of your laptop. To help you out in order to use it here is a method for that.
Get the Unified Remote application on your laptop and mobile phone.
Now, open it on your laptop and mobile phone.
Then, on the mobile phone click on the Search device.
After that, click on your device name.
Select the appropriate option which you would like to use such as mouse or keyboard.
Use the instruction as stated in the app.
That's it. You are ready to go.
Read more: How to Sign Out of Gmail on Windows PC/Laptop/Android/iPhone
Conclusion
This is how we can use our mobile phone as a wireless device for a laptop.  Not only we can use the phone as keyboard for laptop but can also use it as a mouse, file manager and etc. There are more applications available on the internet which can do the same job. But, this application required fewer resources as compared to another one as well as this is a very popular application in the world. However, if you still want to use any other application then, of course, you can do so. Also, let me tell you one thing that there is no inbuilt feature available which allows you to use phone as keyboard for laptop. I hope using this guide you are able to do so. If yes, then share it with your friends and let them also follow this up.
Was this article helpful?