Deciding what to do in life is one of the most pressing and momentous times in anyone's life. Nowadays, there is so much to think about financially, socially and mentally. People have a plethora of reasons and a whole web of particulars as to why they chose a certain career. Nevertheless, there are some industries that are appearing to be more and more attractive in more ways than one. The tech world is full of wealth, opportunity and variety meaning that it will check the boxes of many people's most desired list. This post will help you to decide if an occupation in this field is right for you.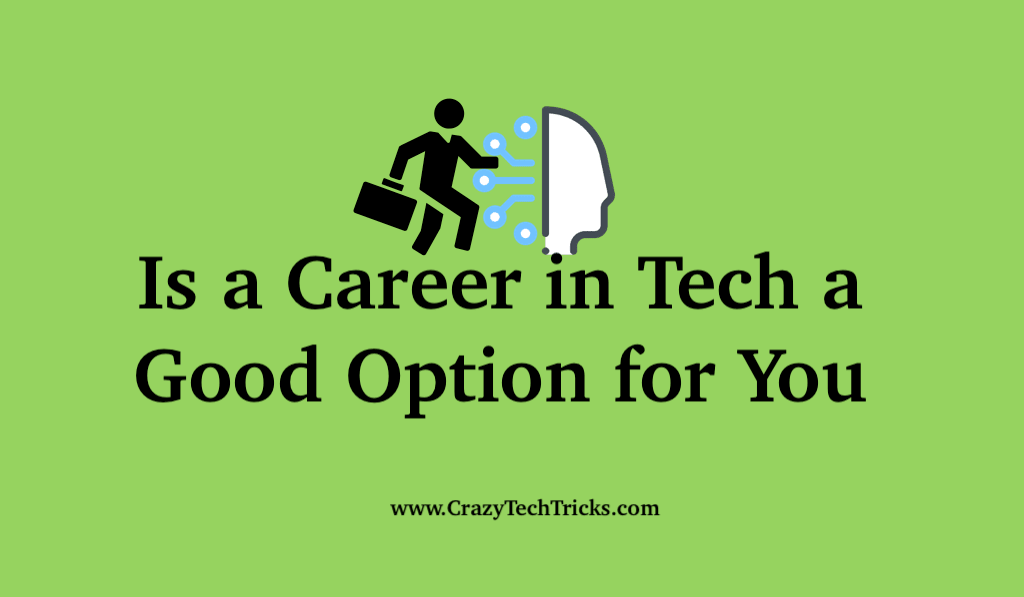 Consider Further Education
While not completely necessary, having a degree that provides you with specialized knowledge or gives you access to leading research could really give you that edge. Therefore, you have to think about whether you are prepared to reach a certain level of expertise. Tech is a job that requires an inquisitive and intelligent nature.
If the cost worries you because a degree or course in software development or computer science isn't cheap, there is always the option to take out student loans. If you are returning to school and already have multiple repayments on the go, you could look at student loan consolidation to combine your existing monthly payments. Consequently, there are many avenues to go down to secure your pursuit of further education. 
Read more: Best FREE Dating Apps
Consider the Ever-changing Possibilities 
Tech is not just fixing up computers and mastering code anymore. It is now a well- rounded industry that can suit many disciplines. Technology is the keystone to our modern, digital age and has permeated every aspect of our society. For example, you could be an SEO expert in a marketing team or work on robots for an AI company. The opportunities are limitless and there are new and developing job roles available as we are continually advancing. 
Consider the Necessary Personality Traits
Technology is intrinsically linked to science, innovation, change, improvement and action. If you feel that you could thrive in a face-paced atmosphere and possess the skillset worthy to take on the above areas, then this is most certainly a great career for you.
It is a huge misjudgment that technology-based jobs are only for geeks or nerds who love computers, code and software. While this world is astonishingly complex it's not just for the science boffins. It is also for creative types who understand that modernity and art are closely infused into technology advancement.
Read more: Best Games Like Clash of Clans
Moreover, for ambitious businesspeople who want to launch their company into the future. The truth is, any special interest can be adapted to the tech world but you need to have personal qualities such as determination, a forward-thinking attitude and great communication skills.
You also need to have an ability to diagnose problems, a willingness to think analytically and you must have great attention to detail. If you think you possess all the mentioned skills and personal qualities, a career in tech might be your calling in life so take some time to explore the career options that are available in this industry.
Was this article helpful?