Facebook has released several new features and several upcoming features. I will disclose some of the facebook new features. These features are new and unique. Few days back you must have observed Auto Play videos on Facebook. Well, new features like Auto Play are not much accepted by the users. Around 30% of the users has disable facebook Auto-Play videos. Facebook is working to improve existing features and releasing new features also.
Facebook New Features
Facebook has launched some really impressive new features. These features are extraordinary. The top feature is adding a 7 second video as your facebook profile picture. And several other features for example – pin your profile post, add 100 characters in Bio section and many more. Earlier, these option were available for pages and groups only.
Read more : How to Track Facebook Friends Location
 Add Video as Profile Picture on your Facebook Profile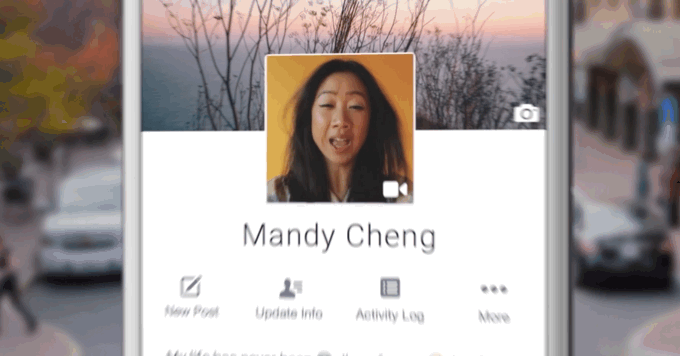 Facebook allow users to add 7 second video, as there facebook profile picture. You must have seen Animated Images. It work on same platform. But, now you can add a part of video as your facebook profile picture. It will also play the sound recorded in that specific Video.
Visit your Facebook Profile.
Click on your Profile image and select upload a video or Take new Profile Video.
Use your mobile phone to record a video.


Note

: It will play only 7 seconds video. So, make a video with length of 7 seconds or less.
Now just upload it, as facebook Profile picture.
Featured Photos for Facebook Profile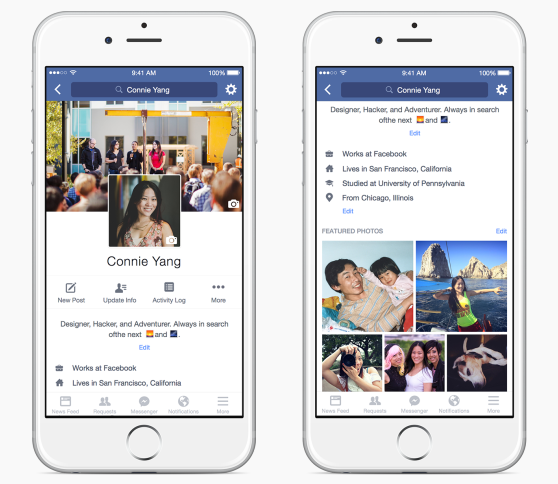 Facebook has introduce featured photos for profile. These photos will be shown to people when they will visit your profile or about section. Currently users can add upto 5 featured images.
Bio section with 100 Characters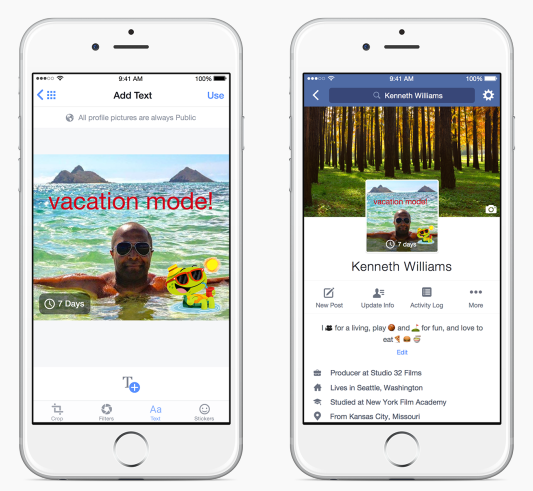 In Bio section users don't get anything to write except there location, work information etc. But, now facebook will let you add 100 characters describing yourself in Bio section.
New Mobile Design similar to Desktop design
Facebook hide upto 25% features on mobile phone. These features are hidden to provide you better configuration in less usage of data. Now, facebook is working to provide you same features which you observe in desktop with less data usage.
CONCLUSION
Currently all these Facebook New Features are limited to some countries. Facebook is testing these features in some parts of United States and United Kingdom. Don't worry soon these features will be live for the whole world. 🙂
Was this article helpful?