If you find that having a printer is costing your more than you had first imagined and you are keen to find ways to reduce these costs then you are in the right place! We have lots of get hints and tips to help you reduce the costs incurred and will share ideas around compatible ink providers, using less ink per page and avoiding wasting ink when you do not need to. Read on to find out more!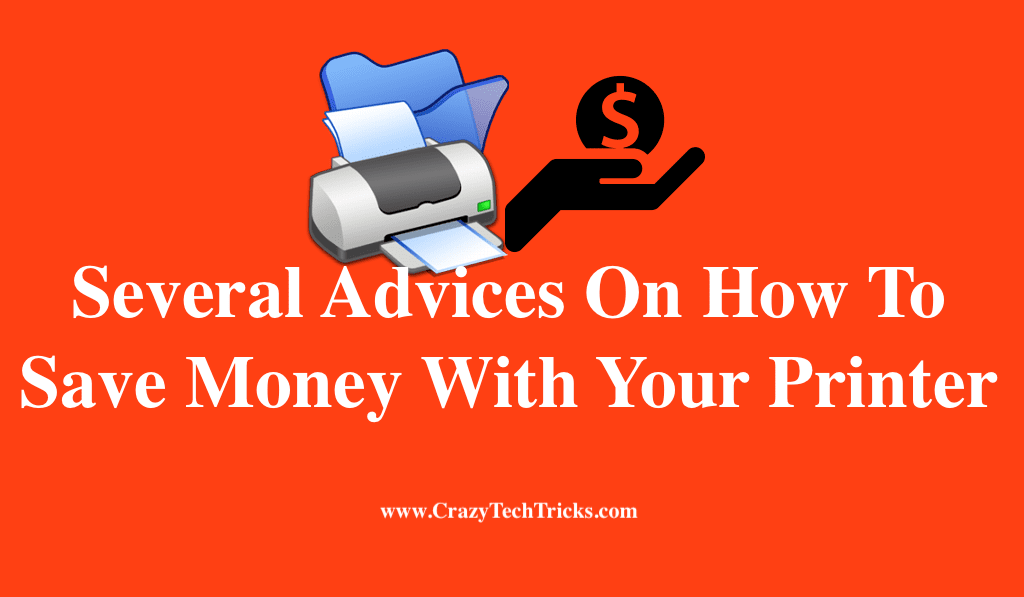 Turn Your Printer Off
Most households have access to a printer for homework, printing documents and getting correspondence up to date. However, a lot of the printing that is completed in the home is wasted because it was printed in error, sent multiple times, or was just used as a game to entertain the younger members of the household.
Read more: How to Fix Printer Problems with Windows 10
The best way to avoid this waste of money is to keep your printer turned off until you are ready to use it. You can check the print queue, wipe any unrequired documents from the list and then turn it on ready to print exactly what you need! You will be stunned by the amount of cash you can save with this small hack.
Find Alternative Ink for Printer Jobs
Another great way to save money is to use a replacement ink company who produce top quality ink for rock bottom prices! Take the HP 902 XL New Chip (4 pack) as an example, when you buy it from the store you will be parting with a larger amount of cash then if you had tried a replacement ink company like Smart Ink!
When you start looking for a suitable ink provider, make sure you read reviews, check prices, and ensure that they offer a good return policy so that you can be certain they are above board and trustworthy.
Read more: How to Print Directly from Facebook
Remove Unnecessary Text And Images
We all know the feeling of having a printer that guzzles ink, but there are some practical ways you can avoid this when you hit the print button. Firstly, go through the document and reduce the font size to one that is still readable for you but smaller than it is on the screen.
Next, delete any images and adverts that you do not want to print. By only printing the selection you need then you can avoid using more ink then you wanted to in the first place. If you are trying to print an online article then you are more likely to better off copying and pasting the section you want rather than printing directly from the internet.
Read more: Complete list of Windows Powershell Commands
It is simple, saving money on printing can really happen but you have to be willing to consider how your behaviour is affecting your wallet. Being more considerate of what you are sending to the printer, how you fuel your printer and who is allowed to print all have a massive impact on how much you are likely to spend.
Was this article helpful?