Hello friends, Today I will tell you a method on how to run system file checker to repair corrupted files on Windows 10. You can Run System file checker and repair all your files. This method will help you to repair all corrupted files and folders from your Windows PC/Laptop. You don't need any external software. I have shared a method using the command prompt to fix corrupted files quickly.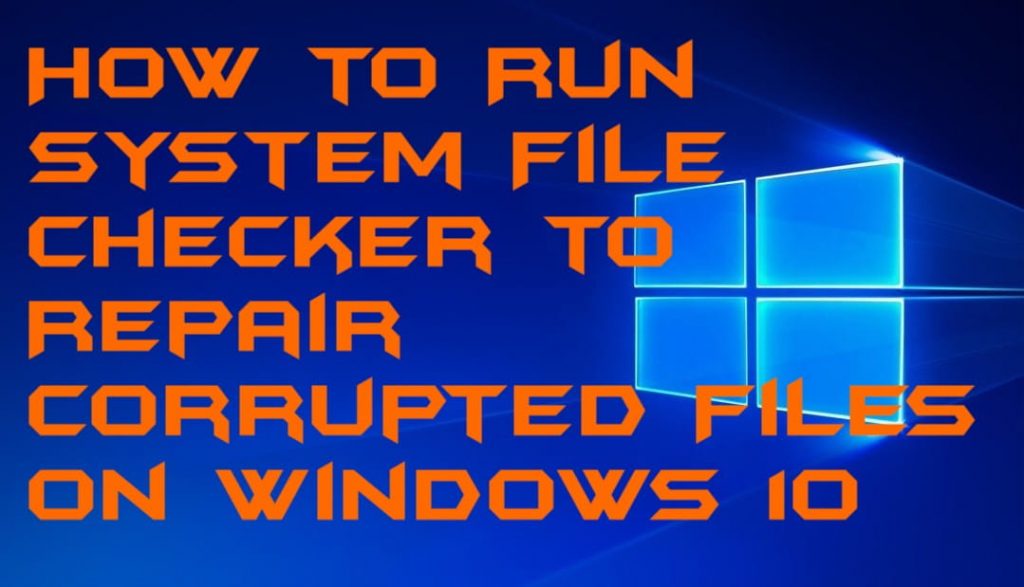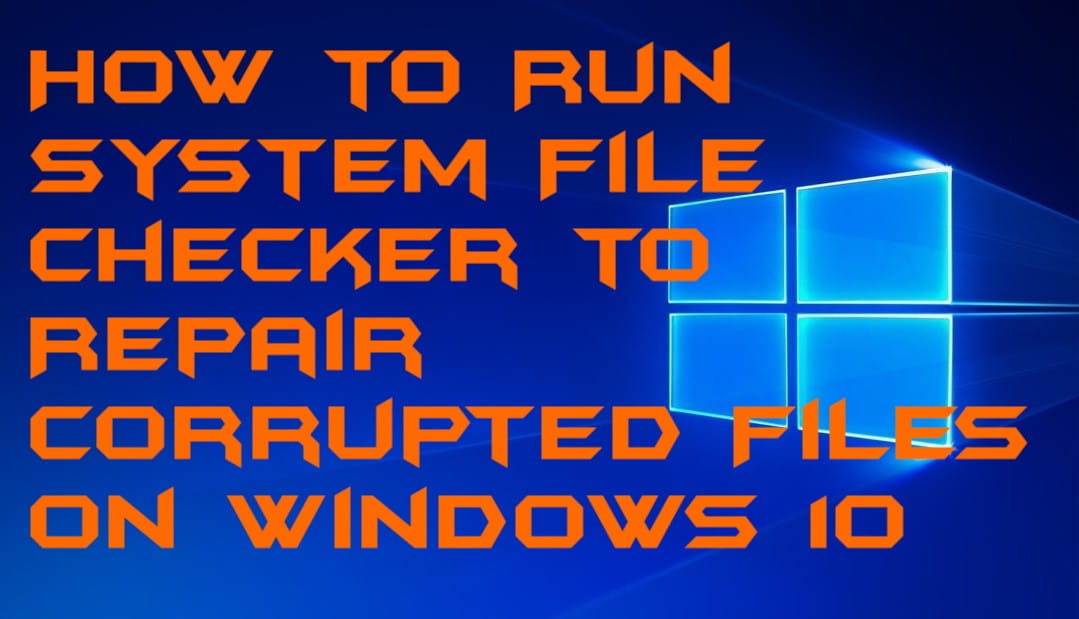 What is System File Checker?
System File Checker is a system utility tool which is only present in Microsoft Windows Operating Systems. The job of System File Checker is to manage and handle the files which are present in Windows OS. It also scans and repairs the corrupted files or folders in Windows Operating System. The System File Checker is totally free of cost to be used by the Windows OS users. It comes as a pre-installed module or tool in Windows OS from Windows 98 to Windows 10. Basically, to run System File Checker a user has to use its pre-defined code in the command prompt with the administer privileged.
Read more: How to Reset PC Windows 10 – Top 5 Best Methods to Fix Problem of Resetting Your PC/Laptops
How to Run System File Checker to Repair Corrupted Files on Windows 10
We have checked that all the Windows operating system has System File Checker installed inbuilt in it. Though, the thing is how we can use it to run System File Checker on our Windows 10 PC? Well, the answer is very straightforward which I am going to tell you below by showing the step by step guide so that you will be able to run System File Checker. Also, this method is not only applicable for Windows 10 PC but also applicable to other Windows PC as well. So, what are you waiting for? If you need to run System File Checker, then do it now.
Go to Start Menu on your Windows 10 PC/Laptop.
Now, search for Command Prompt and open it in admin mode.
After that, the System File Checker utility will start checking the corrupted or infected files or folder and will repair it.
Make sure you have patient, this may take some time. This task is not immediate.
Read more: How to FIX Windows 10 Start Menu Missing Issue – 3 Best Methods
Last Words on 
How to Run System File Checker to Repair Corrupted Files on Windows 10
In this manner, you can easily run System File Checker on your Windows 10 Pc/Laptop. Basically, the System File Checker is free to use this system utility tool which is offered in the Windows operating system. So, you can use it for free of cost. But, the problem is that you have to remember its code otherwise you can not access it fully. I have shown that how you have to call it using the command prompt code. To use it more clearly you have to learn its entire code from the internet such as to scan a specific file, to scan an entire folder, to scan the whole drive, and more. Make sure that you share this article with your friends also so that they can learn some knowledge about System File Checker and how to use it.
Trending: How to Fix Windows Update Stuck "Don't Turn Off" on Windows 7, 8.1 & 10 – Top 5 Methods
Was this article helpful?