Purchasing something like a new Macbook brings a lot of joy. The computer is running smooth and you can enjoy everything that it has to offer to the fullest. However, it is only a matter of time before you start to notice that the performance is not as great as it was in the beginning.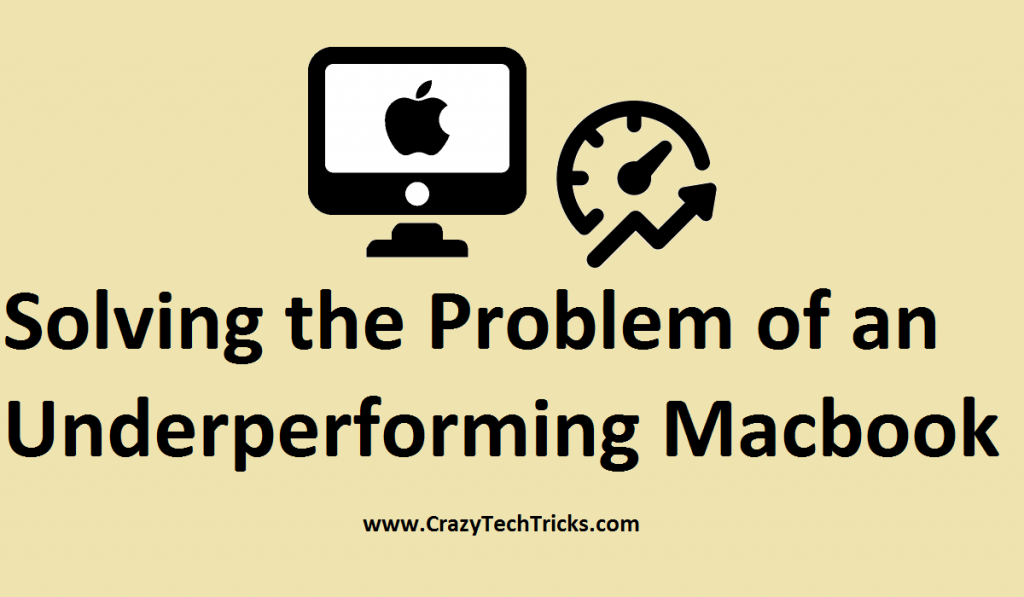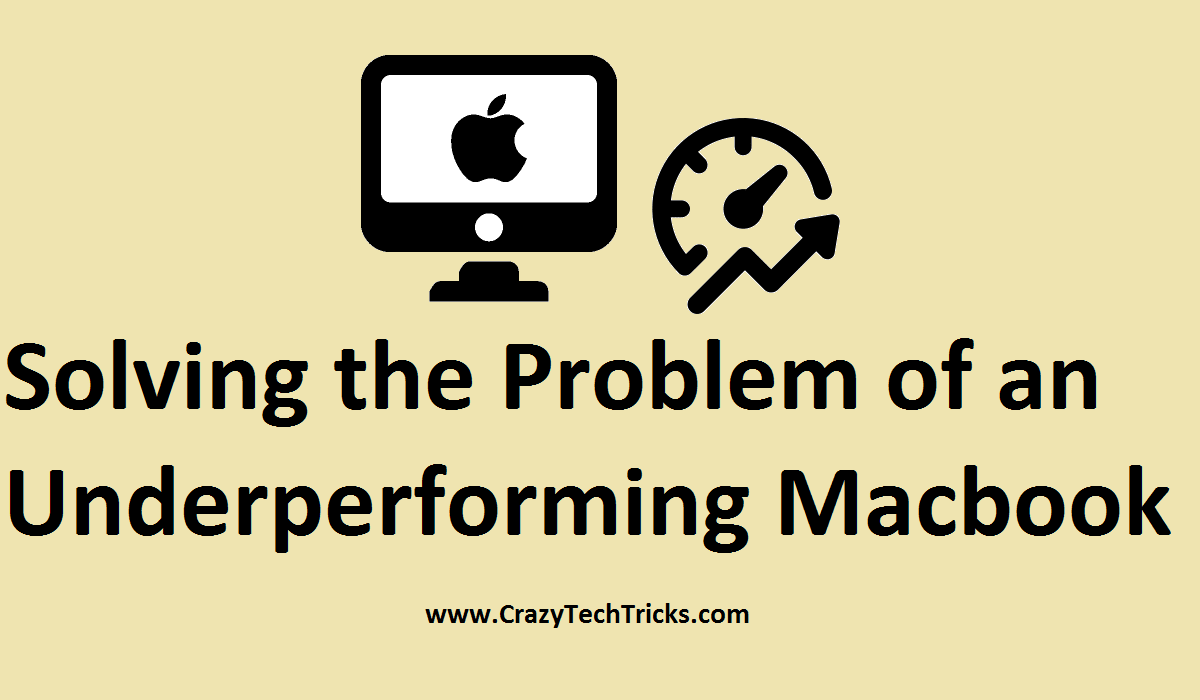 Blaming yourself for this is pointless. It is only natural that a piece of technology begins to underperform after a certain amount of time has passed. Instead, make use of great tools like clean my mac x and look at other available solutions below.
Delete Old Files
You need to realize that most problems come from having too much stuff on your Macbook. So yes, deleting quite a few things is a good way to start. But do not think of it as something negative. In most cases, these files serve no purpose so there is no value to having them taking up space in the first place.
Begin with deleting old files that have been on the computer for years. There should be plenty of those, especially if you have had the same Macbook for a long time. 
Read more: How to Open SWF Files on Mac
Delete Duplicates
When you start to investigate a bit more of what your drive exactly has, you may notice that some files can be found twice or even three times. How does that happen? Well, it could be that you accidentally clicked to download something twice, or you added a podcast to your iTunes account when it is also in the original location.
There are a few applications that specialize in dealing with duplicate files. And since you need to do this once, a free trial ought to do the work perfectly fine. 
Delete Email Downloads
Those who do a lot of their work via emails definitely end up opening quite a few attachments. And when you do, attachments end up on your computer. There is an email folder on your Macbook, and it is possible that there are more files there than you expect.
Attachments are worth saving very rarely, so you will not feel guilty about deleting them. And every megabyte you free up makes a difference. 
Read more: Where do Screenshots go on Mac
Remove Caches and Other Temporary Files
Caches and temporary files accumulate over time as well. However, compared to every other trick mentioned above, this one does not offer a permanent solution. The files are temporary, and so is the solution. Deleting them will only go so far if you are not performing this task regularly.
Get Rid of Apps Running in the Background
Whether you are using your Macbook or not, there are some applications running in the background. You need to stop that because they take more resources than you imagine. 
Just think about it. There is absolutely no reason to have such apps in the first place. Take the efficiency route and enjoy the benefits that come after you make those adjustments.
Update Your Operating System
There are regular updates for the operating system. Some apps may not function properly if the version is not up to date, and the Macbook itself could also end up experiencing some difficulties. It does not take too much effort to press that "update" button, so whenever there is a new one out, take care of it as soon as possible. Also, whenever the OS renews its version, it creates some backup files. You may want to delete those as well.
Scan the Computer with Anti-Virus Software
Cybersecurity has come a long way in the last few years. Now you have virtual private networks on top of decent anti-virus software. Yet despite all these available options, some individuals neglect their security. 
It might be none other than malware that is behind all your problems. If you have noticed a sudden decrease in performance quality, run a scan and find out if something comes up.
Remove Applications from Startup Item List
Having multiple applications start the moment you launch the computer does not help either. Remove them from the list and whenever you need to use something, launch the app manually.
Delete Icons on Your Desktop
Some individuals have a horrible habit of putting every single icon on their desktop. Not only does this suggest the messy nature of a person, but also happens to be one of the most common issues behind a computer suddenly slowing down.
Breaking out of this habit can be somewhat difficult if you have been doing it for a long time, but try looking at other people's desktops and you will realize how things ought to really be. 
In a word, if you are experiencing performance issues with your Macbook, make use of these tips and turn them into habits. And the more you do, the better your Macbook will perform. 
Was this article helpful?