Hello friends, have you ever wondered where do screenshots go on Mac? I will tell you the exact location where your screenshots are saved. You must have taken several screenshots on Mac. But sometimes we get puzzled in finding the screenshot of Mac. Your Screenshot images not on Desktop? Then do read this complete guide and find your screenshots images on Mac.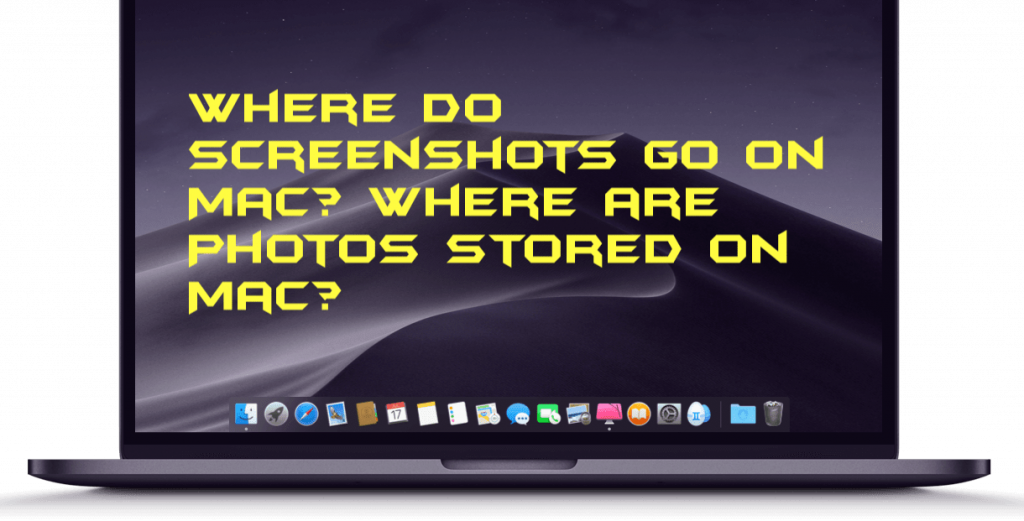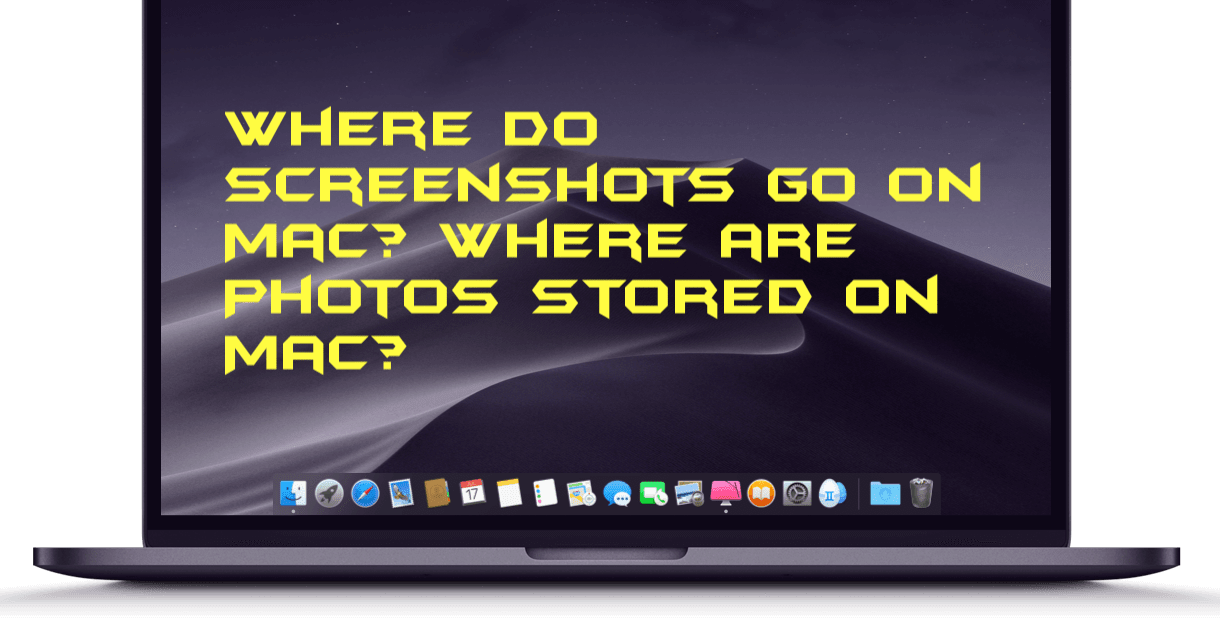 Well, it happens when we are a new Mac user. There is nothing to shy. We all want to capture the moment and sometimes there is no option to save images or anything on our Mac. So at that point of time, there are several other options to capture the image. Sometimes people use external apps/Softwares or some use internal ways. You can capture the screen on Mac by using keys. All you need to press three keys Command + Shift + 3. But there is another option to capture the image. If you don't want to capture image and screenshot some important area of the screen then press three keys Command + Shift + 4.
Read more: How to Use Dark Mode in MacOS Mojave
Where do Screenshots go on Mac? Where are Photos stored on Mac?
So the question comes where do screenshots go on Mac. The screenshot you take on Mac is moved to the desktop. Yes! you can find all the screenshot you take on your Mac. You can check your desktop to find you're existing or latest taken screenshots. It is not that much complicated or difficult like you think but new Mac users find it difficult. To be true even I googled to find where screenshots saved on Mac.
Read more: How to Stop the Spinning Color Wheel on a MAC without losing Work or Data
Note: If you don't find a screenshot on the Desktop then Open the Finder => Recents/Downloads/Desktop. These are the three folders where your images might be present. However, if you are still not able to find then write screen shot and click on search. Now you will see all the images with name screenshot and remember all screenshot images are given name prefix *Screen Shot + Time Stamp*.
Conclusion
Make sure that I have shared all the possible ways to find your screenshots images on Mac/Laptop. Users can use all these methods to find your image. I will suggest you to check the images on desktop or directly use the search bar to find your image. But if you are using any external software or app. Then images might be saved on another folder. In that case search option is best to find your screenshot on Mac.
Was this article helpful?