Why a hair salon owners should go online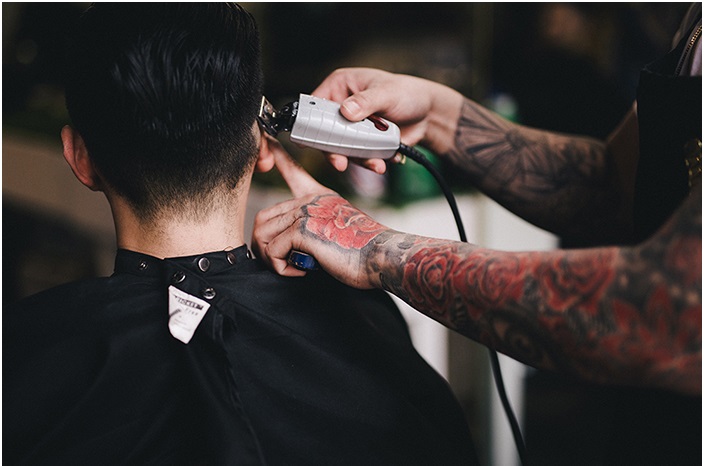 There are lots of businessmen that believe that their business is old-fashioned enough to stay offline and live their lives without a business website. The hair salon owners believe that a huge sign claiming that it's a hair salon on a sidewalk will give them enough customers to prosper and get enough money. However, if you decide to think out of the box and follow the trends, you will have a chance to get huge lines of customers coming to your place.
The key to successful marketing is the internet presence that every business should establish first prior to sitting down and waiting for the customers to come and pay.
There are two key things that you should do if you are a hair salon business owner:
Create a website
Create an Instagram and Facebook page
Run a few social media ads and promotions on your website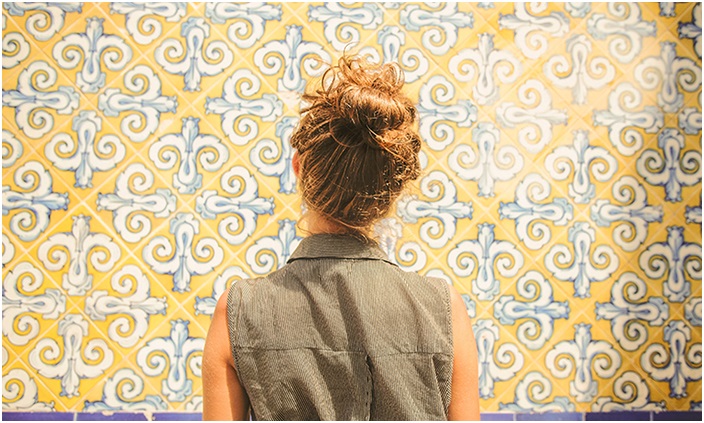 Basically, this short guide will work for any hair salon or beauty salon business. This is what gives you a huge step up from the ancient approach of sitting in your hair salon and thinking that your huge neon sign will bring you enough customers for your business to prosper.
Read more: WordPress vs Joomla vs Drupal [Which one is best] – Advantages and Disadvantages and Security
You can read how to run Facebook/Instagram ads in our tutorial on the blog. So now, let's get closer to the website creation process.
How much a website should cost
There are two ways to approach the website development for the entrepreneur that doesn't have enough coding or designing skills:
You can order a website from a big web-studio
You can do it on your own with a few tutorials and a limited budget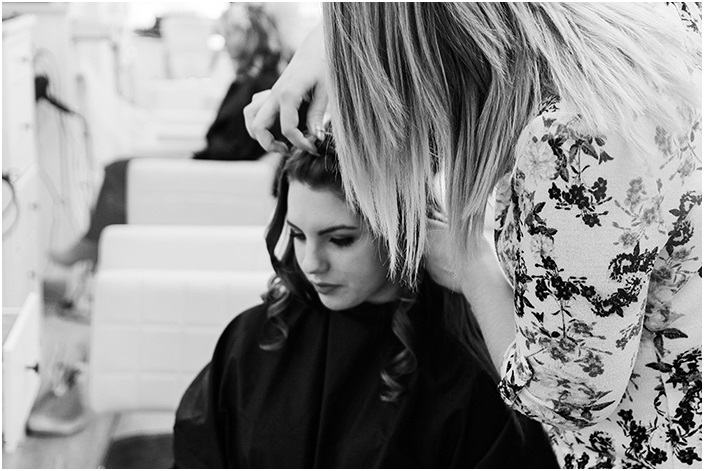 Thank god, we are living in 2017 and working with the limited budget doesn't mean that you will become an outsider compared to your rich competitors.
Let me explain to you what is the problem with the first option. It doesn't really mean that you have to choose the first option if you have a big budget. It's not necessarily the best option, just hear me out.
Read more: Magento vs WooCommerce vs Shopify vs OpenCart – Best E-Commerce Platform
Everyone wants to have the full control over the website creation process. The best way to do that is working on it by yourself with the team of your own brand. Now you can do it even without the coding skills or any design guidelines. There is a ton of CMS and tutorials on how to work with them that you can read like within an hour and start your own website with a few more hours or days.
This way you not only cut your budget more than in a half but also customize your website just as you want it.
So let's talk the real numbers. Ordering a website from a big studio will cost you no less than 2,5 thousand dollars.
On the other hand, a simple WordPress theme will cost no more than $75. Doesn't it sound much more interesting to you? If so, let me show you what kind of theme you can find on the internet for your Hair salon website.
What theme should you use for a hair salon website?
There are many marketplaces on the internet that offer you tons of premium WordPress themes and top quality website templates. On the TemplateMonster marketplace, you can find a categories list that gives you a chance to guide yourself to the needed niche.
TemplateMonster marketplace offers lots of great looking hair salon templates. However, I would recommend you this recent one.
Besides the fact that it looks freaking amazing, I did call it 'recent' for a reason. This is one of the latest templates on the market and it means that it has the newest and coolest features in it. It also means that all the new web-design trends are included and the look of your website itself will shock not only you but all your website visitors and potential customers.
The best way to ensure that your potential customers become the real ones is a great services presentation.
Basically, that's what this theme does the best. The layout and graphic materials used in this template help you to showcase your business and present it to your customer in the most beautiful way.
So now you have a great looking theme and you would like to know what you should next. Here comes the best part of the development process itself. TemplateMonster prepared a guide How to attract your 1000 visitors to my new Website for you. You can read it and simply follow all the guidelines given there, it will help you to build a fully-functional website and customize it the way you want.
Where can you get a brand logo?
Let's say you do not struggle with the website development process itself, cause you've already read the ultimate guide by the link above. But do you have all the branding materials for your website? Are you sure that your logo on the sign really does look amazing? Or maybe it's time to refresh it? Did you check out our best logo templates?
If these are the thoughts that you keep popping in your mind, let me tell you a great way to get yourself a decent logo for a reasonable price. There is no need to work with unreliable freelancers that move their deadlines more often that you drink a new cup of coffee. TemplateMonster dedicated team of designers can work on your logo and deliver it to you within a few days. The whole process takes no more than 48 hours. How cool is that?
If you want to get yourself a great logo, upgrade your brand and bring the style of it to the completely new level, that's definitely an offer that you should take an advantage off. Now the only thing that separates you from success is you taking your first step towards the internet presence, are you ready?
Was this article helpful?