You can delete your Facebook search history from your Android, iPhone or Windows Mac PC/Laptop. You can clear your friend, videos or anything you search on Facebook. I have shared way with a screenshot to clear everything you search on Facebook.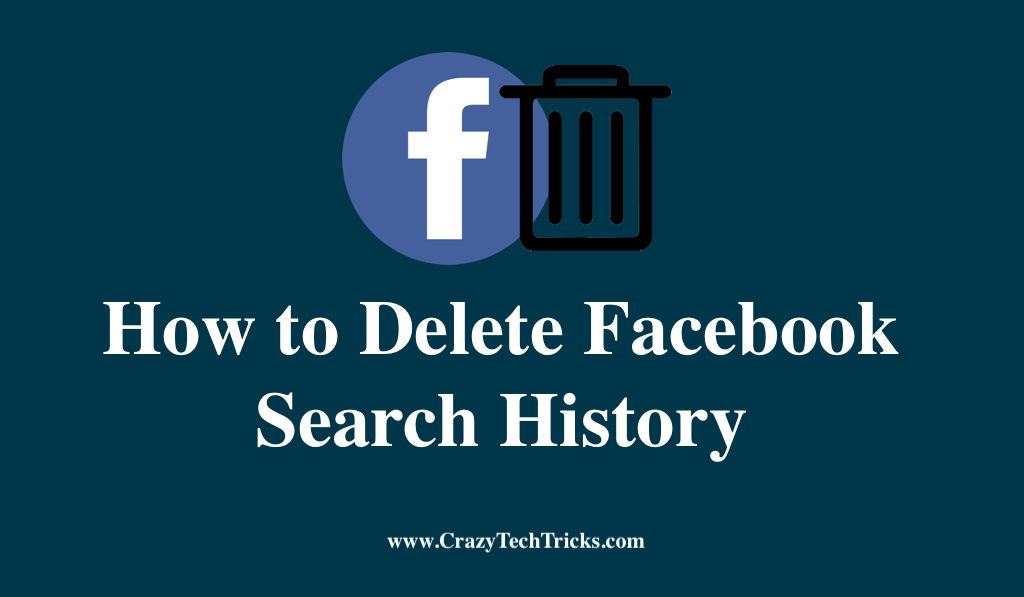 It's fun to use Facebook, but there are occasions when it records information about us that we don't want to see. Using Facebook's search tool, you can keep track of what you've recently looked up, which is useful for navigating back to pages you often visit. However, what and who you search for on Facebook is a personal concern that you may keep to yourself.
In addition, you may want to wipe your computer's or phone's Facebook search history before handing it over. Hence, the people you've been looking up on Facebook will not be visible to anyone.
Read more: How to Turn Off Active Status on Facebook on Android
How to Delete Facebook Search History
On Facebook, all of your daily activities are recorded in an activity log, which can only be viewed by you and anyone with access to the device you shared it with. If this is the case, you may want to delete the history of its searches.
Windows/Mac/PC
Android/iPhone
Read more: What Does ISO Mean On Facebook
Clear your Facebook Search History on Windows/Mac/PC
Based on your preferences, you can browse through your Facebook activity log to find out what has happened on the site. So, in this section, I will aid in the process to delete Facebook search history on windows/mac/pc.
Read more: How to Reduce Facebook Data Usage on Android
Delete your Facebook Search History on Android/iPhone
To delete your Facebook search history on Android/iPhone are as follows:
Open the Facebook app on your iPhone, iPad, or Android device. Then, type in your username and password to sign in to your account.
Now slide down to settings.
Once the setting & privacy page will appear on your screen, go to the activity log located in your information section.
Now, on the activity log page, just slide down and you will find view activity history. Tap on it.
Now here you will find your recent searches. Tap on the three horizontal lines.
Choose Delete.
Read more: How to Hide Your Facebook Page Temporarily on PC
Conclusion
Perhaps you like to clean up your browsing history regularly out of habit. If other people use your Facebook account, even if you know about it, you may want to keep some searches from them even though you know about them. This is an excellent way to keep things even more private, and it works well.
Also, If you often search for things associated with an extinct passion, you might want to cease viewing relevant results. To accomplish this, you can delete your search history. As a result of this technique, you'll be able to erase your social network account history.
Was this article helpful?