You can use this method on how to connect AirPods to PC. Users can start using Apple AirPods with Windows PC/Laptop. This method can be used on Windows 10, 8.1 and 8. Users can also use another version of the computer, But make sure you have Bluetooth.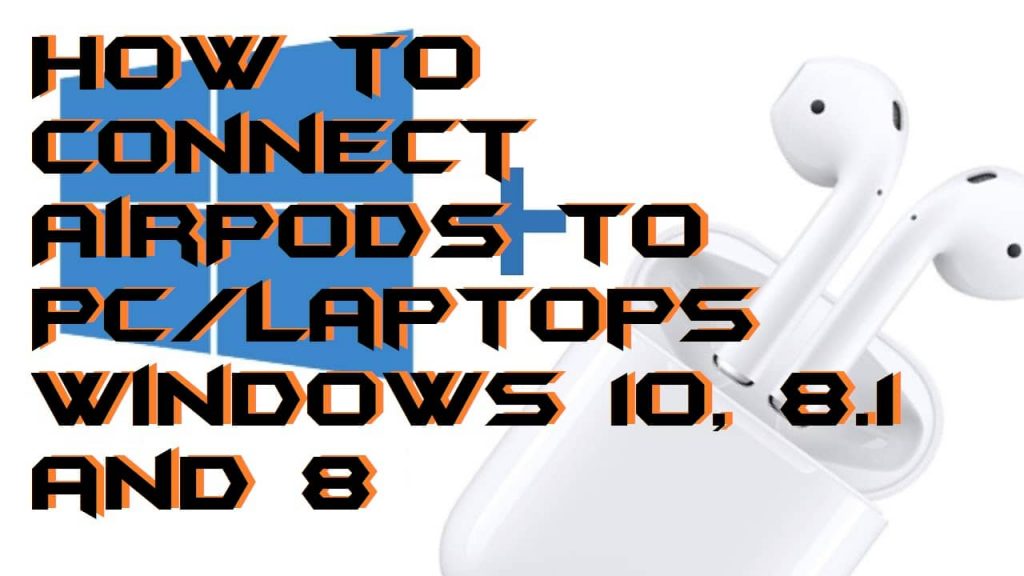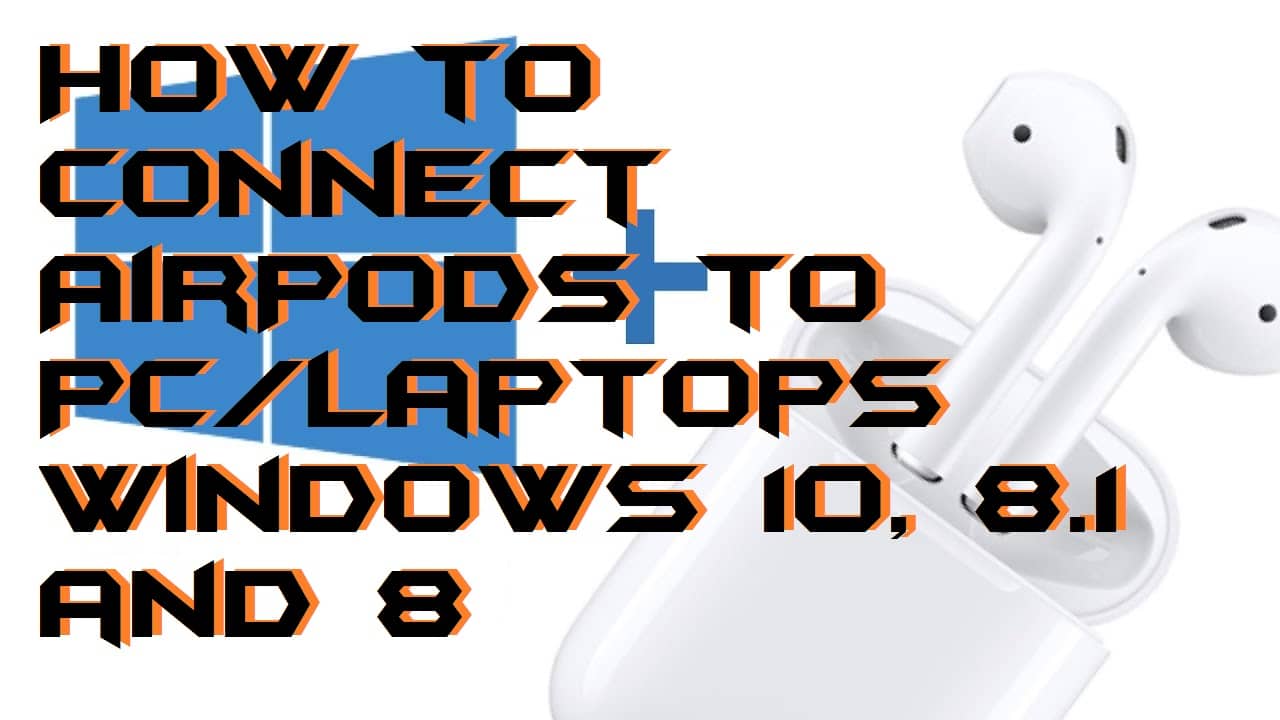 When we talk about the wireless earphones, then the first thing which came up in our mind is the Apple AirPods. Generally, Apple AirPods are found to be very amazing, if a person uses an Apple product such as an iPhone and wants to enjoy music wirelessly.
The Apple AirPods gives a crystal clear sound to the listener which can not be found in any other earphone, and that is why the AirPods are very much popular. However, we all know that one can easily connect AirPods to an iPhone very quickly. But, have you ever wondered about how to connect AirPods to PC/laptop Windows? Obviously, not. Don't worry; here I am gonna show you about how you can connect AirPods to PC very easily.
Read more: How to Reset AirPods 
---
How to Connect AirPods to PC/Laptops Windows
There is a majority of the users who are using Windows PC/laptop and have Apple AirPods. So, the question arises here is that how to connect Apple AirPods to their computer? The answer is straightforward what you have to use on your PC is the Bluetooth connectivity only. I have listed a step by step guide which is very simple and straightforward to connect AirPods to PC. Without wasting any time lets move on to the method which is given right here.
On your Windows PC/laptop go to the Settings.
Now, click on Devices option.
Then, click on Bluetooth and other devices option.
After that, turn on Bluetooth and click Add Bluetooth device.
Now, you have to open the case of the Apple AirPods you have.
Then, Press and hold the white button which is placed at the back of the AirPods.
It will turn on the Apple AirPods so that it can connect to your Windows Pc/laptop.
Now, move on your Windows PC, you will be able to see the name of your AirPods.
Now, click on the name of the AirPods and hit Pair button.
That's it. You have just now learned how to connect AirPods to PC Windows.
Must Read: How to Connect AirPods to MacBook Pro & Air – Top 2 Methods
---
Conclusion
This was all about how to connect AirPods to PC/laptop on Windows. There is no other method available which allows you to connect AirPods to PC. This method will work on every Windows 8.1. But, if you have any different Windows OS version, then you can also do it because the method is the same. You just have to open the Bluetooth of your Windows PC/laptop and follow up the rest of the steps. I hope now you know about how to connect AirPods to PC. If you know any other person, who uses Windows PC/laptop and having Apple AirPods then do share this article with that person so that he or she can also learn how to connect AirPods to PC.
Trending: How to Fix AirPods Case Not Charging
Was this article helpful?