We love to tap and open method, whenever we want to access something whether its a website or an app. The same we like to do with the shortcuts of a website. However, previously there was no such option to create a shortcut of a site for tap and go. But, now a smartphone user can easily create a website icon on his or her smartphone. Not even on smartphones but also this option has become available on desktop services as well. If we talk about iPhone, then a user can easily make a website icon.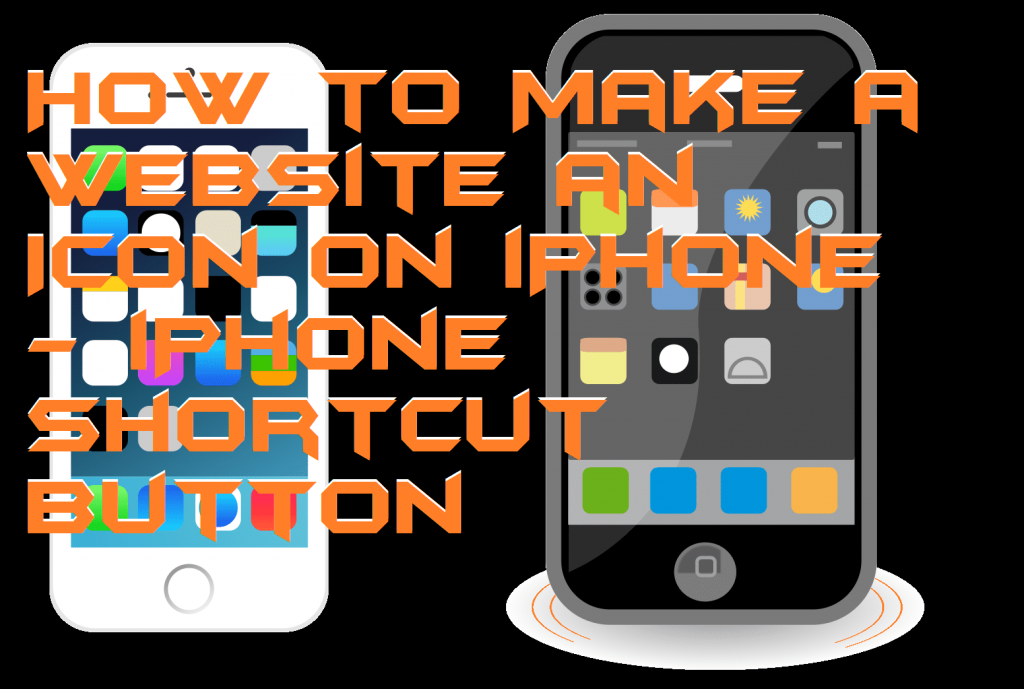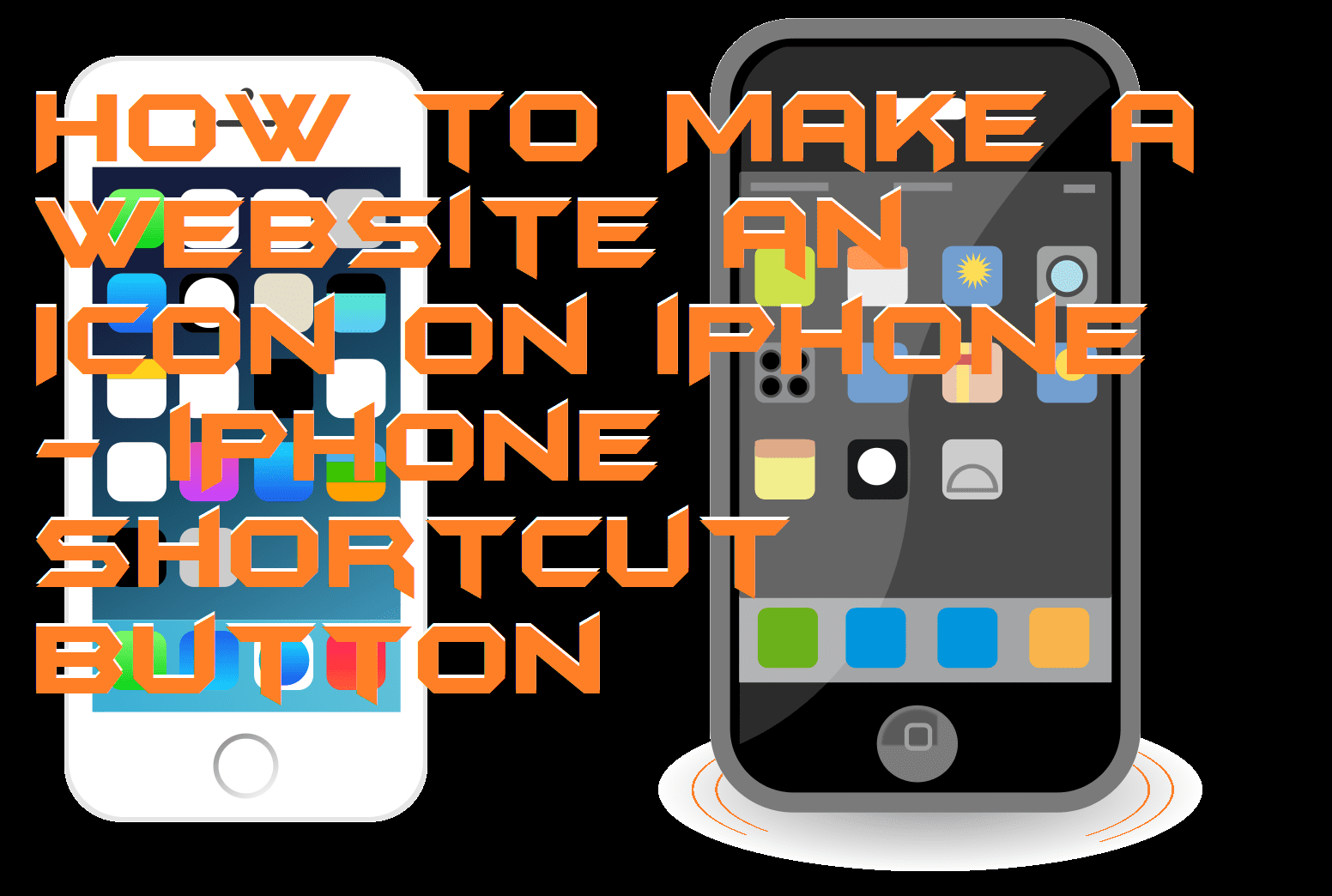 ---
iPhone Shortcut Button
By default, iPhone does not provide the shortcut button (formerly known as navigation buttons) to the users. Though, if you want it, then you have to enable it from the settings of your iPhone. Do read our guide on fix iPhone home button not working.
Go to Settings on your iPhone.
Now, click on General then click Accessibility.
Scroll down and find the label of INTERACTION.
Now, tap on AssistiveTouch option.
Lastly, green the toggle to get iPhone shortcut button.
---
How to Change Bookmark Icon on iPhone
Unfortunately, a user can not change the bookmark icon on iPhone. Why? Yes, you have full right to know the facts behind it. What actual the scene is that the developer of the website applies the bookmarks of a website through HTML code. Though, we save the URL of the site as a bookmark on our iPhone. Then the iPhone's system catches that HTML code and puts the icon according to the website. If the icon code is not present, then it captures the page screenshot and set it as the bookmark icon. So, this is the scene which worked on the background of the iPhone whenever you save a new bookmark on your iPhone. You can even put iPhone into DFU mode.
---
How to Make a Website an Icon on iPhone
You can easily create an icon or shortcut of a website to your iPhone's home screen. But, wait. You might be thinking that what is the procedure of doing that, right? Well, the method is mentioned down below in detailed. I have shared a step by step guide about how you have to create an icon or shortcut of a website on iPhone. This method can be followed by every iPhone models such as 6, 7, 8, 10, etc. Also calibrate iPhone brightness, sensors and other details.
Open default web browser on your iPhone.
Now, open a website whose shortcut icon you want to make.
Then, click on the bookmark icon.
Click Add to home screen option.
Change the shortcut icon name if you would like to.
That's it. Check your iPhone's home screen shortcut will appear right there.
---
We have about how to make a website an icon on iPhone. We have also found that how we can add a shortcut button to our iPhone home screen. Not even that, we have also checked that we can not change bookmarks icon on our iPhone. I will suggest you follow the guide mentioned above if you want to know how to make a website an icon on iPhone. There is more method such as by using apps or themes. But, I am not going to suggest you those methods. Why? Because if we have an inbuilt way. Then why we use the third party, right? Share this article with your guys and the girls so that they can also learn the same.
Was this article helpful?