Hello friends, Today I will tell you a method on how to setup Google Home multi room audio. Users can connect as many devices they want to in there home. Google Home will play the same sound on every device connected. I will share an inbuilt method to connect all Voice assistant with one command.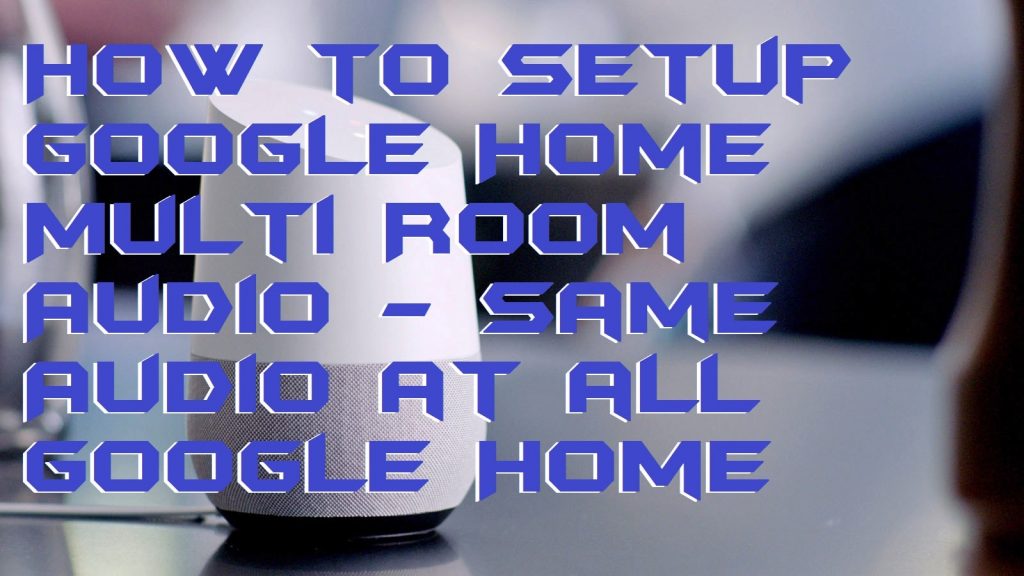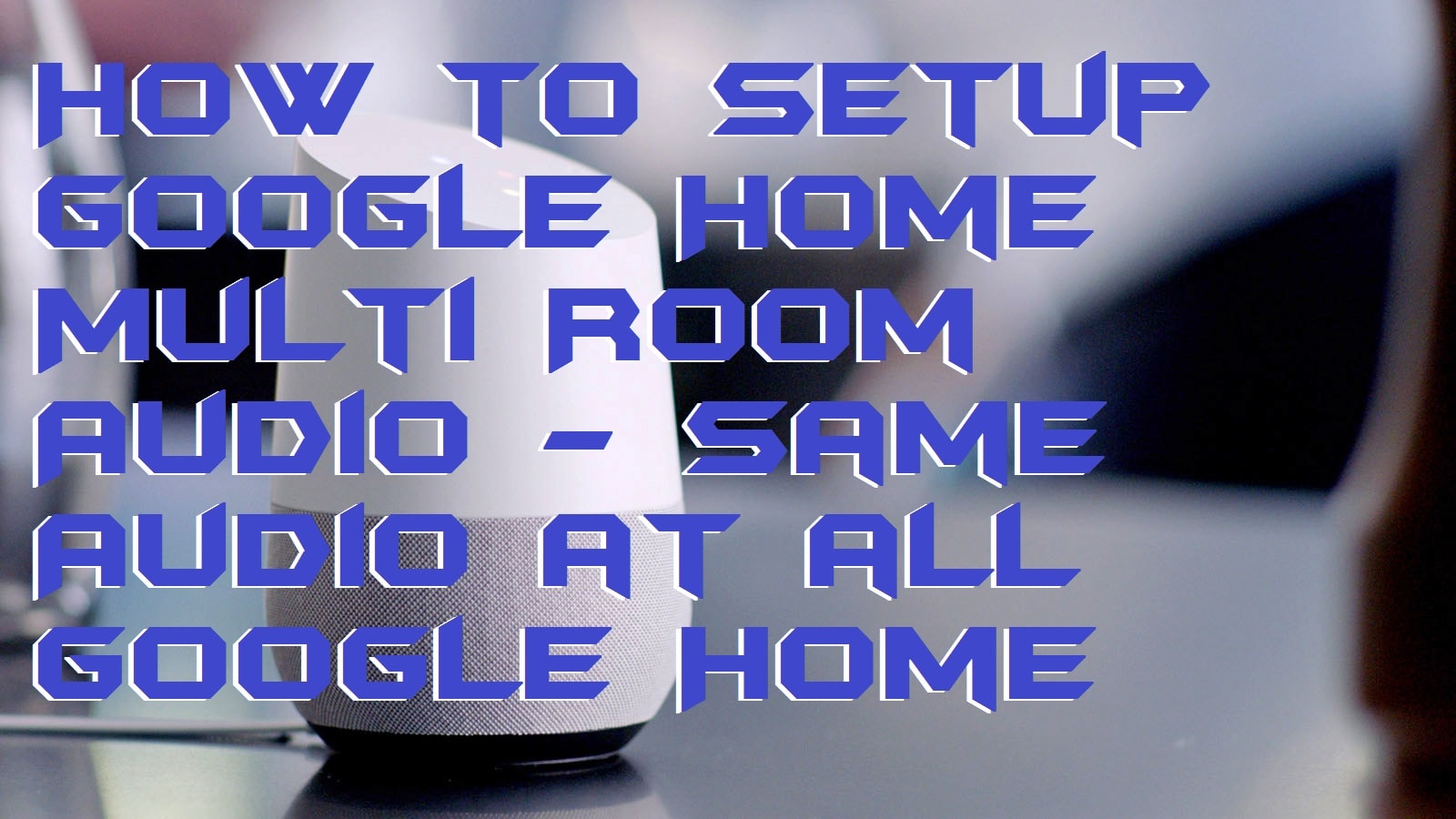 Advantages Multiple Google Home Devices
It is one the best way to connect all your Google Voice Assistant and make them do the same thing on all devices. Just image if you play music. Then, the same music will be played in all other Google Home. Users can connect multiple voice assistant and create a group to do the same task on all devices at once. It really great if you want to play a song or music on all your devices.
Read more: Complete List of Google Home Commands – Top 100+ Commands
How to Setup Google Home Multi Room Audio
Users can connect any Google Assistant device. You can even give a command to all the Google Home and other devices using Android Phone. I will share a complete guide on connecting multiple Google Voice Assistant. Users connect all Bedroom speaker, living room and all other places where your Google home is present. You can use the same Google Home Multi Room audio at once.
Read more: How to Delete Voice Recordings from Google Home – 100% Working
Google Home Create Group
Make sure you have connected your Google Home to any Android or Phone device.
Now open and click on three dots > Create group.
You can give any name to the group and select the devices.
You need to select a minimum of two devices and maximum as many you wanted to add.
If you want to play any sound or music on one single speaker then just say the command and it will play one speaker.
But to play on all speaker name the group and all Google assistant devices connected under that group will play the sound.


Google Play [Song Name] on [Home Group]
Read more: Amazon Echo vs Google Home – Which one is better?
---
Last Words on 
Setup Google Home Multi-Room Audio
It is the best way to set up all Google Home multi room audio. Users will listen to the same audio in all the Google Home voice assistant. It is an inbuilt method and you don't need to download any software. You can just use these five steps to set up multiple Google Home devices.
Trending: What is Amazon Alexa and How to Use Alexa Voice Service
Was this article helpful?