Hello friends, Today we will discuss What is Amazon Alexa and how to Use Alexa Voice service. You can use all these Amazon and Alexa by using these methods. I will also share the advantages of Amazon Alexa. Users can use this amazing Amazon Alexa in their homes. I have shared a brief detail about Amazon Alexa. This article will answer all your questions related to Amazon Alexa.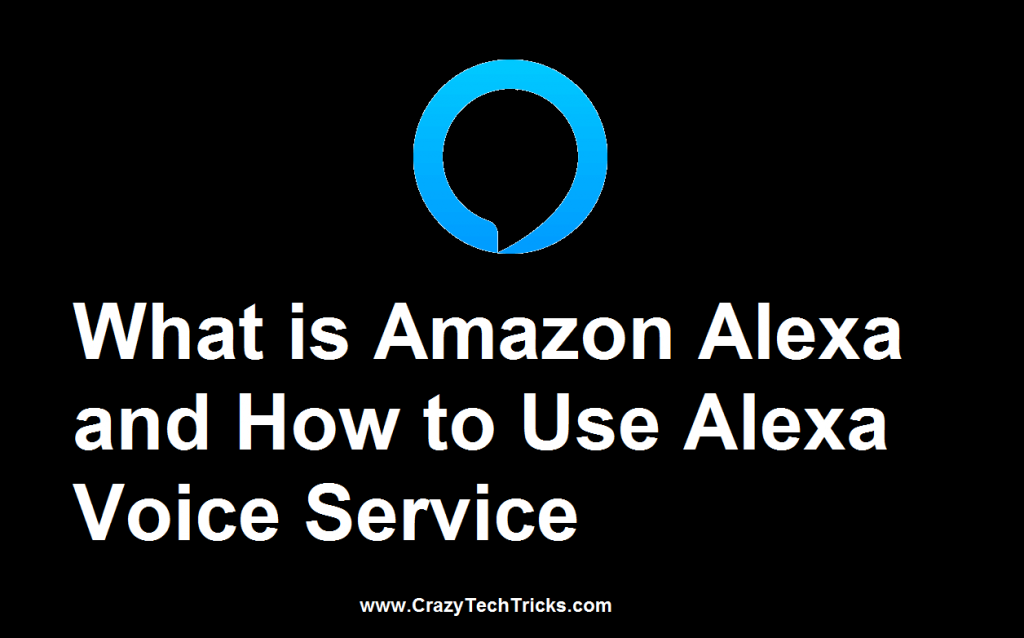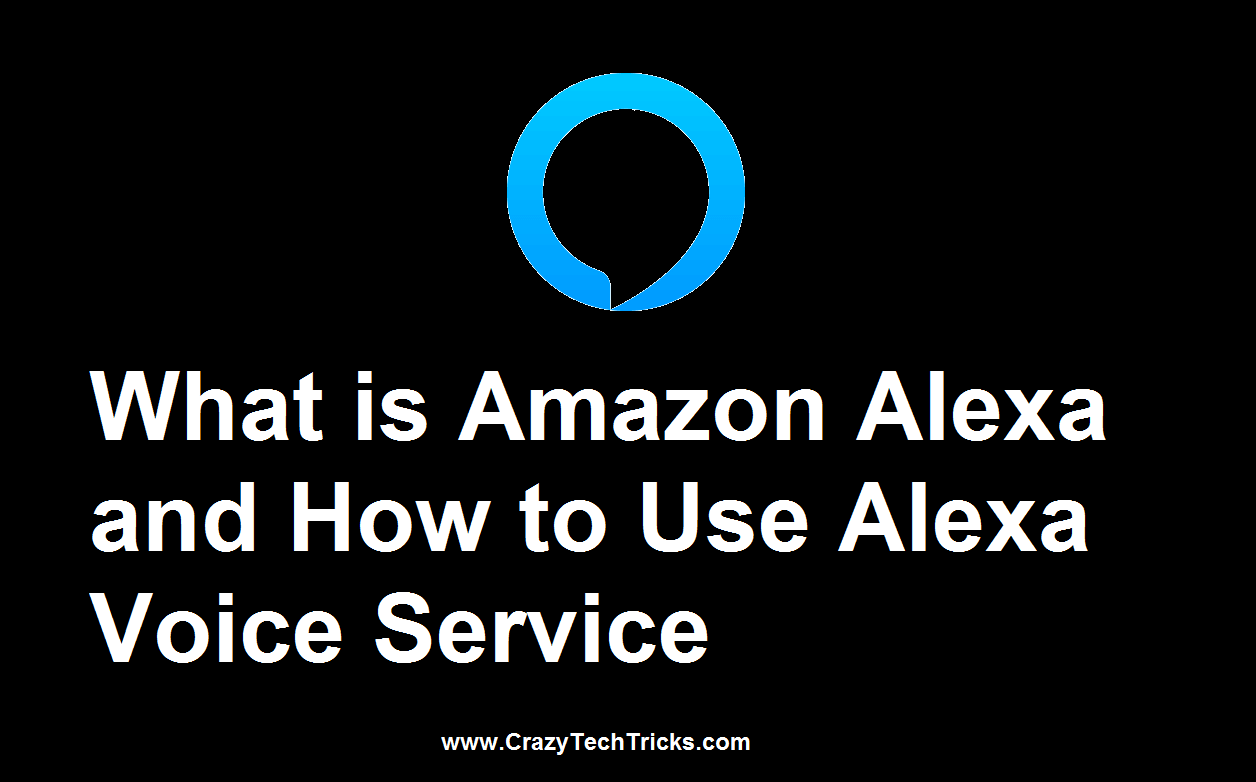 What is Amazon Alexa and How to Use Alexa Voice Service
If you are having any query regarding Amazon Alexa like What is Amazon Alexa and how should I use Alexa voice service. Then, today your all queries are going to be clear out. Because today I am going to talk about some topic that is what is Amazon Alexa and how to use Alexa voice service.
I think right now you are feeling excited. Aren't you? Well, this article is going to be very interesting. So, my words to you will be that do not skip any part of this article. And read this article till the end. Let's start from the top and know what is Amazon Alexa first.
Read more: How to Delete Voice Recordings from Google Home
What is Amazon Alexa?
Amazon Alexa is a virtual voice assistant who is designed and developed by Amazon. It was first introduced in the Amazon Echo and Amazon Echo Dot speakers in November 2014. Amazon Alexa is capable of voice interaction, making notes, playing music, setting alarms, streaming podcasts, and many more.
It can also control smart devices by connecting itself to them as a home automation system. Anyone can upgrade the skills of Amazon Alexa by installing "skills" (additional functionality development) in it. It is available in English, German and Japanese language.  It is available only for Android, iOS, and Fire operating systems.
Read more: How to Delete Alexa History All at Once
Benefits of Using Amazon Alexa
There are many benefits of using Amazon Alexa. If we consider that there is a person with the disability at his/her leg or hand, then at that place, you can imagine that how Amazon Alexa helps that person. Also, if you are a businessman and want to appoint a personal assistant, then Amazon Alexa will do the same job for you and will save your much money.
However, if you are a housewife then, in that case, you can also use Amazon Alexa because it will work like a friend when you feel boring. On the other hand, if you are a student, then you can take the help of Alexa while making your school or college projects. Thus, these are some benefits of Amazon Alexa, but not the least.
Read more: Amazon Echo vs Google Home
How to Use Alexa Voice Service
Using Alexa voice service is very easy. According to Amazon, it says that to use Alexa voice service, you have to purchase an Amazon speaker such as Amazon Echo or Echo Dot. But, if you don't want to buy this kind of speaker to use Alexa voice service, then it is not possible.
Amazon will not let you use Amazon Alexa or Alexa voice service without purchasing Amazon speakers. However, once you bought an Amazon speaker, then you can teach it your skills by using Amazon Skills kit, which is created for Amazon Alexa. You can get the development skill from the Amazon Skill's official website.
Read more: How Much Space Does Windows 10 take on a SSD 
Conclusion
Finally, you have now got all the answers which you were searching till now. Even you get to know that how you have to use the Alexa voice service. I have presented s summary in front of you guys. So, if you need some more information regarding Amazon Alexa and its utilization, then you can Google it.
However, this is enough knowledge which you must have before using Alexa in your home. I hope using this article, you have gained much knowledge and now be able to use Alexa voice service. You can share this article with your friends too. Sharing this will inform them about the Amazon Alexa like me and you.
Was this article helpful?