Hello friends, Today I will tell you the best method to do Hike video calling. Users can call any of their friends using the Hike video calling feature. I would suggest you update your Hike Messenger and do read this guide to activate Hike video calling.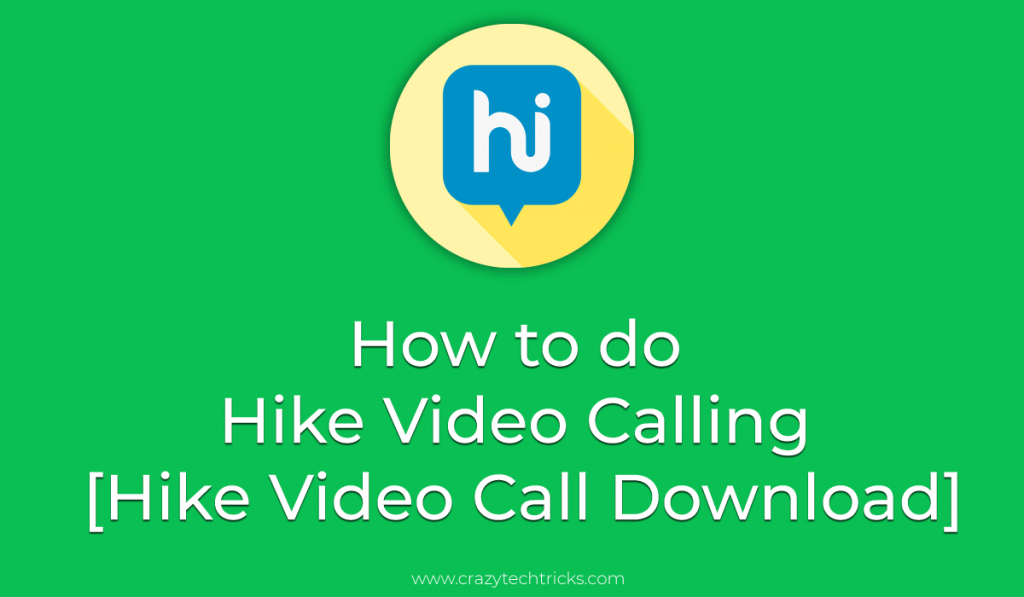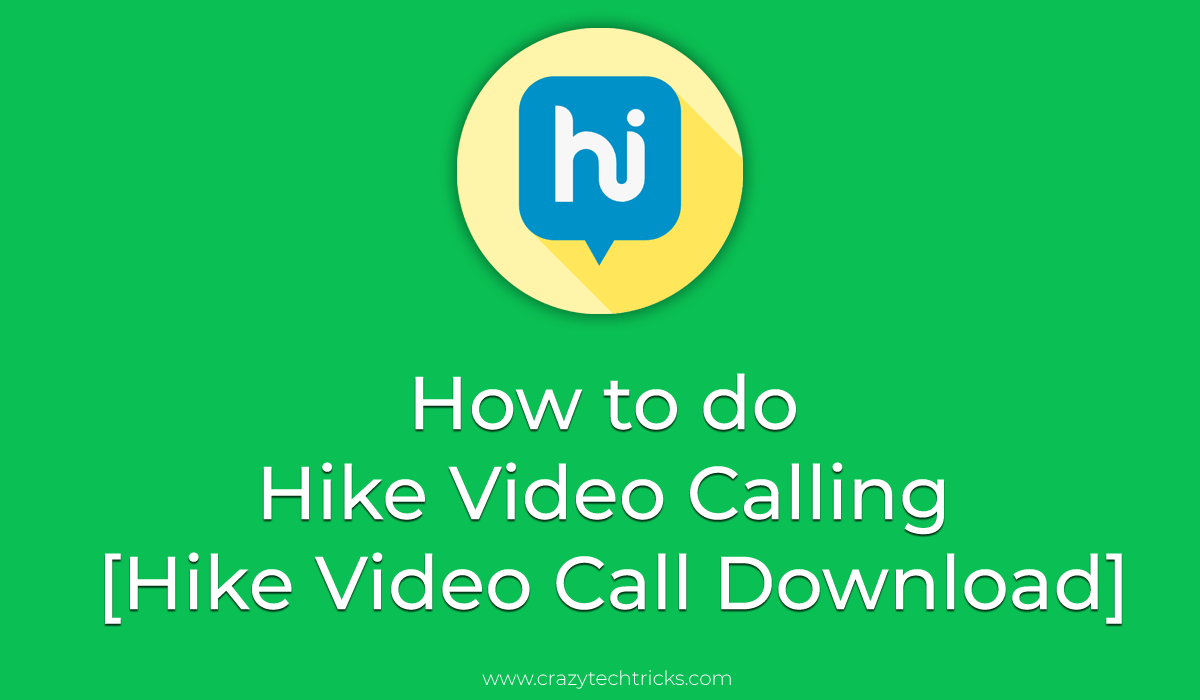 Update Hike Messenger
Hike Instant Messenger recently rolled out a new feature in July 2017 which was pretty much what everyone was waiting for, Video Calling. Many other features were also updated, which included 'Teen Patti' game and additional animated stickers. The user interface of the app was also improved. Users can also download hike for PC.
How to do Hike Video Calling [Hike Video Call Download]
Today we are going to tell you how you can connect with your family and friends using Video Call feature in Hike Instant Messenger.
Read more: How to use Whatsapp without mobile number
Hike Video Call Download
Making free video calls with Hike is as easy as placing a normal voice call. Just follow the steps given below to find the video call option:
Get Hike and install Hike Instant Messenger on your Android Phone.
Launch the application on your smartphone device.
Open the chat window of the person you want to call.
Tap on the call button in the top right corner of your screen.
Now you'll see an option, 'Select Call Type'. Tap on video option to place a video call from Hike Instant Messenger.
This was it! You can successfully launch a Hike video calling feature on your official Hike Messenger.
Read more: How to Receive SMS Online for Free
Conclusion
This is the best method to activate hike video calling. Users can use this feature on their Hike Instant messenger, and video call their friends for free. This Hike feature will let you do a video call with all of your friends. So was this article helpful? Don't forget to share this article with your friends and help them to do hide video calling.
Was this article helpful?