We will do the complete detail analysis of both IRNSS vs GPS system. We will differentiate both the system on several factors as the date of introduction, accuracy, range, the number of satellite cost and much more. So, let us find out which one is better IRNSS or GPS?
IRNSS vs GPS – Difference between IRNSS and GPS
IRNSS is an Indian Regional Navigational Satellite System which is introduced by the name of NAVIC. It is a constellation of 7 Satellites revolving around the earth. The IRNSS system is developed by Indian space department ISRO.
GPS is Global Position System introduced by the United States. GPS is the world's first position system. It has a total of 31 satellites.
Read more: Top 10 reasons Why your Smartphones hang
Date of the first Launch of IRNSS vs GPS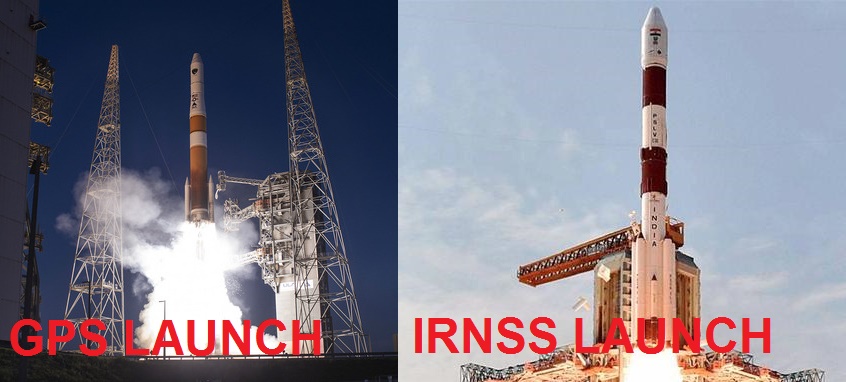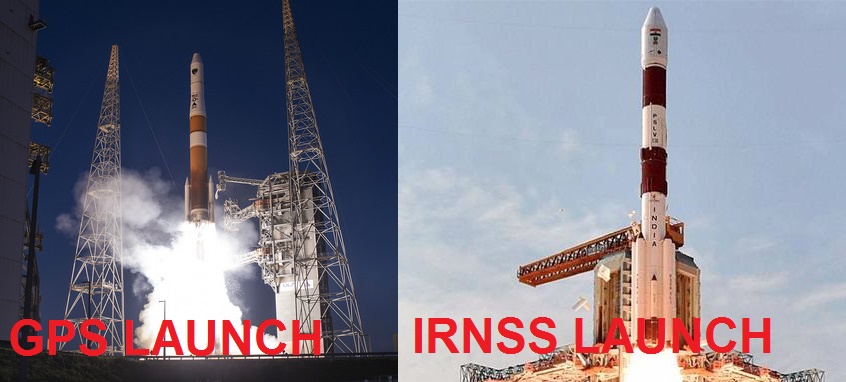 It is one of the important factors to find out the better system. Well, GPS has introduced 38 years ago in 1978 while IRNSS is introduced this year 2016. If we analyze this data then, we can easily rate GPS over IRNSS.
IRNSS was first launched on 1st July 2013 to 28 April 2016.
GPS was first launched in February 1978. First and final date of the launch was not released due to the cold war.
Read more: How to Unlock Android pattern lock without Gmail ID
Number of Satellite Launches of IRNSS vs GPS
The number of launches tells the number of the satellite launched by the system. It also shows the life and dependencies on satellite. IRNSS has 7 satellites while GPS has 72 satellites. But, GPS use only 31 satellites out of 70 satellites.
IRNSS has launched a total number of 7 satellites in orbit.
GPS has launched 72 satellites which are 10 times higher than IRNSS.
Constellation size of IRNSS vs GPS
It tells the number of satellites to synchronize together for providing a better location.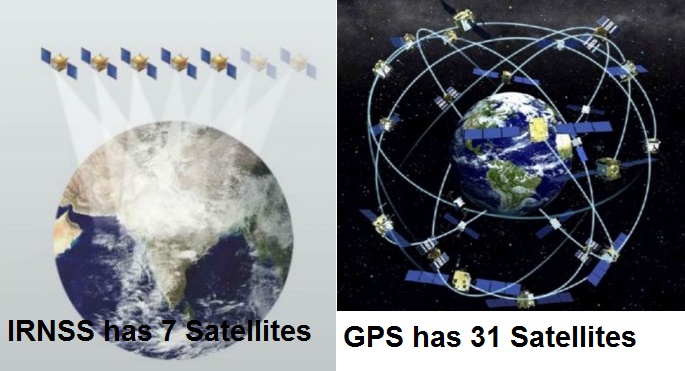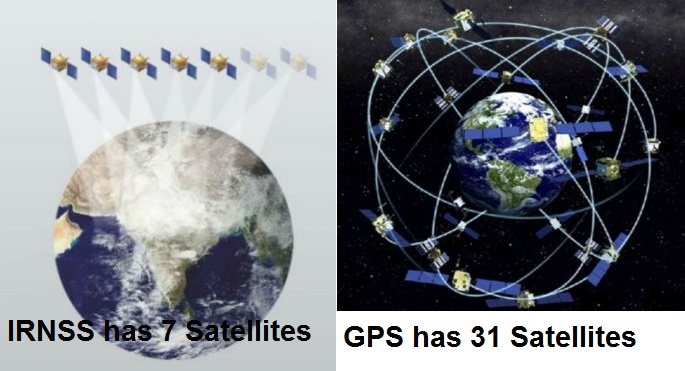 IRNSS has 7 Satellites in Constellation
GPS has 31 Satellites in Constellation.
Accuracy and Precision of IRNSS vs GPS
The clarity of the image matters the most. The more detailed image you see better you understand. If you see a wide range then, it is hard to find small objects between that ranges.
IRNSS will have the precision of 10-20 meters for civilian use. It is expected that Military will have more precision.
GPS has 5 meters coverage for civilian use. No official data released for Military use.
Range of IRNSS vs GPS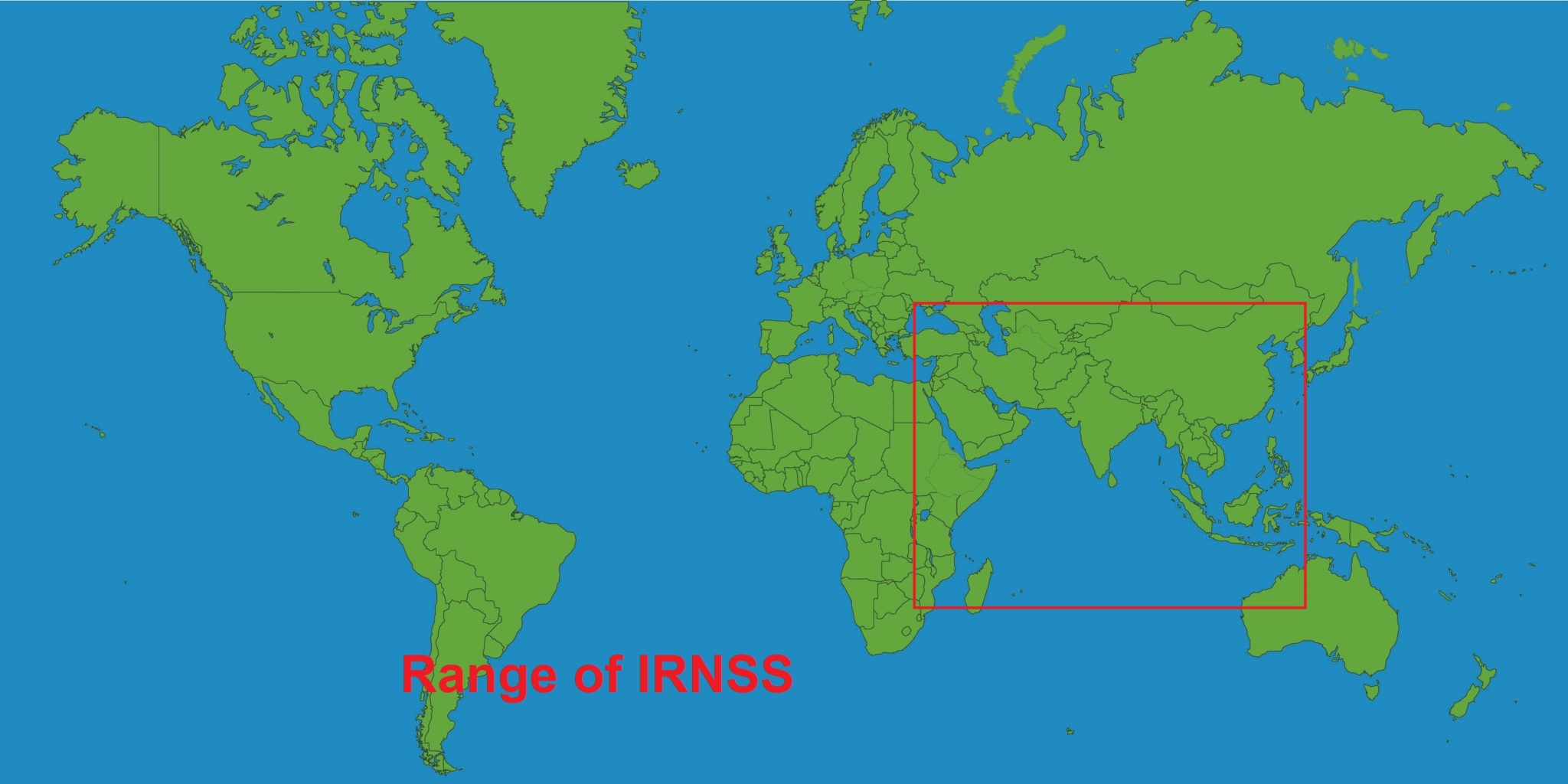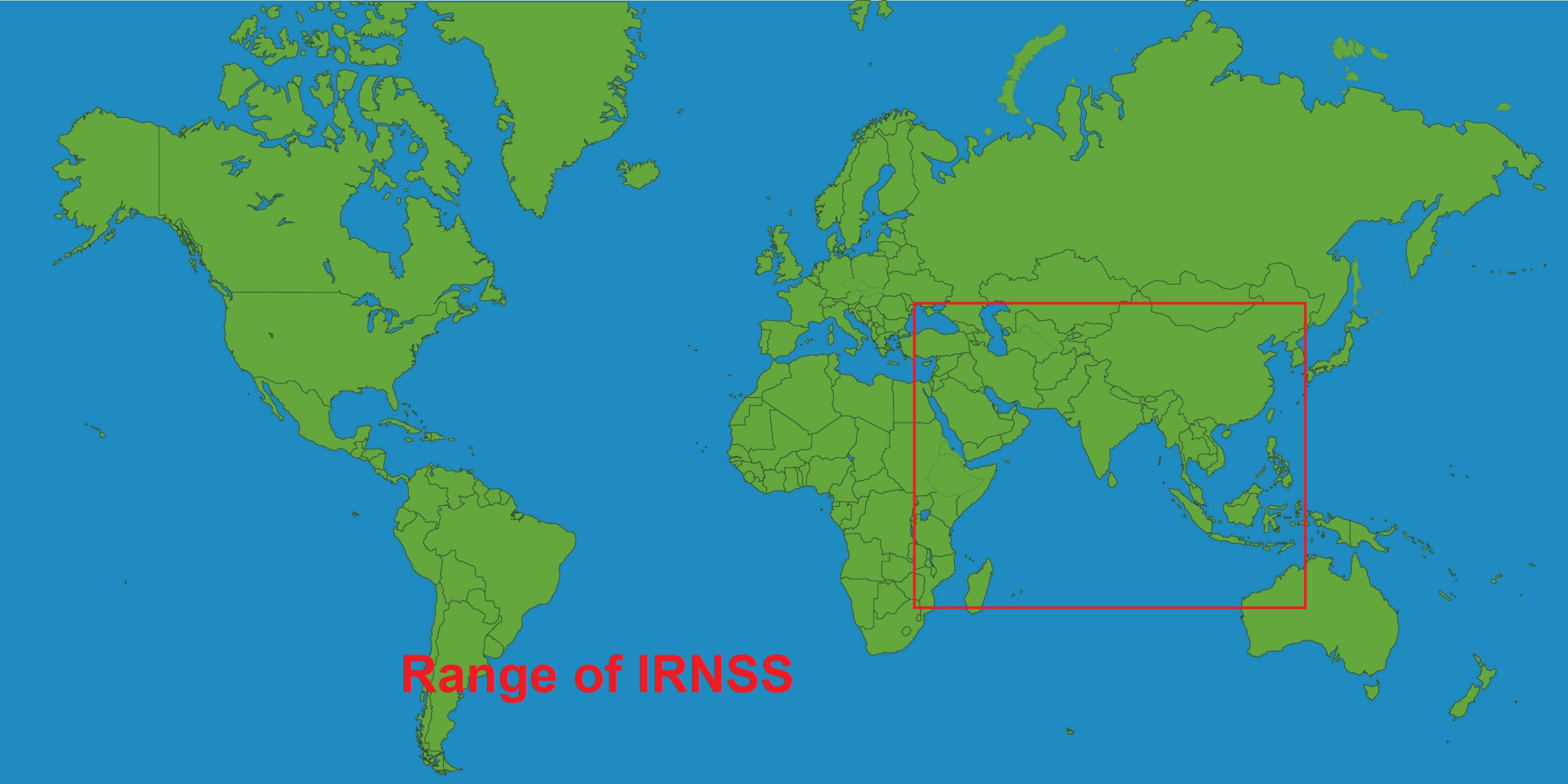 Range tells the total area covered by satellite
IRNSS is a regional satellite system. It will show India and will have a range of 1,500 km from Indian region. India can see the border area till extended 1,500km.
Note: More the number of satellites to be launched by ISRO to increase the range of IRNSS.
GPS is a global satellite system. You can see any country any location using GPS system.
Read more: Latest ANDROID SECRET CODES
Orbital height of IRNSS vs GPS
The orbital height tells the height of satellite from the earth sea level.
IRNSS satellite has an orbital height of 36,000 km.
GPS satellite has an orbital height of 20,180 km.
Read more: How to HACK WIFI PASSWORD using a simple software
Cost of IRNSS vs GPS
This factor tells how much money efficient satellite system is.
IRNSS cost about $212 million. This is very low as compare to any satellite system.
There is no official declaration of GPS cost. But, every year over $1 billion is spent on GPS.
Which satellite system is better IRNSS or GPS?
No doubt that GPS is far better as compared to IRNSS. But, IRNSS is a new system and Indian government planned to put more satellites to increase the area of coverage. I would say it is not about which one is better. It should be about who provide much better data to world at free.
Was this article helpful?