Try these best ten alternatives to GoToMeeting. You will get more features at a much lower price. I have shared some discounted prices Video conferencing software at a low cost. They all provide a trial version and a premium version at a very less price.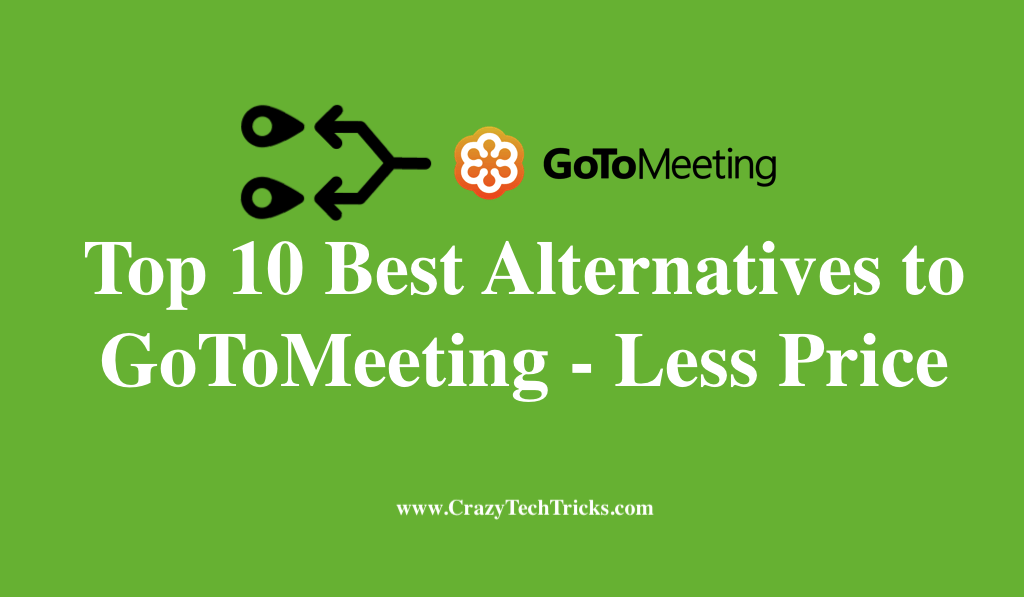 GoToMeeting is a video conferencing software developed by LogMeIn. This software helps you to connect with other users online. The software package also has features like desktop sharing and online meetings. The host computer can broadcast his computer screen which can be watched by other users in the meeting. It has quite a very friendly user interface. You can start a meeting very quickly with ease. The transmissions are protected with high-end security encryption techniques.
Now, as you have got an idea about what GoToMeeting is, let us dive into some of the best alternatives to GoToMeeting.
But wait, You might be thinking that is GoToMeeting is such a good application for video conferencing, why are we looking for alternatives? Well, the reason why we are looking for alternatives to GoToMeeting are:
GoToMeeting involves a monthly fee. It may not be the right choice for some small scale businesses and teams.
There's a lack of some advanced collaborative tools for meeting such as polling, notes, etc.
You might face some audio problems while in a meeting.
You can't change the meeting if the host is not available or away.
Top 10 Best Alternatives to GoToMeeting
If you are looking for the best alternatives to GoToMeeting, you are in the right place. Times have changed. We can say that we are in a world where we can term time as Before Corona and After Corona. It was a sudden changeover, well no one saw it coming though. Many organizations and businesses were going through the most critical stage of their life.
The problem for many companies was to communicate with their teams. It is at these times GoToMeetings have made things easier for many businesses. But everything has its pros and cons, and today we will talk about alternatives to GoToMeeting.
Zoom
Skype
Google Meet
Cisco webEx
Zoho Cliq
RingCentral
Join.me
HighFive
Flock
Lifesize
Let us read about all these products in details.
Zoom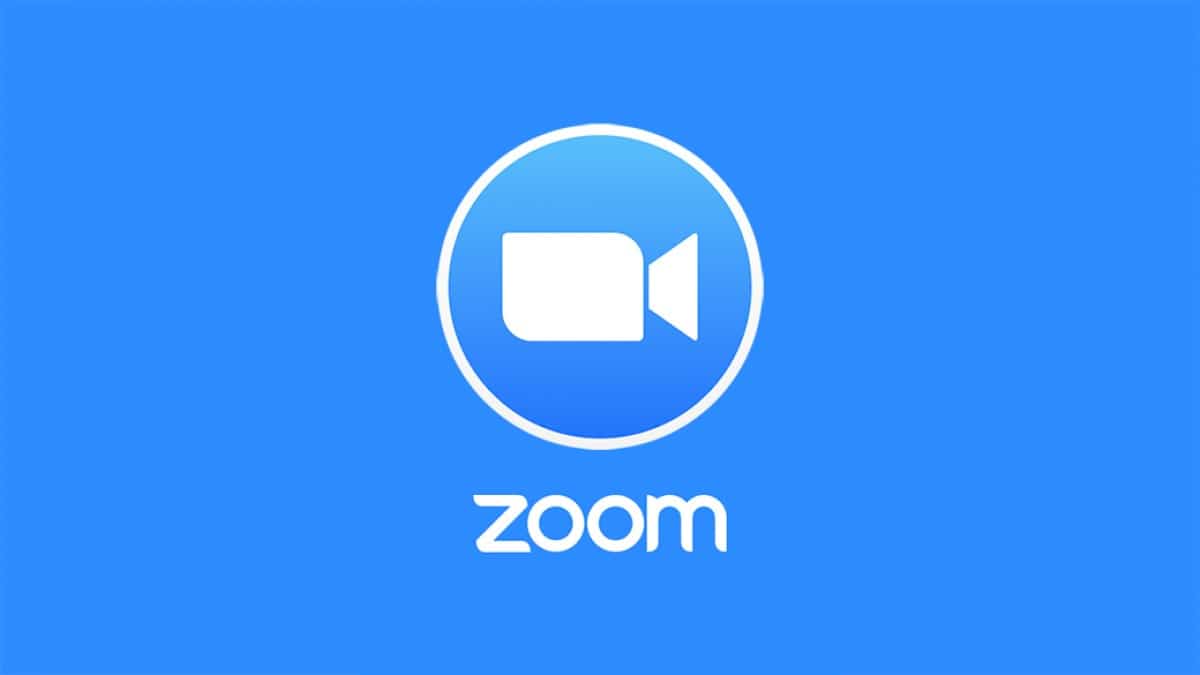 You must have already known about Zoom after Corona hit us. Zoom is in the top alternatives to GoToMeeting as this software integrates video conferencing, online meetings, and group messaging in one easy-to-use cloud-based platform. The software is capable of hosting and broadcasting online meetings with up to 100 participants and 10,000 viewers. The software provides the best audio and video quality.
The best features of Zoom are:
Easy to use.
It provides group collaboration.
You can record your virtual meetings.
Best video and audio quality.
Read more: Best Remote Conference Software for Office
Skype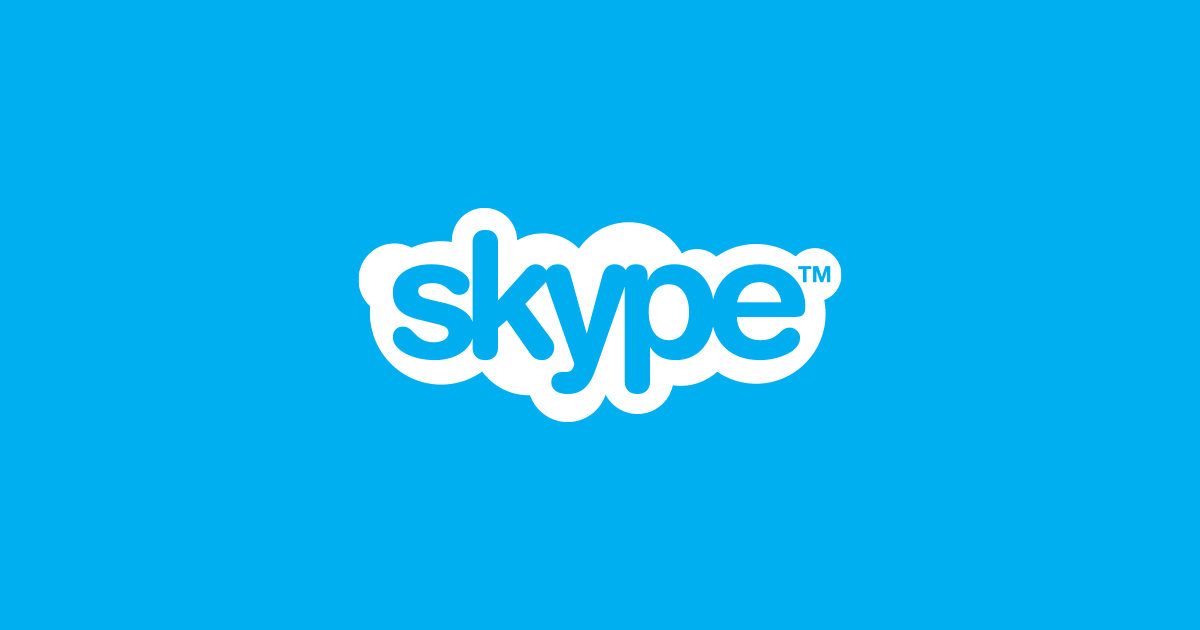 Skype is regarded as the best VoIP platform in the world and is also the best alternatives to GoToMeeting. VoIP-Voice over Internet Protocol, a technology that enables you to make voice calls using the internet rather than a regular phone. Skype, as a web-based communication application, offers features like instant messaging, video conferencing, and also international calls. The call rates are also low, you can contact any landline and mobiles phones with no peak time. Also, Skype is owned by Microsoft. You can expect top-notch quality from this application.
The best features of Skype are:
Group chat and Video Chat.
Instant Messaging.
You can share documents.
users can make phone calls.
Video chat is free.
Google Meet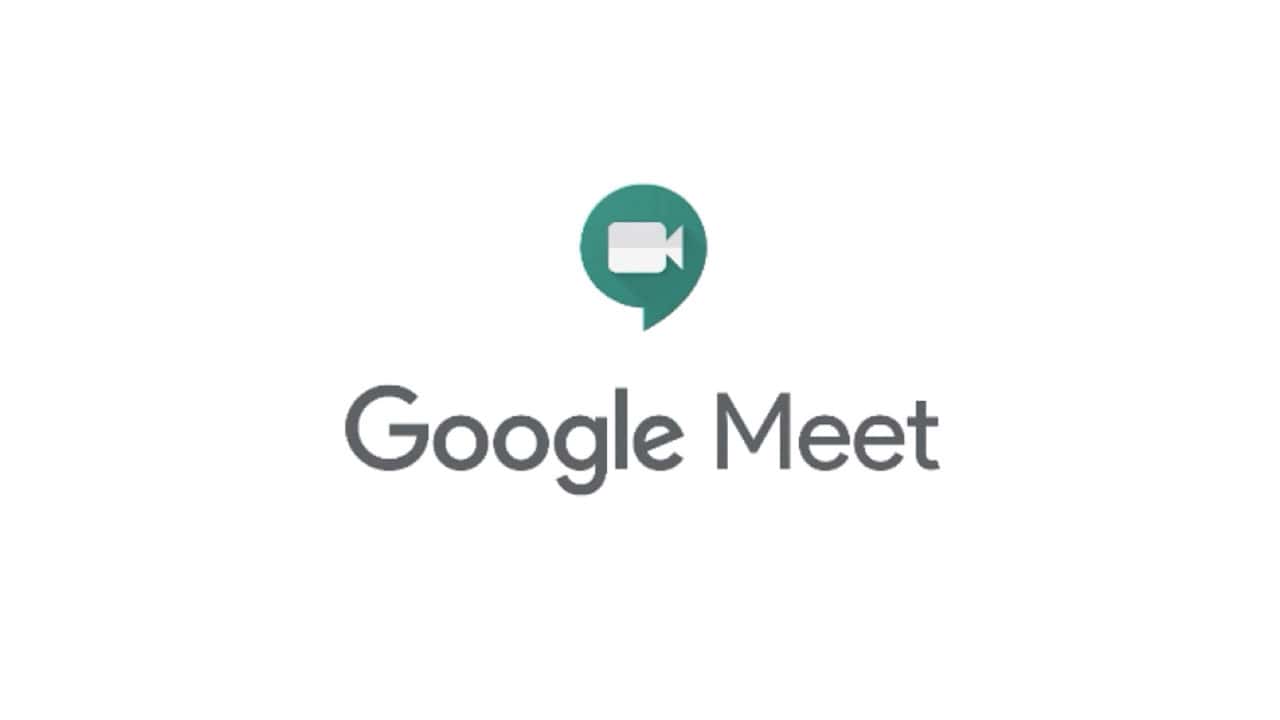 Google meet was formerly known as Hangouts Meet. It is considered as one of the best free alternatives to GoToMeeting. Google Meet was initially released in 2017 as a video conferencing app for up to 30 people. It is actually a product that is a combination of Google Hangouts and Google Chat. Google meet initially required an enterprise account to use G Suite. But, from March 2020, Google has made these features free. Anyone with a personal Google account can use these features. The free Meet calls can have a single host and 100 participants compared to the users who have G suite which has 250 caller limits.
Some of the best features of Google Meet are:
Users can record meetings.
You can join meetings from the web or through mobile apps.
You can join the meetings with a dial-in number
Screen sharing where you can broadcast your screen.
Read more: Google Meet keyboard Shortcuts
Cisco WebEx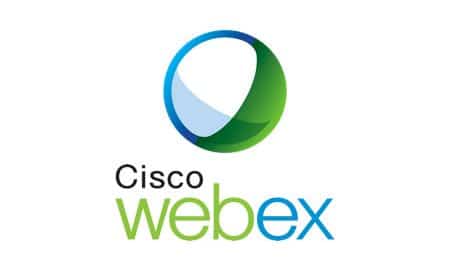 Cisco WebEx is next in the list of the best alternatives to GoToMeeting. It is a video conferencing platform that is suitable for companies of all sizes. You can have multiple meetings and provides realtime experience to users. The software is best for educational sessions and large scale product launches. The software offers clear and high-quality audio and video experience.
Some of the best features of Cisco WebEx are:
You can schedule and conduct online meetings.
You can easily switch between devices during an online meeting.
It allows you to set up a team workspace that facilitates group collaboration.
Zoho Cliq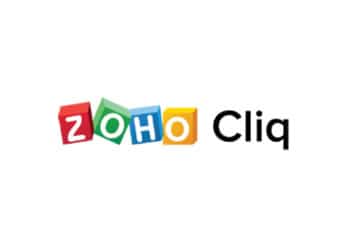 Zoho Cliq was initially known as Zoho Chat. It has gone through a rebranding and has added the extra necessary tools which are required by the businesses. Zoho Cliq enables you to send direct messages and chat with several users in the chat room. You can make audio and video calls and also share files in a channel. You can also access several channels from a single window. This is why Zoho Cliq is also the best alternatives to GoToMeeting.
Some of the best features of Zoho Cliq are:
You can talk to other Zoho users as it has multi-protocol support.
You can also record your meeting.
It provides HD video conferencing.
Seamless integration with other Zoho software.
RingCentral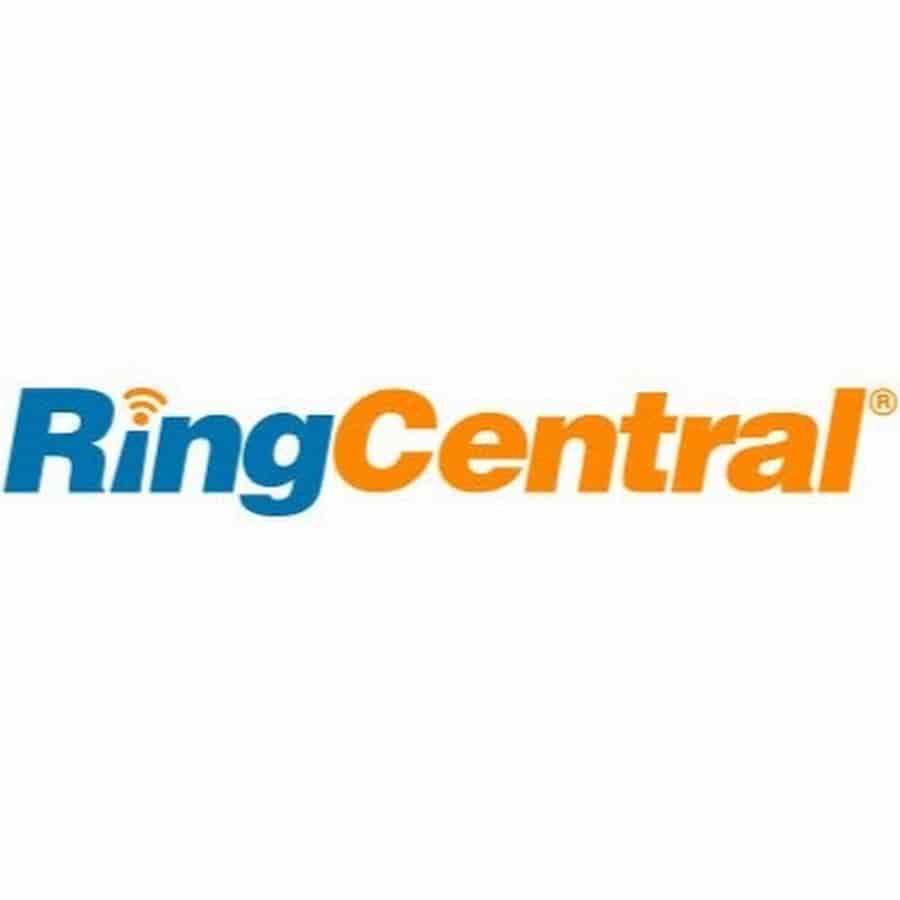 RingCentral is the most convenient while conducting online meetings and is among the best alternatives to GoToMeeting. The software brings in Video conferencing, Messaging, and Screen sharing all to one platform. You can use the software on any device. You can also switch between your devices with just a tap. You can also share your screen with other users which is a better way to communicate your idea while in a team meeting.
Some of the best features of RingCentral are:
Good video and audio quality.
99.99% uptime.
You can share notes and reminders through messaging groups.
Read more: Best Free Password Managers
Join.me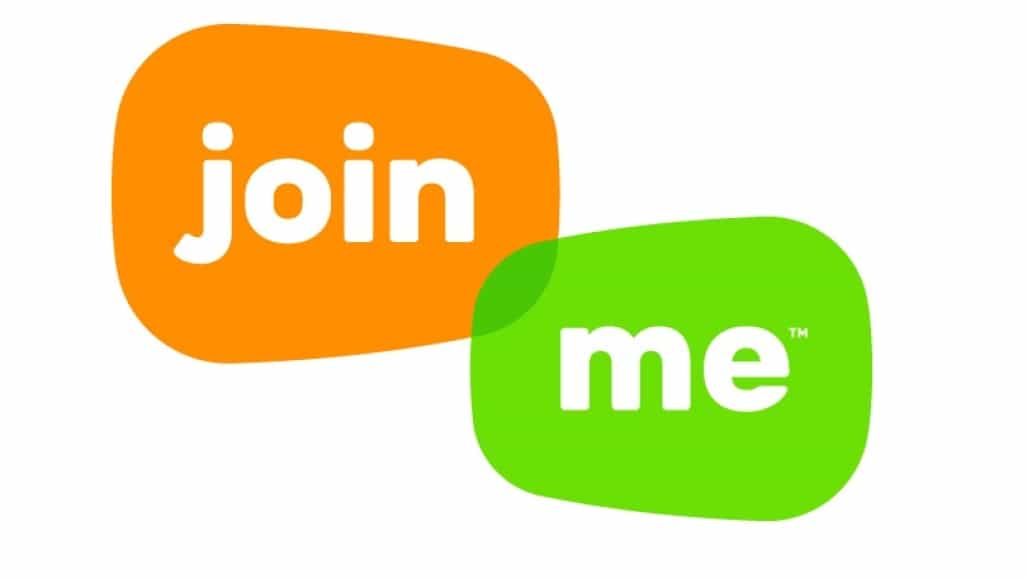 Join.me is a software to hold online meetings. You can also get access to your collaborator's computer remotely. There is no need to download any software. You can just go to the site, start a conference call, and send the code to your participants. You get your own personalized meeting URL. You can also customize the meeting background. You can send the toll-free call to invite participants.
Some of the best features of Join.me are:
Personalized URL.
You can set your own backdrop for meetings.
It is cheaper than GoToMeeting
HighFive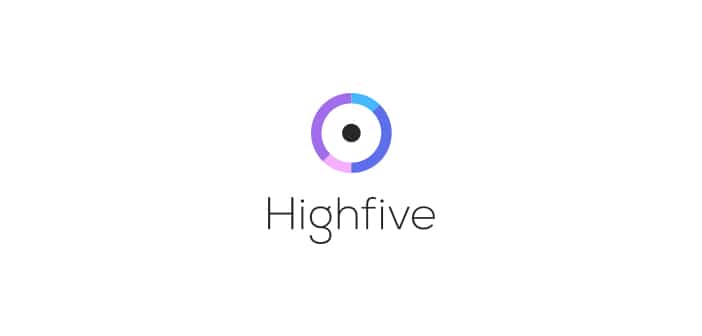 HighFive is also a video conferencing software that provides you with some versatile tools that make your conferences and meeting more enjoyable. It is also one of the best alternatives to GoToMeeting. The software has removed most of the performance issues which other video conferencing apps have in a conference call made to a client in another city or country.
Some of the best features of HighFive are:
Offers wireless control through Apps
Seamless performance
Versatile tools.
Read more: How to Queue Videos on YouTube
Flock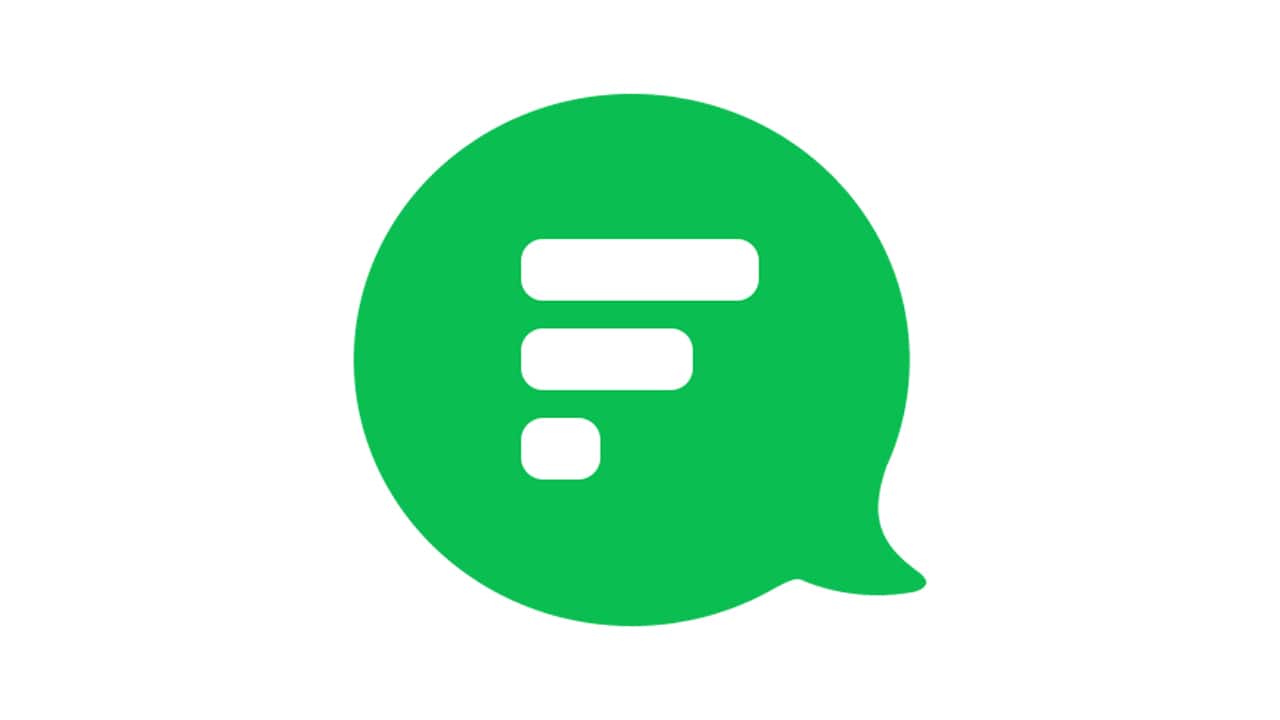 Flock is software that works as a business communication software. The collaboration is more efficient. The platform provides multiple means of communication. You can share files up to 100 MB and can also exchange voice notes.  You can create your own dedicated channel for your projects or tasks. You can also share screens with your participants. You can also create to-dos and assign them to participants.
Some of the best features of Flock are:
You can assign tasks and to-dos
Team directory helps you to get in touch with your team
Read more: Best Video Sharing Sites
Lifesize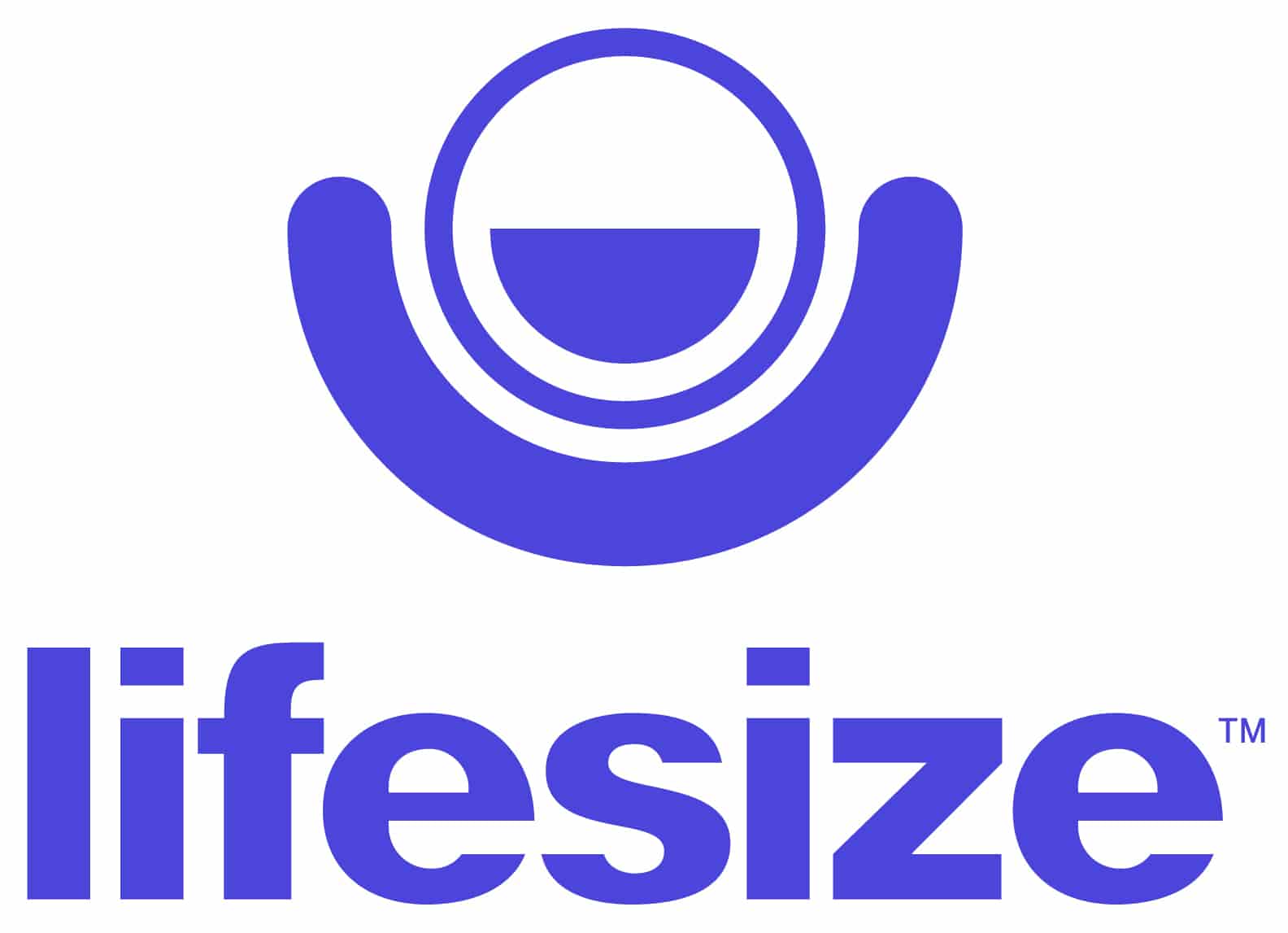 Lifesize is also a video-conferencing application. It was well known as the world's first 4k video conferencing software. It is a central platform that provides all the necessary tools to users such as screen-sharing, browser-based calling, group video conferences, and also keeps a shareable record of meetings. It is a cloud-based platform that offers affordable pricing plans and it competes as the best alternatives to GoToMeeting.
Some of the best features of Lifesize are:
Affordable prices.
Ideal for organizations implementing Bring Your Own Device(BYOD).
Conclusion
These are the list of the best alternatives to GoToMeeting. These days when times have changed drastically, we must learn to get adapted to it. There are many software's that pose to be the perfect alternatives to GoToMeeting, but I have listed some of the top video conference applications which can be the best alternatives to GoToMeeting.
Was this article helpful?