These days many offices and other organizations blocks social media websites. Don't worry there are several ways to unblock blocked websites and users can access Facebook, YouTube and many more websites.
Today i will publish most effective methods to unblock blocked websites. These methods are simple and easy. Try it for knowledge purpose only. Please don't misuse it.
UNBLOCK BLOCKED WEBSITES
Unblock by using cached version
This method is quite simple. Cache is nothing but a snapshot of websites, saved by Google. So, by clicking the cached version, you will be able to access the blocked websites. I know you are eager to know that where it is available. Actually the link is available beside the search result. Check image below for clear update.


Change HTTP to HTTPS 
This is one of the fastest ways to access/unblock blocked websites. But, it will work for sites not having SSL installation.  Go to the address bar of browser and type https instead of http.
[HTTP : HyperText Transfer Protocol]
[HTTPS : Hypertext Transfer Protocol Secure]
know more : Phone Score Calculator
Note : After opening URL, a new window will appear with security information. Click on that and you can proceed anyway.
Never remove 's' from https while doing any online payment.
Change DNS
It is the most popular and tricky method. Instead of changing URL, IP or HTTP, you can directly change DNS.
Click on control panel > network and internet> network and sharing > click on change adapter setting.
Now right click specific internet connection (AIRTEL, MTNL or RELIANE)
Select properties > click internet protocol (TCP/IP)  > click properties below protocol.
Now click on "use the following DNS address", end enter 8.8.8.8 for preferred address and 8.8.4.4 for alternate DNS address.
ANDROID USER UNBLOCK BLOCKED WEBSITES
Its similar as we did in DNS server
Click on Settings.
Tap Wi-Fi and long press it.
Now tap to modify the network.
Chose advance option.
Tap on DHCP  and select static.
Now scroll down and modify DNS as explained above.
Change IP address Unblock blocked websites
You can use this method to access/unblock blocked websites. You just need to enter the latest available IP.
Follow the steps below
Click on network and internet connection in control Panel.
You will see an options to choose network connection.
Right click on network adapter.
Now open properties and then click on internet protocol.
Go to properties again and change dynamic IP to static IP.
Enter the latest updated IP address, which would be available via online websites.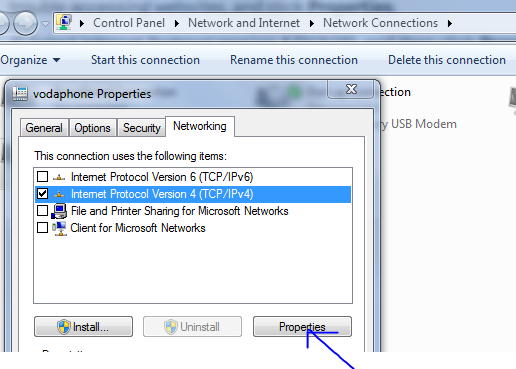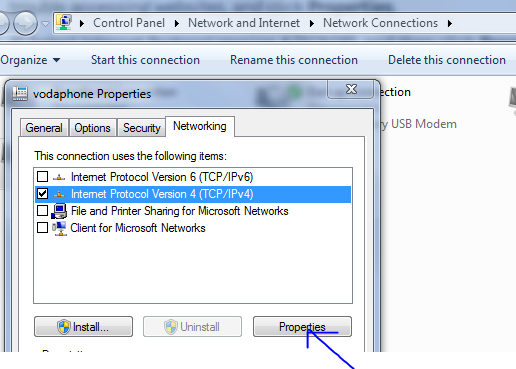 Using Google translator 

Unblock blocked websites
You can easily unblock blocked websites by using Google translator. Google translate is very simple and genuine method to access the restricted sites.
Follow the steps below
First access Google, which is very popular search engine.
Visit Google translator and enter the URL of blocked websites.
Now select a different language other than English in "Translate form" field. For example select Spanish.
Now set English in "Translate to" field.
Now use that URL to unblock blocked websites. [LINK]
Conclusion:
Apart from all this, there are thousands of proxy sites generated nowadays,  which might help you to access/unblock blocked websites. If you know other than these methods or tricks, then do comment.
Was this article helpful?